Description
A LA CARTE

🚚 The Fastest Delivery Time : 2-day delivery.
🐝 Supplier / Place Of Origin:Imported Vegetable And Fruit Series / Spain
🔖 Certification: Organic European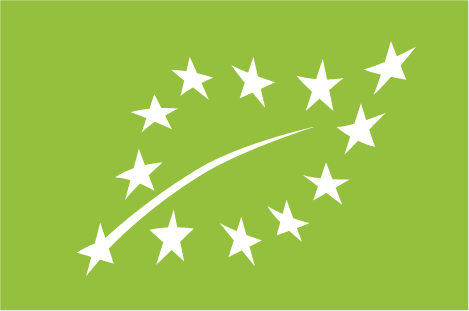 🌱 About the Producer / Supplier:
We select our suppliers for the love they put in their products,
seeking the best quality while respecting traditional production methods.
Most of them are family owned, of human size. We value the direct collaboration with them.
By buying directly at the source, we are proud to contribute to the local economy,
while ensuring that, ultimately, our clients get the most tasty and fresh products at the best prices.
All our farmers follow specific certifications minimizing the use of chemicals. From sustainable agriculture ''Agriculture Raisonnee'' (AR) to Organic certified ''Agriculture Biologique'' (AB), these guarantees that the fruits delivered to you a safe and healthy.
🌱 Supplier Products:
🛍 Product Information:
Binomial Name:
Chinese Name:番薯
Other Names:Sweet Potato
Product Description:Due to its high fiber content, sweet potatoes have recently become one of the most popular health-care ingredients. Sweet or savory, sweet potatoes are mouth-watering. There are various types of sweet potatoes, including red sweet potatoes, yellow sweet potatoes, and purple sweet potatoes. Among them, yellow sweet potatoes are suitable for making sweet soup, because the meat has a good taste and elasticity, and it is not easy to be boiled. It can also be used for roasting , have a very good flavor.
Variety:
Supply Season:Supply throughout the year
Storage Method:
#Should Be / Avoided:
*Edible Compatibility:
Cooking Skills:The practice of boiled sweet potatoes
wash the sweet potatoes
neatly put in the pot
add water to soak the potatoes
cover and cook for 30 minutes
pour off excess water
evaporate the water in the pot over high heat, and dry the water from the sweet potatoes. About 30 seconds
Dish:
This product is imported from foreign countries. The supply depends on the delivery situation. It may be insufficient or out of stock!
🥗 Product Category (English): Sweet Potato
Google Recipe 🔍 :

English CookPad 🍳 :

BBC Good Food 🥙 :