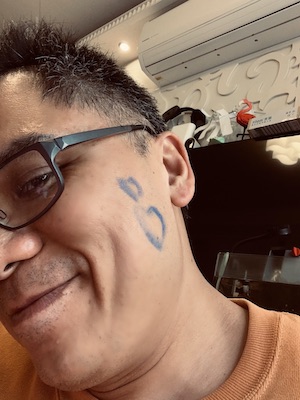 Kahung has been a local farmer, used to work in the information technology industry. During this period, I witnessed the serious pollution of the global environment and food chain and was determined to be committed to environmental protection. Therefore, he carried out organic farm work and firmly believed that food is green and environmentally friendly organic vegetables. In the past many years, He have been helping to organize farmers and establish farmers' cooperatives in the industry. Participated in the green life lectures of farmers' organizations and Club O. He put the spirit of protecting the environment and ecology into their own business.Hope that more people will gather together to promote green living and healthy eating. Let us support each other in this big family, make continuous progress, create a new natural and comfortable life, and contribute to the global environment and people's physical and mental health.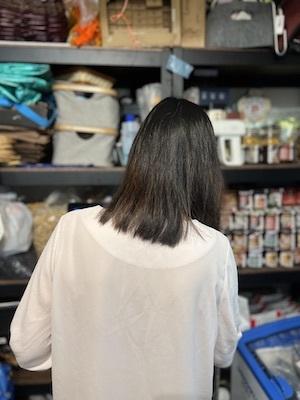 Wendy Lee
- Administration, Supplier Management and Customer Service
Wendy has worked in administrative and secretarial roles for many years. I was so busy at work that I neglected my health. My friend introduced the benefits of organic food, which made me know and fall in love with organic food. By chance, I joined "Healthy Express" to promote organic vegetables and food, so that customers can enjoy organic and nutritious food.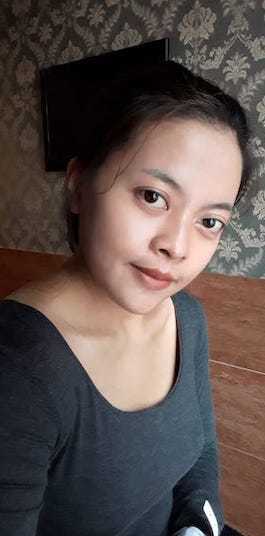 She is a native Javanese, Batang Semarang. She likes to learn various things about health, how to make herbal medicine. Papa is a supernatural doctor. 
(Indonesian: Saya orang indonesia asli jawa, batang semarang.

saya suka mempelajari berbagai macam tentang kesehatan, bagaimana membuat jamu.papaku adalah supranatural dokter.)