There are already hundreds of organic farms in Hong Kong. "Organic Farmula" is one of the largest, covering an area of 80,000 square feet. It has one of the largest greenhouses in Hong Kong. It adopts scientific research technology and is committed to the development of modern organic farming.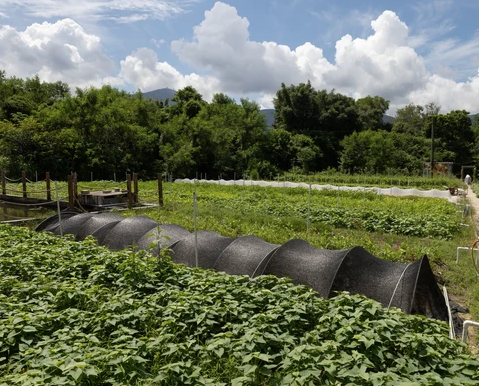 Organic Farmula aims to help the community build a healthy lifestyle by growing all-natural, chemical free and local produce by also offering hands-on experience for the public. Kelvis hopes to continue the mission with regenerative measures to witness the return of her soil's "vitality" and resistance to extreme weather.
Regenerative Practices to Implement:
Compost application, cover crop, mulching, nutrient management., conservation crop rotation, alley cropping, herbaceous wind barrier.