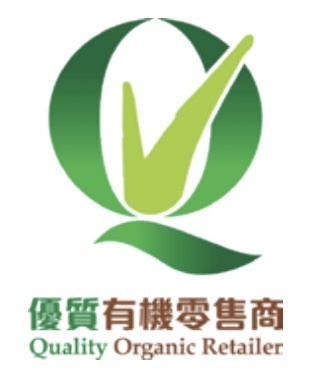 🔆 
Healthy Express
 is one of the few organic stores on the market that specialise in ☘️Organic agricultural products and fruits and vegetables. In addition to the online store, there is also a physical store in Lai Chi Kok. Looking forward to the brand participating in the election to let more consumers know.
Shops selling organic products are now everywhere, showing that the market for organic retail is booming. However, the definition of organic and the sale of organic products are not currently regulated by legislation in Hong Kong. The public lacks confidence in products without certified labels or claiming to be organic, which poses challenges to the organic retail market.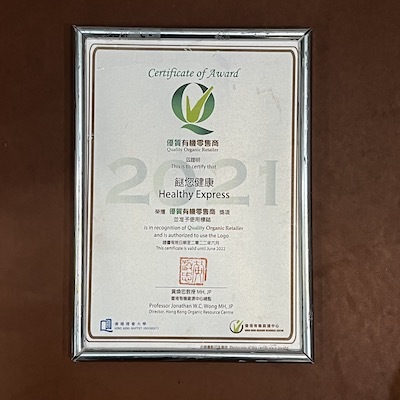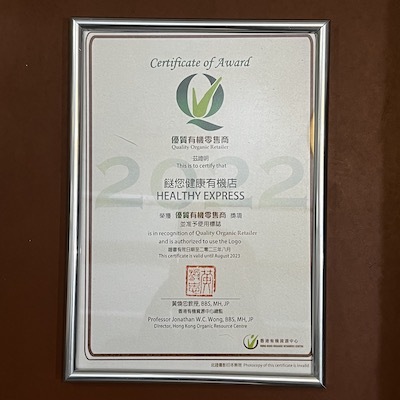 The potential of the organic market in Hong Kong cannot be ignored. Therefore, how to buy genuine organic products is particularly important for consumer confidence. Among those who have never purchased organic food, a survey indicated that more than 57% of the respondents often think that "expensive" is equivalent to genuine products, and about 17% of the respondents believe that products are "natural" , "Green Food" names or words are also equivalent to organic products, but the above claims may not ensure that they buy real organic products. In view of this, the Hong Kong Organic Resource Centre, in response to the organic retail market and the needs of the public, has launched the only "Quality Organic Retailer" project in Hong Kong - starting from educating the public about the "Quality Organic Retailer" logo, and simply identifying quality organic retailers. Retailers, to introduce organic retail guidelines and professional assessment programs, so as to improve the professional knowledge and sales quality of retailers, recommend retail stores to the public, and protect the rights and interests of the public to buy genuine organic products.
The "Quality Organic Retailers" program aims to recognise retailers who meet the operational standards of good organic retailing, through on-site assessments arranged by the HK Organic Resource Centre and a series of continuous promotion and public education, so as to standardise and professionalize the local organic retailing industry At the same time, it also improves consumers' confidence in purchasing organic products and awareness of certified labels, recommends retailers that meet the excellent organic retail operation standards to consumers, and educates consumers to recognise organic certification labels to increase their confidence in purchasing organic products. The organic retailers who have won this honour can also enhance their organic retailing skills, increase their confidence and image among consumers, help businesses to publicise, and promote the healthy development of the organic product market.

Healthy Express
August 10, 2022
#Hong KongOrganic Resource Center #QualityOrganicRetailer #toTOPOrganicRetailer #organic #organic #organicfood #Organic #OrganicFood