Description
Hung Tai Fresh Fruit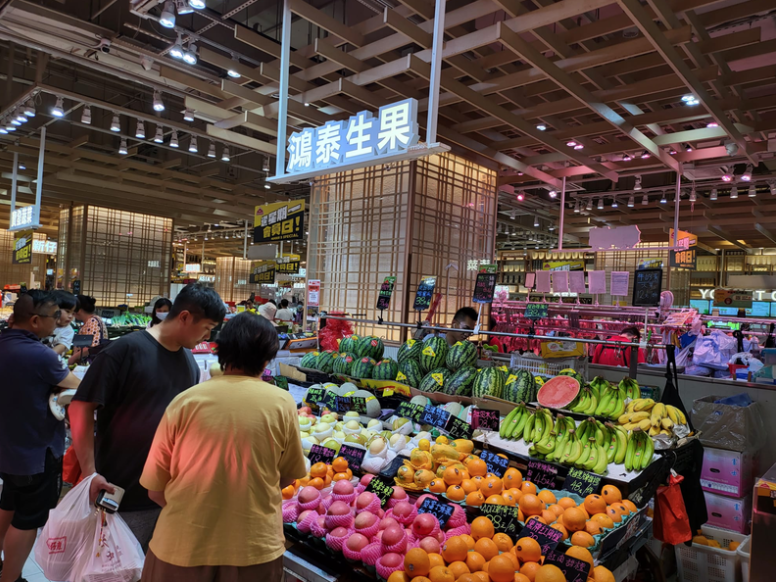 🚚 The Fastest Delivery Time : 2-3 day delivery.
🐝 Supplier / Place Of Origin:Hung Tai Fresh Fruit / USA

🌱 Producer Introduction:
Cheung Gor have worked as a chef in a hotel for many years, and I definitely have requirements for ingredients. In another runway, He engaged in fruit wholesale. In 2013, Cheung Gor just rented my own durian factory in Thailand. Winning the love of customers and scientists, there is a T Market in Tin Shui Wai that sells fruit directly and operates a neighborhood business.
🌱 Supplier Products:
🛍 Product Information (Main) (English):
Binomial Name:
Chinese Name:無核紅提 | 無籽葡
Other Names:Seedless Grapes
Product Description:Seedless grapes come from grapevines that naturally produce grapes with no seeds or very small, underdeveloped seeds. They are often self-fertile, and many varieties of seedless grapes can generate fruit on their own.
Most commercial fruit isn't grown from seed. Even fruits that still have seeds, like apples and cherries, are grown from cuttings because this guarantees that the plant will be genetically identical to the parent plant from which they are cloned.
Variety:
Supply Season:The main production period is from October to December every year, and it is available in Hong Kong throughout the year.
Storage Method:
#Should Be / Avoided:
*Edible Compatibility:
Cooking Skills:
Notes:Grapes contain a lot of sugar. Excessive consumption will lead to excessive sugar intake, which can easily lead to elevated blood sugar. Diabetics and pregnant women are advised to eat less.
Dish:
🥗 Recipe (English Version):
Google Recipe 🔍 :

English CookPad 🍳 :

BBC Good Food 🥙 :