Description
Hung Tai Fresh Fruit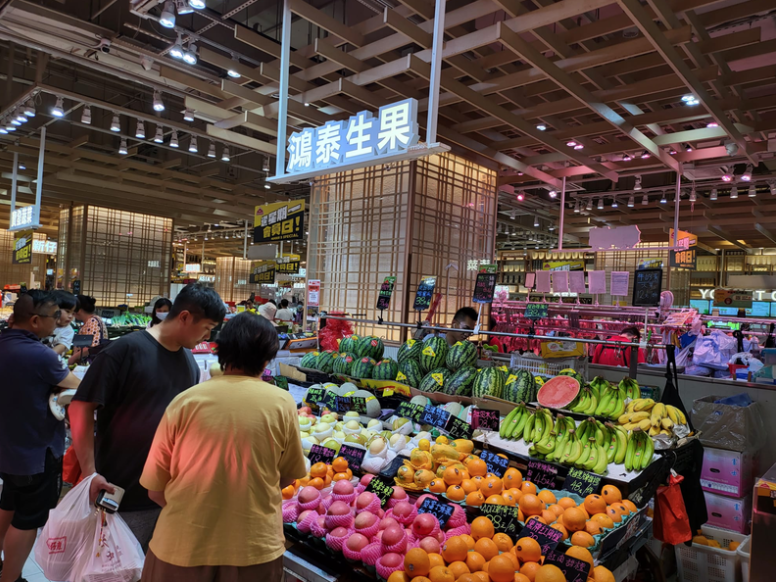 🚚 The Fastest Delivery Time : 2-3 day delivery.
🐝 Supplier / Place Of Origin:Hung Tai Fresh Fruit / Netherlands

🌱 Producer Introduction:
Cheung Gor have worked as a chef in a hotel for many years, and I definitely have requirements for ingredients. In another runway, He engaged in fruit wholesale. In 2013, Cheung Gor just rented my own durian factory in Thailand. Winning the love of customers and scientists, there is a T Market in Tin Shui Wai that sells fruit directly and operates a neighborhood business.
🌱 Supplier Products:
🛍 Product Information (Main) (English):
Binomial Name:Rubus idaeus
Chinese Name:紅桑莓
Other Names:Raspberry
Product Description:Raspberry, also known as Raspberry jujube and Raspberry fruit, is rich in fructose, glucose, 7 kinds of vitamins and 16 kinds of amino acids necessary for the human body, and has significant effects on alleviating neurasthenia and arteriosclerosis. Can be used to make sauces for desserts.
Variety:
Supply Season:The supply season is from February to April every year.
Storage Method:It is suitable to store the refrigerator for two to three days, which is easy to rot and difficulty in preservation.
#Should Be / Avoided:
*Edible Compatibility:
Cooking Skills:Raspberry cooking skills
Dish:Red raspberry leaf has the health benefits of vanilla and can also be used with vanilla. Generally speaking, raspberries are often eaten as desserts or jams, and in the Korean peninsula, raspberries are fermented and drunk as alcohol.
🥗 Recipe (English Version):
Google Recipe 🔍 :

English CookPad 🍳 :

BBC Good Food 🥙 :