Description
Hung Tai Fresh Fruit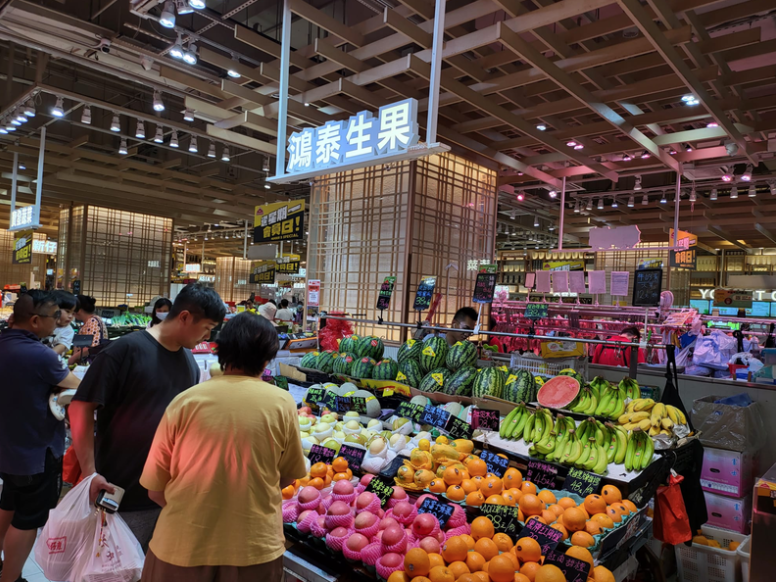 🚚 The Fastest Delivery Time : 2-day delivery.
🐝 Supplier / Place Of Origin:Hung Tai Fresh Fruit / Japan, Taiwan, China and Thailand and other places

🌱 Producer Introduction:
Cheung Gor have worked as a chef in a hotel for many years, and I definitely have requirements for ingredients. In another runway, He engaged in fruit wholesale. In 2013, Cheung Gor just rented my own durian factory in Thailand. Winning the love of customers and scientists, there is a T Market in Tin Shui Wai that sells fruit directly and operates a neighborhood business.
🌱 Supplier Products:
🛍 Product Information (Main) (English):
Binomial Name:
Chinese Name:車厘茄
Other Names:Cherry Tomato
Product Description:A small tomato, hence the name small tomato. Taste delicious raw, can also be dried to make candied fruit. It is refreshing and sweet when eaten raw, and has a good taste. There are many small seeds like ordinary tomatoes, but they are seedless, have high Nutritional value, and taste slightly sweeter than ordinary tomatoes.
Nutritional value
Cherry tomato has higher lycopene and vitamin C, and slightly higher sugar and calories than tomato.
Lycopene is a component found in cherries and other tomato varieties. These are the ones that give the fruit its characteristic red color. Lycopene is a carotene with antioxidant properties. Plus, it's 10 times more effective than other classic antioxidants like Vitamin E.
Variety:
Supply Season:The main production period is from November to April of the following year, and it is available in Hong Kong throughout the year.
Storage Method:
#Should Be / Avoided:
*Edible Compatibility:
Cooking Skills:Usually eaten as fruit or with salads, it is rich in nutrients.
Notes:Cherry tomato contains a lot of vitamin K and potassium. People with kidney problems should reduce their potassium intake, otherwise it may cause adverse effects such as the formation or recurrence of kidney stones.
Dish:
Bacon Cherry Tomato Skewers
Spaghetti with Mapo Bolognese and Cherry Tomatoes
Plum Bing Cherry Tomato
Basil Penne with Cherry and Cheese
Fried White Clams with Garlic Chili Cheese Cherry Tomato Butter
Plum Cherry Tomato (Cold Dish)
Boiled egg, ham, rocket, onion, cherry tomato, walnut salad with hollandaise dressing
Cherry Tomato Soaked in Plum Sauce
Suggested Eating Method:
Usually it is used as a fruit or a sandwich, which is rich in nutrients.
🥗 Recipe (English Version):
Google Recipe 🔍 :

English CookPad 🍳 :

BBC Good Food 🥙 :