Description
Livradois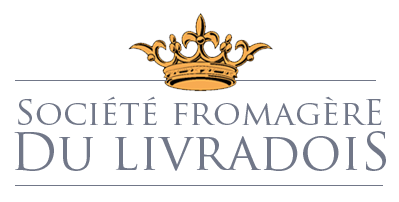 🚚 The Fastest Delivery Time : It takes 2-3 days.
🐝 Supplier / Place Of Origin:Livradois / Auvergne, France
🌱 About the Producer:
Family business for 3 generations, Livradois company continues the traditional dairy and farm production of many Auvergne cheeses based on milk quality, unchanged manufacturing processes and exceptional ripening conditions.
🌱 Supplier Products:
🛍 Product Information:
Rated 4.43 out of 5 based on 7 customer ratings (7 customer reviews)
Native from the Alps mountains, this typical dish was placed by the peasants next to a campfire for softening before being scraped into bread.
Nowadays, we can find various kind of Raclette cheese: goat, cow, ewe's milk, and even blue. Fruity, milky, and slightly lactic, this Raclette pack comes sliced for an easy use.
Nowadays, "Raclette" became one of the unmissable French meals to share with family and friends, where the cheese is melted before being paired with some ham and potatoes, a real convivial moment!
Can be stored in the fridge, wrapped in plastic wrap/aluminium foil, for up to 3 weeks.
🔸 Supplementary Information:
Pre -order once a week. The supply depends on the delivery situation, or it will be shipped separately.
👩🏻‍🍳 Suggested Serving:
🍷 Wine Pairing: White Wines (Sancerre, Riesling, Apremont)
🥗 Product Line:
raclette
🔅 Remark:




Best Before: 9 Dec 2023
🚚 Supply Period:
Annual supply
Cheese Pairing Chart cheese matching table