Description
Rouzaire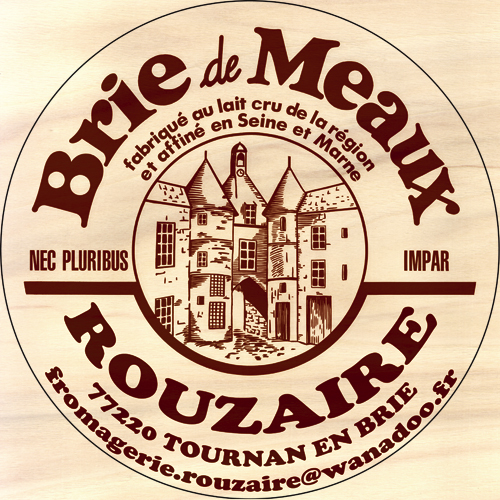 🚚 The Fastest Delivery Time : It takes 2-3 days.
🐝 Supplier / Place Of Origin:Rouzaire / Seine-et-Marne, France
🌱 About the Producer:
Rouzaire is an independent family business with three generations of history. Dairy factories and wine cellars are located in the center of Bourry. Our cheese is unique because its geographical region is limited, and our cheese manufacturers have professional knowledge related to local legends.
It is this specific professional knowledge in production and affinity reflects the regional characteristics of our cheese series.
🌱 Supplier Products:
🛍 Product Information:
Rated 3.67 out of 5 based on 3 customer ratings (3 customer reviews)
Coulommiers also known as Brie de Coulommiers is a soft bloomy rind cheese from the eponym city in Seine et Marne.
A little bit thicker and creamier than its cousin Brie but also smaller in size, the cheese has a mushroomy, buttery and nutty taste. Sometimes, slightly sharp is the best served with berries at the end of the meal.
🔸 Supplementary Information:
Pre -order once a week. The supply depends on the delivery situation, or it will be shipped separately.
👩🏻‍🍳 Suggested Serving:
🍷 Wine Pairing:
Red Wines (Beaujolais, Cote Beaune)
White Wines (SANCERRE)
🥗 Product Line:
Soft Cheese
🔅 Remark:



🚚 Supply Period:
Annual supply
Cheese Pairing Chart cheese matching table