Description
Emperor Chicken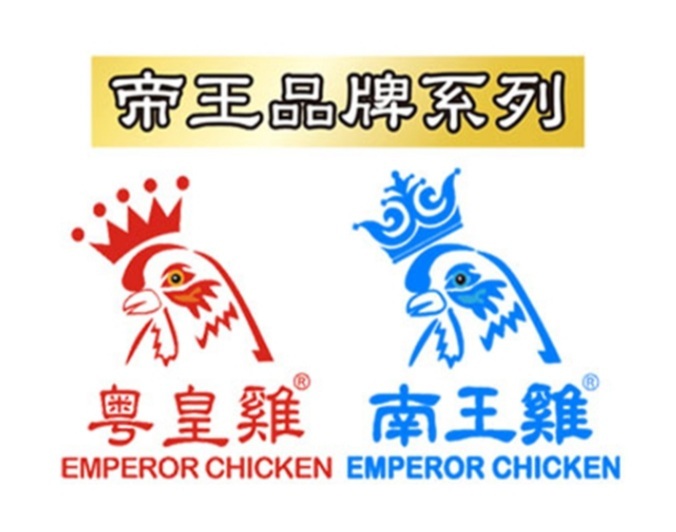 🚚 The Fastest Delivery Time : Delivery As Soon As 1-2 Days.
🐝 Supplier / Place Of Origin:Emperor Chicken / China Huidong
🔖 Certification: 🎗 Estrogen Safety Certification in HK STC
🎗 Online Restricted Food Selling Permit License Number: 0363802523
Approved License: Prepackaged Frozen (Chilled) Poultry
Licensed address: Healthy Express, A19, 4th Floor, Luen Hing Factory Building, 109, King Lam Street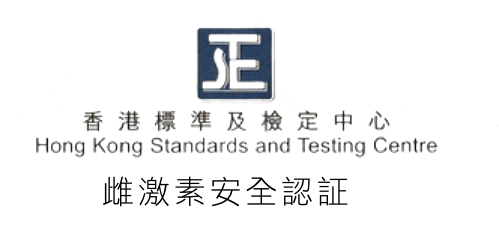 🌱 Producer Introduction:
"Emperor Chicken Brand" has a variety of hormone-free chickens. With unique breeding technology, the chicken has a strong taste and tender meat taste. The chicken has a strong taste and tender meat taste. All products reject any additives and pay attention to hygiene. Let us use diet therapy to regulate the body for our family. Let's get better everyday!
It has passed the STC estrogen safety certification of the Hong Kong Government Laboratory.
🌱 Supplier Products:
🛍 Product Information (Main) (English):
Binomial Name:Gallus gallus domestica
Chinese Name:雞腳
Other Names:Chicken Paw
Product Description:Chicken feet have many skins, tendons, and no meat. They are rich in calcium and collagen. They are crisp and delicious. Eating more can soften blood vessels and have cosmetic effects. Sweet and flat. It is often used for simmering, marinating, stewing, and can also be used for cold salads, soups and stews.
Chicken feet.
Variety:A variety of meat-eating chicken breeds.
Supply Season:There are supply throughout the year.
Storage Method:Store at low temperature. Refrigerate at 2-4 degrees Celsius for 2-4 days; freeze at -18 degrees Celsius or below
4-6 months. Before storing it in the refrigerator, wrap it with plastic wrap, plastic box or plastic wrap to prevent moisture loss and affect the original flavor and taste.
#Should Be / Avoided:
Everyone can eat it.
*Edible Compatibility:
Chicken feet and peanuts are cooked together, which has a good therapeutic effect on strengthening muscles and bones.
Cooking Skills:Before cooking chicken feet, remove the outer film and useless fingertips from the feet.
Notes:Chicken feet are called chicken feet in recipes; in southern cuisine, chicken feet can be an upper-middle-class dish with more complicated cooking methods.
Dish:Baiyun chicken feet, brine chicken feet, pepper chicken feet, deboned palm wings.
Supply Period: There Are Supply Throughout The Year.
Suggested Eating Method:
Before cooking chicken feet, remove the outer film and useless fingertips on the feet.
🥗 Recipe (English Version):
Google Recipe 🔍 :

English CookPad 🍳 :

BBC Good Food 🥙 :

🔅Precautions (English Version):
I have no particular preference for live chicken over chilled chicken. I always feel that the nutrition and taste of chilled chicken can be preserved properly. Chicken rice in Singapore is an example. However, Zheng Sheng pointed out that the production process of many chilled chickens in the industry is not up to standard, such as killing weak chickens that are about to die early and taking them for chilling. (Including pigmented feed that makes the egg yolk unnaturally orange-red), hormone injections to speed up growth, and other behaviors that make chickens that are supposed to be extremely nutritious and protein-rich become unhealthy and should not be eaten more, especially for cancer patients. Eat carefully.
Therefore, it is true that the older generation loves to buy live chickens. At least the chickens can only survive in the vegetable market, and their physique and quality will be more guaranteed. However, the price of live chicken is too high, and due to factors such as bird flu, the supply is very unstable. In order to let Hong Kong people taste high-quality, healthy and safe chilled chicken, Zheng Sheng specially launched a new breed of "Nanwang Chicken".
The "Nanwang Chicken" raised in Conghua, Guangzhou is based on a natural hormone-free feed formula. Special feeds are selected. In addition to vegetable oil and corn, Chinese medicine and ginseng are added to the feed, so the chickens have strong resistance. The breeding period is about 95 to 100 days, and the weight is about 2.5 kg to 2 catties 12 taels. One month before the sale, they will be free-ranged on organic farmland, pecking at natural tender grass and insects, making the meat firm and sweet.