Description
Bonat Farm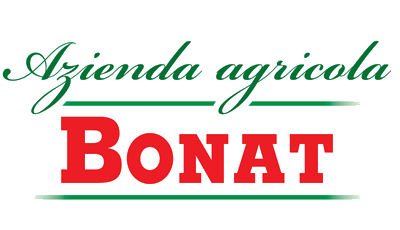 🚚 The Fastest Delivery Time : It takes 2-3 days.
🐝 Supplier / Place Of Origin:Bonat Farm / Emilia Romana, Italy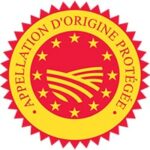 appellation d'origine protégée (AOP)
🌱 About the Producer:
Azienda Agricola Bonat is led by GioGio Bonati and his son Gianluca. This family farm with a hundred -headed cow is located in Parma villages. They only produced Parmigiano Reggiano and won a number of awards and medals in cheese for 7 years!
Azienda Agricola Bonat is located in Barma, Parma, Brazil, Brazil.
🌱 Supplier Products:
🛍 Product Information:
Rated 5.00 out of 5 based on 1 customer rating (1 customer review)
Awarded "I Fuoriclasse" by the Gambero Rosso in 2012
🔸 Supplementary Information:
Pre -order once a week. The supply depends on the delivery situation, or it will be shipped separately.
👩🏻‍🍳 Suggested Serving:
🍷 Wine Pairing: White Wines (Sauterne, Balzac, Toky)
🥗 Product Line:
Hard Cheese
🔅 Remark:




🚚 Supply Period:
Annual supply
Cheese Pairing Chart cheese matching table
Customer Reviews
{{'product.product_review.no_review' | translate}}