Description
Hung Tai Fresh Fruit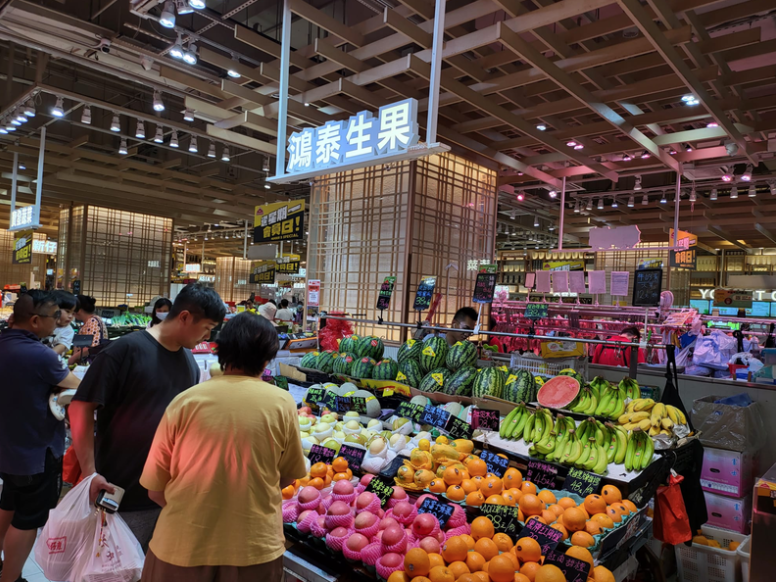 🚚 The Fastest Delivery Time : 2-3 day delivery.
🐝 Supplier / Place Of Origin:Hung Tai Fresh Fruit / Australia

🌱 About the Supplier:
Cheung Gor have worked as a chef in a hotel for many years, and I definitely have requirements for ingredients. In another runway, He engaged in fruit wholesale. In 2013, Cheung Gor just rented my own durian factory in Thailand. Winning the love of customers and scientists, there is a T Market in Tin Shui Wai that sells fruit directly and operates a neighborhood business.
🌱 Supplier Products:
🛍 Product Information:
Binomial Name:Cyanococcus
Chinese Name:藍莓
Other Names:Blueberries
Product Description:Blueberries are highly nutritious and are called "superfoods" due to their key antioxidant substances such as anthocyanins. The anthocyanins rich in blueberries can penetrate deep into cells and protect cell membranes from oxidation by free radicals. They also have strong antioxidant and anti-allergic functions. They can cross the blood-brain barrier, protect brain nerves from oxidation, and stabilize brain tissue function. Improves sleep by protecting the brain from harmful chemicals and toxins.
Blueberries and other berry plants are powerful antioxidant fruits that can help slow down aging, activate brain power, and enhance memory.
At the 2004 International Conference on Longevity, some researchers released details of a study showing that certain compounds in blueberries (and some similar plants, such as cranberries) have a strong impact on inhibiting brain function degradation. , related diseases include Alzheimer's disease.
Research from Rutgers University also shows that blueberries may prevent urinary tract infections. 40 grams of fresh blueberries contain 3 grams of dietary fiber and 14 milligrams of vitamin C. Because blueberries are rich in anthocyanins, they have the effect of activating the retina, can strengthen vision, and prevent eye fatigue [source request]. It is also one of the five healthy fruits recommended by the World Food and Agriculture Organization. And according to research by scientists from the United States, Japan, and Europe, regular consumption of blueberry products can also significantly enhance vision and eliminate eye fatigue [source request]. Medical clinical reports also show that the anthocyanins in blueberries can promote the regeneration of rhodopsin in retinal cells, prevent myopia, and improve vision. As well as rich in vitamin A, vitamin E, carotenoids, potassium and zinc.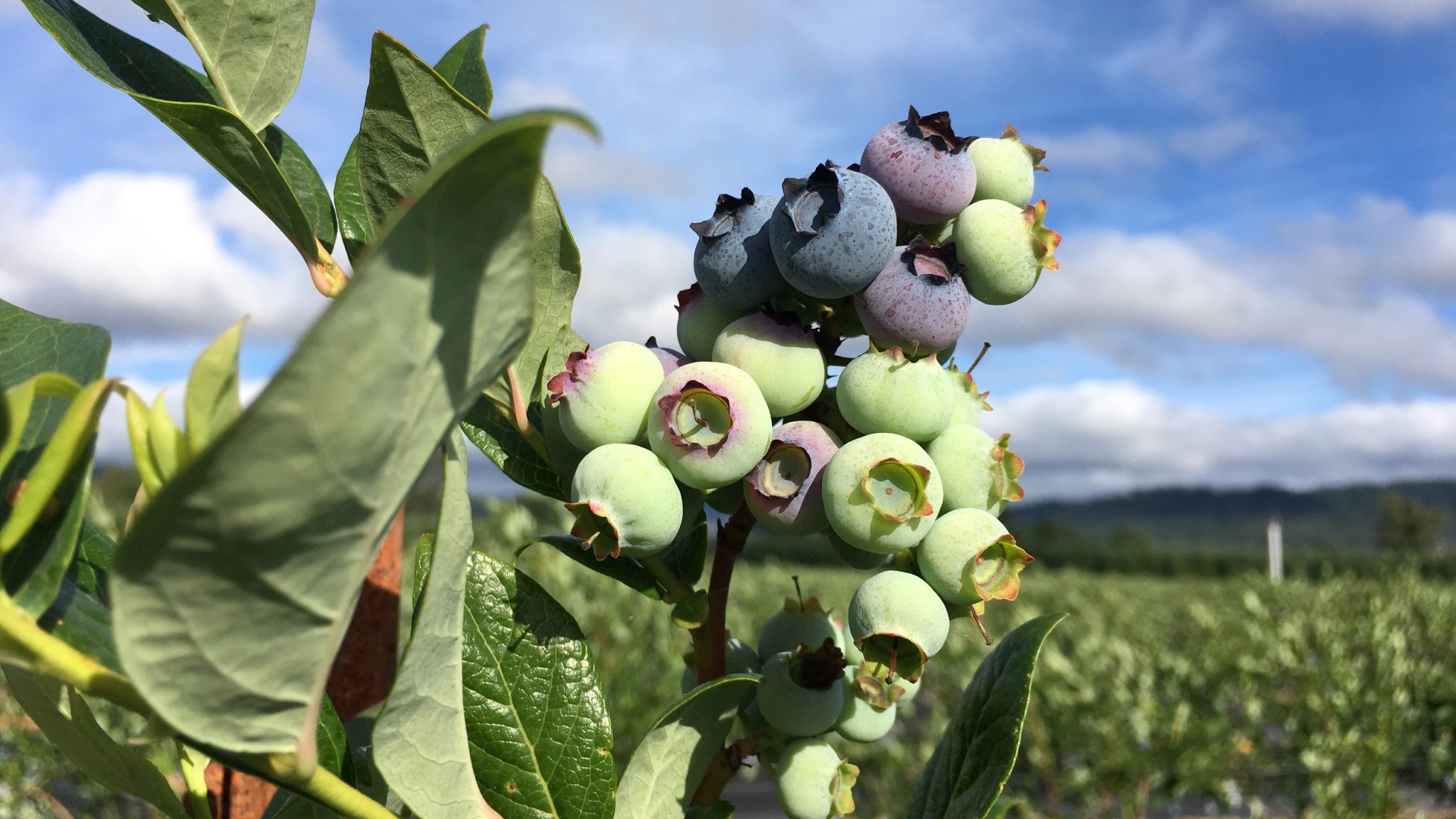 Variety:The dwarf varieties are called "lowbush blueberries", while the tall varieties are called "highbush blueberries".
Black bilberries are sometimes called European blueberries, and bilberries are often called Chinese wild blueberries, but they are not blueberries in the narrow sense.
Supply Season:Blueberries grow up in the clear blue sky, hot day and cool nights. They are native to North America, from April to late September. In the winter in North America, South America is experiencing summer. From November to March, there are fresh blueberries in South America, such as Argentina, Brazil, and Chile.
Storage Method:Under normal circumstances, the zero -to four -degree refrigerator can be put in about five to ten days.
#Should Be / Avoided:
Eat a small amount of blueberries when pregnancy
Cold attribute
Sweet and sour
Effectiveness Qingni Mingzhong Mizhuan, lowering fat and lowering blood pressure
The nutritional value of blueberries is very high and sweet and sour. In the early days, pregnant women have poor appetite due to pregnancy reactions. They can eat blueberries in moderation to supplement nutrition and promote appetite. Blueberry is rich in vitamin C, which can enhance heart function, and the pectin content is very high, which can effectively reduce cholesterol, prevent atherosclerosis, promote cardiovascular health, and is very good for pregnant women with poor heart function and heart disease.
Secondly, pregnant women often have the problem of insufficient sleep because of sleeping posture discomfort and frequent urination. The rich anthocyanins in blueberries have the functions of deep penetration, protecting cell membranes are not free to be oxidized by free radicals, and have powerful antioxidant and anti -allergic functions. Protect the brain from harmful chemicals and toxins, thereby improving sleep.
Pay attention when eating:
Pregnant women should eat the right amount of blueberries. Because fresh blueberries have slight diarrhea effects, once they eat too much, they will cause diarrhea, which will cause adverse effects on the body and fetus of pregnant women. Frequent or severe diarrhea during pregnancy, not timely taking medicine to stop, will affect the absorption of nutrients in pregnant women, thereby affecting the nutritional status of the fetus.
In addition, pregnant women should eat blueberry products with caution: For example, dried blueberries and blueberry drinks, dried blueberries is mainly marinated by blueberries, and some nutrients such as vitamin C will be lost during processing. At the same time, some additives will be added, and after the blueberry is made into honey, the sugar content is high, acidic foods, and pregnant women eat too much sugar during pregnancy, which may cause pregnancy diabetes.
Bluebar potassium, low sodium, low sodium, basically everyone is suitable for eating blueberries, including kidney patients, diabetic patients, low GI diet practitioners, can eat in moderation, which can satisfy the desire to eat sweets, and will not cause physical burden. At the same time, additional nutrition is provided. However, she also reminded that blueberries are rich in dietary fiber, and people who need low diet and gastrointestinal tunnels. Remember to avoid eating.
*Edible Compatibility:
There are no literature reports.
Cooking Skills:Blueberries are used in desserts such as jellies, jams, ice cream and pies, and they are also baked in muffins. It is an ingredient in many desserts and delicacies.
Notes:Fresh blueberries have a laxative effect, do not eat them when you have diarrhea.
Most blueberries on the market contain food coloring, preservatives and various additives after they are made into processed foods or beverages. These drinks are very bad for the body, and the fructose, glucose, and sucrose contained in the drinks are easy to digest and absorb, which promotes rapid weight gain and easily causes obesity during pregnancy.
Dish:
Blueberry Cheesecake, Blueberry Crunchy Cheese Cups, Blueberry Waffle Wood Bran Cups and more.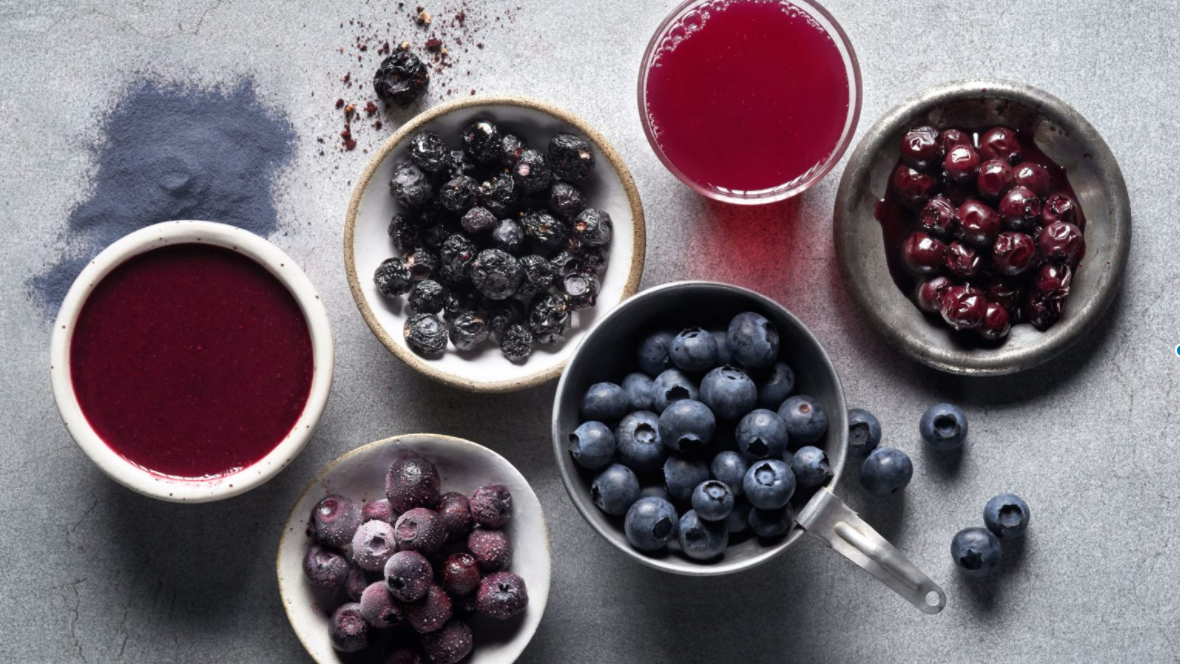 8 Cookout-Ready Recipes with Blueberries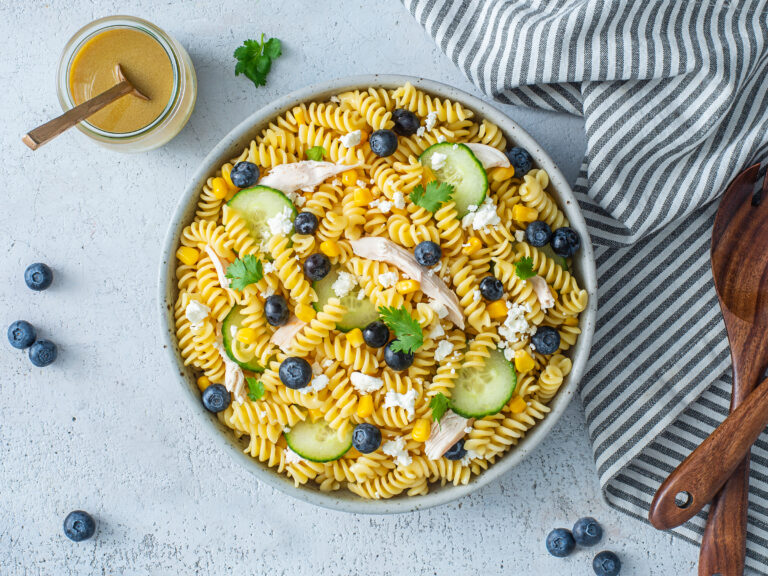 Must-Try Recipes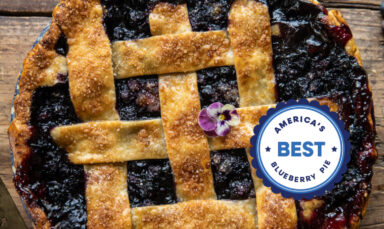 Ginger 'n' Spice Bubbling Blueberry Pie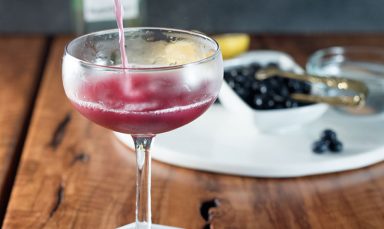 Blueberry Honey Bee Cocktail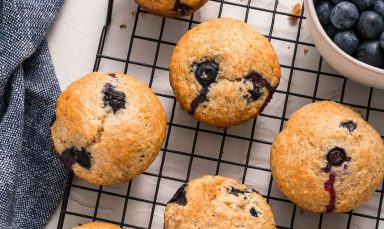 Blueberry Muffins
Pre-order for 2-4 days. The supply depends on the delivery situation, or it will be shipped separately.
🥗 Product Category (English): Blueberries
Google Recipe 🔍 :

English CookPad 🍳 :

BBC Good Food 🥙 :

🔅 Remark:
🍎 Preserve fruits
1. Fruits especially with softer skin, if packaged, should be placed in the cold box in the original package;
2. Organic fruits are more prone to spoilage if they have water droplets. Put the fruits in a ventilated place to dry or wipe off the water vapor, then wrap the fruits in slightly damp newspaper and put them in a plastic bag before refrigerating. ;
3. Organic fruits do not use preservatives or special treatments. fruits are generally stored for three to five days in room temperature only, should be kept in fridge. Some fruits e.g. papaya will decompose enzymes, so they should be eaten as soon as possible.
🍏 How to wash fruits
Special attention: The dishes, especially small flowers and broccoli, are best soaked in the water to remove residual pesticides (this is organic farm, but will have, but not chemical, except to Re-generative Farm). It is recommended to use our vegetables and vegetables environmentally friendly cleaner
Dish Drops
for 3 to 5 minutes to eliminate residuals Sand and organic pesticide.
1. Wash fruits before eating to keep them fresh;
2. It is not advisable to soak the fruits for too long, and they should be washed first and then cut to avoid the loss of vitamins;
3. Washing fruits with dilute salt water or Dish Drop can easily remove vegetable insects;
4. Cut fruits with a stainless steel knife to reduce vitamin loss;
5. Vegetable leaves contain a lot of nutrients, so you should avoid shredding, chopping or grinding the leaves;
6. Immediately eat after cutting, to avoid the loss of vitamins due to air oxidation.