Description
Flower Hut
🚚 The Fastest Delivery Time : Every Tuesday.
🐝 Supplier / Place Of Origin:Flower Hut / Tai Po Wutong Village
🔖 Certification: Local Regenerative Agricultural Approved Farm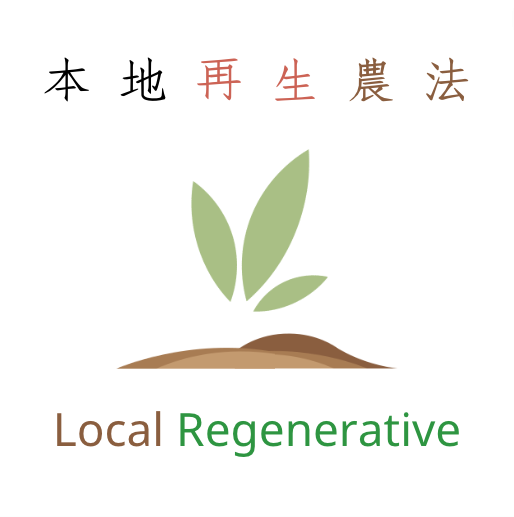 🌱 Producer Introduction:
Flower Hut has been active since 2011, where most produce have been grown for personal use. However, since 2022 they have commenced commercial operation. The original intent of the farm was to grow flowers and herbs to share them with folks who are interested in plants and farming.
As one of two farmers at Flower Hut, Green learnt about regenerative farming from Homeland Green and believes that regenerative farming is a way of respecting nature. By practicing this way, she believes it provides a more systematic and holistic way of environmental conservation. Although the farm faces significant challenges - much like the other farmers - she is dedicated to providing consistent high quality crops, and knows this will only come about by researching and putting this study into practice. She hopes that Fa Liu will become a community farm and that they are then able to recruit volunteers and collaborate with different organizations.
🌱 Supplier Products:
🛍 Product Information (Main) (English):
Binomial Name:
Chinese Name:咖哩葉
Other Names:Curry Leaves
Product Description:After taking it off, it can be stored in the refrigerator for about 1 week. Edible part: leaves. Cooking method: A spice commonly used in Indian cuisine. In India, fresh curry leaves are usually used. It can be used as one of the ingredients for stewing fish, sautéing, pickling and making curry powder. Delicious focus: dry curry leaves taste It is very bland, so it is better to use fresh curry leaves for flavor.
Variety:
Supply Season:Supply throughout the year
Storage Method:
#Should Be / Avoided:
*Edible Compatibility:
Cooking Skills:想避免這種狀況發生,可以效法阿基師的秘訣: 將咖哩粉跟麵粉以5:1的比例混合,倒入約140度的熱油拌勻後再使用。 麵粉倒入咖哩粉中混合,能增加咖哩醬汁的濃稠度。 拌咖哩粉的熱油,可以先放入一些辛香料(洋蔥、薑、蒜)過油,增加香氣。
Notes:
Dish:
Supply Period: There Are Supply Throughout The Year.
Suggested Eating Method:
When making curry dishes, this leaf is often added for seasoning. It can also be used for home -cooked dishes to increase food flavor. Most of Southeast Asian D people boiled curry will be buried. There are only wild D leaves, many incense !!
Leaf grinding becomes curry leaf powder, most of them will stir -fry the curry leaves with oil at the beginning, and add other spices and materials.
🥗 Recipe (English Version):
Google Recipe 🔍 :

English CookPad 🍳 :

BBC Good Food 🥙 :