Description
Flower Hut
🚚 The Fastest Delivery Time : Every Tuesday.
🐝 Supplier / Place Of Origin:Flower Hut / Tai Po Wutong Village
🔖 Certification: Local Regenerative Agricultural Approved Farm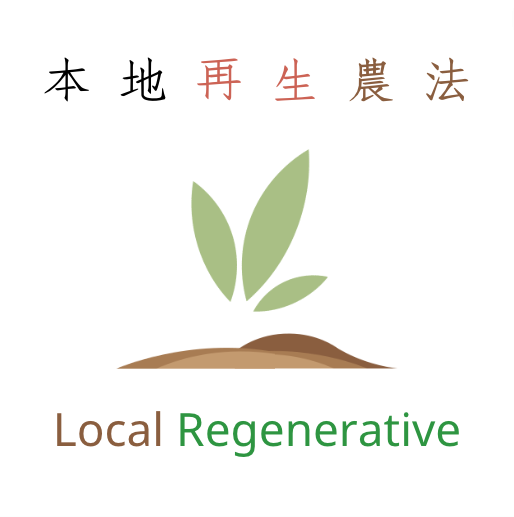 🌱 Producer Introduction:
Flower Hut has been active since 2011, where most produce have been grown for personal use. However, since 2022 they have commenced commercial operation. The original intent of the farm was to grow flowers and herbs to share them with folks who are interested in plants and farming.
As one of two farmers at Flower Hut, Green learnt about regenerative farming from Homeland Green and believes that regenerative farming is a way of respecting nature. By practicing this way, she believes it provides a more systematic and holistic way of environmental conservation. Although the farm faces significant challenges - much like the other farmers - she is dedicated to providing consistent high quality crops, and knows this will only come about by researching and putting this study into practice. She hopes that Fa Liu will become a community farm and that they are then able to recruit volunteers and collaborate with different organizations.
🌱 Supplier Products:
🛍 Product Information (Main) (English):
Binomial Name:Tropaeolum Majus
Chinese Name:旱金蓮
Other Names:Garden Nasturtium
Product Description:In foreign countries, nasturtium is one of the most representative edible flowers, and fresh leaves and flowers can be eaten in salads. The flower is most commonly eaten as a particularly ornamental salad topping; it has a slightly pungent flavor.
Properties: Antipyretic, antidotal. Preparation: Use whole herb. The flower and leave can be used as edible flower.
Variety:
Supply Season:Supply period: from November to May
Storage Method:
#Should Be / Avoided:
But do not increase the amount of drinking for a long time, long-term drinking will damage the kidneys.
*Edible Compatibility:
Cooking Skills:
Notes:The Elizabeth Linnaeus phenomenon
Das Elisabeth Linné-Phänomen, or the Elizabeth Linnæus Phenomenon, is the name given to the phenomenon of ""flashing flowers"". Especially at dusk, the orange flowers may appear to emit small ""flashes"". Once believed to be an electrical phenomenon, it is today thought to be an optical reaction in the human eye caused by the contrast between the orange flowers and the surrounding green. The phenomenon is named after Elisabeth Christina von Linné, one of Carl Linnaeus's daughters, who discovered it at age 19.
Dish:
Supply Period: Supply Period: From November To May
🥗 Recipe (English Version):
Google Recipe 🔍 :

English CookPad 🍳 :

BBC Good Food 🥙 :