Description
Organic Farmula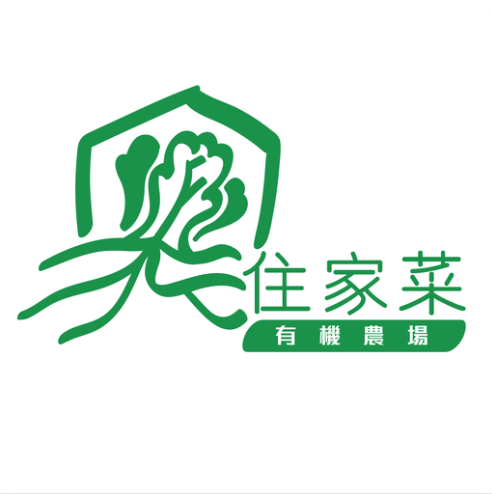 🚚 The Fastest Delivery Time : Every Tuesday.
🐝 Supplier / Place Of Origin:Organic Farmula / Kam Tin
🔖 Certification: Hong Kong Organic Resource Center Organic Certification Number C20003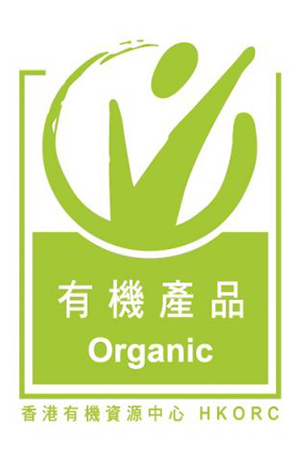 🌱 Producer Introduction:
There are already hundreds of organic farms in Hong Kong. Jujiacai is one of the largest, covering an area of 80,000 square feet. It has one of the largest greenhouses in Hong Kong. It adopts scientific research technology and is committed to the development of modern organic farming. the
"Organic Farmula" would like to choose more Hong Kong people to choose a local dish that they can eat with confidence, a native Hong Kong vegetables 🌱.
"Organic Farmula" was planned in May 2019, ground was broken in August, and the first batch of dishes was released in December, until June 20, 2020 when it officially obtained organic certification. During the two seasons of spring, summer, autumn and winter, we experienced crop failures, and production has stabilized so far. "Organic Farmula" believes that if Hong Kong's agriculture is to continue, it must first modernize, reduce labor, and ensure production and quality, so as to attract more young people to join and continue the sunset industry. At the same time, farms and farms, farms and high-quality sales platforms must be combined to promote local industries. What to eat and what to use, why should it be controlled by others? !
"Healthy express" hopes to go with the "Homegrown Foods", bring organic life to the community, and personally support health and environmental protection 💪🏻.
🌱 Supplier Products:
🛍 Product Information (Main) (English):
Binomial Name:Ocimum basilicum L.
Chinese Name:羅勒
Other Names:Basil
Product Description:The used parts of basil are the leaves, flowers, stems, roots, fruits and seeds. Whole herb of Lamiaceae basil. Fragrance is strong, spicy, slightly bitter, slightly warm in nature. It can cure colds, headaches, fever due to summer heat, coughs, toothaches, bad breath, and injuries.
Native to Southeast Asia, and later spread to Africa and other places
Variety:According to the color of plant leaves and flowers, two common varieties are: (1) Sweet basil: also known as subtropical basil, it has bright green smooth large leaves and small white flowers.
(2) Purple-leaf basil: Also known as opal basil, it has purple to almost black leaves and pink flowers. Other varieties are lemon basil, fennel basil, etc.
Supply Season:The branches and leaves are lush in autumn, and they will be harvested after flowering and dried in the sun. The flowering period is from July to September, and the fruiting period is from August to October.
Storage Method:Store in a dry container, tightly closed, in a cool, dry place. Leftover basil can be stored in the refrigerator or marinated in olive oil. Wrap it in a wet kitchen towel and plastic bag and store it in the refrigerator for two to three days. If it is stored in the freezer, it can be stored for three months.
#Should Be / Avoided:
Appropriate: suitable for general consumption. Taboo: not suitable for consumption, it will cause asthma. Pregnant women and infants should not use.
*Edible Compatibility:
Availability: Not reported in the literature. Xiang Ke: No literature report.
Cooking Skills:Basil is often found in italian dishes and is great with tomatoes, in dishes, in soups, or in sauces. Suitable food types include eggplant, beans, eggs, lemons, potatoes and tomatoes. Good herbs to pair with are coriander, garlic, mint and thyme. Eating it with all kinds of vegetables, it tastes spicy and can remove fishy smell.
Notes:Basil is known as the "King of Herbs in Summer". Basil's insect-repelling effect can be grown as an insect-repelling plant. Pick fresh leaves and soak in red wine vinegar for about a month to make basil wine vinegar.
Dish:Basil pasta, basil paella, basil clams and more.
Suggested Eating Method:
Laler often appears in Italian cuisine, which is very suitable for tomato, cooking, boiling soup or sauce. The types of food suitable for matching are eggplant, beans, eggs, lemon, potatoes and tomatoes. The types of vanilla suitable for matching include hulu, garlic, mint, and Baili incense. Eat with all kinds of dishes, taste freezing, and can make a smell.
🥗 Recipe (English Version):
Google Recipe 🔍 :

English CookPad 🍳 :

BBC Good Food 🥙 :