Description
Hung Tai Fresh Fruit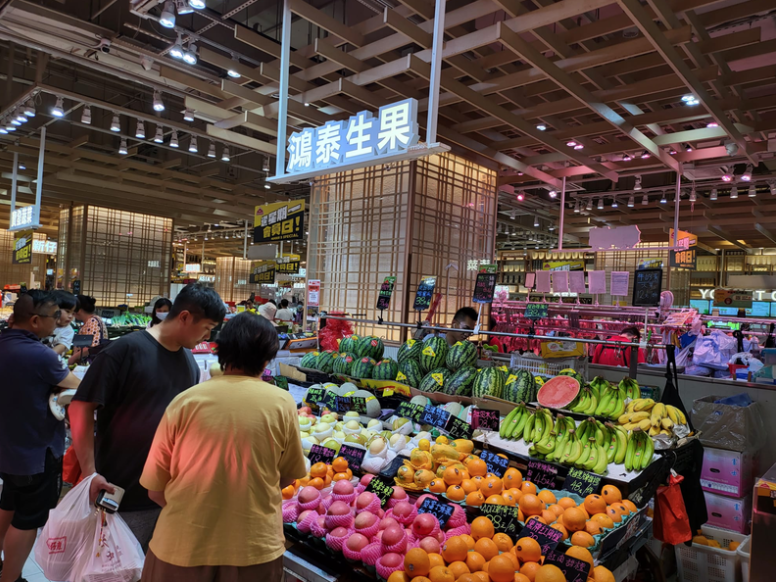 🚚 The Fastest Delivery Time : 2-day delivery.
🐝 Supplier / Place Of Origin:Hung Tai Fresh Fruit / Japan, Taiwan, China and Thailand and other places

🌱 Producer Introduction:
Cheung Gor have worked as a chef in a hotel for many years, and I definitely have requirements for ingredients. In another runway, He engaged in fruit wholesale. In 2013, Cheung Gor just rented my own durian factory in Thailand. Winning the love of customers and scientists, there is a T Market in Tin Shui Wai that sells fruit directly and operates a neighborhood business.
🌱 Supplier Products:
🛍 Product Information (Main) (English):
Binomial Name:
Chinese Name:金針筍
Other Names:Asparagus
Product Description:As the name implies, it is the tender stems of golden needles, which are harvested after 2 weeks of shading treatment. They are called "jasper bamboo shoots" on the market. The texture is crisp and tender, sweet and refreshing, and the color does not change after cooking. Very suitable, the appearance looks like garlic, and vegetarians will use it instead of garlic. It is mainly produced in Huadong area, and the peak production period is from August to September.
Variety:
Supply Season:The supply season is from September to November every year.
Storage Method:
#Should Be / Avoided:
*Edible Compatibility:
Cooking Skills:步驟
備料碧玉筍斜切小里肌肉切條狀黑木耳切小段
碧玉筍斜切吃起來比較好吃
熱鍋加油加入蒜頭爆香隨後加入小里肌肉快炒
加入黑木耳炒熟豬肉(小里肌肉)約2分鐘
加入碧玉筍快炒2至3分鐘
加入適量的鮮味炒手(2小匙)調味拌炒一下
起鍋盛盤
Suggested Eating Method:
It can be fried directly with direct high heat, which is also suitable for cold, fried, and soup.
🥗 Recipe (English Version):
Google Recipe 🔍 :

English CookPad 🍳 :

BBC Good Food 🥙 :

Customer Reviews
{{'product.product_review.no_review' | translate}}