Description
Imported Vegetable And Fruit Series
🚚 The Fastest Delivery Time : 2-day delivery.
🐝 Supplier / Place Of Origin:Imported Vegetable And Fruit Series / Netherlands
🔖 Certification: Eu Organic Certification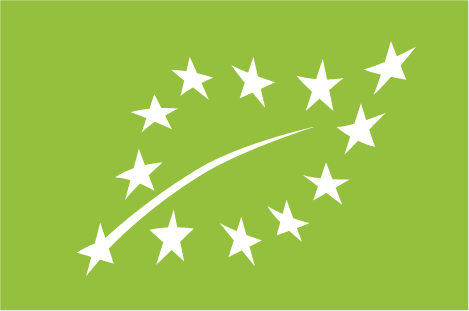 🌱 Producer Introduction:
background
We started in 2007 and imported various organic foods and natural foods from Europe and Taiwan. Since 2016, we have focused on imported organic fresh fruits and vegetables, such as tomatoes, beetroots, carrots, onions from the Netherlands, pumpkin, orange, lemon, sweet potato, apple, blood orange, from Italy, from Italy, from Italy Kiwi, ginger, banana from Peru, a total of more than 40 kinds.
Why choose us?
100% fresh guarantee
There are also aircraft shipping to Hong Kong every week and ship directly after arriving at Hong Kong, so the fruits and vegetables are 100%fresh.
Strict quality monitoring
We have enriched years of experience and quality monitoring in the world's strictly selected fabricated agricultural cricket cooperation to ensure the quality of all vegetables and vegetable products.
🌱 Supplier Products:
🛍 Product Information (Main) (English):
Product Information (Supplement):
Biotau8x100 -Mungbeans (AGUE) 8X100G Bean Sprouts (MUNGBEANS, TAUGE) 8x100G
Suggested Eating Method:
In terms of cooking, stir -fried bean sprouts should be fry the hot pot, so that the vitamin C is less damaged. Due to the tenderness and sweet flavor of the buds, in addition to making white backgrounds, it is mostly used for seasoning, such as Ao Tang's flavor, making noodle stuffing. Putting some buds in shredded meat and fried meat can increase umami.
🥗 Recipe (English Version):
Google Recipe 🔍 :

English CookPad 🍳 :

BBC Good Food 🥙 :

🔅Precautions (English Version):
☘️ Preserve vegetables
1. Leafy vegetables and softer vegetables, if packaged, should be placed in the cold box in the original package;
2. Organic Vegetables are more prone to spoilage if they have water droplets. Put the vegetables in a ventilated place to dry or wipe off the water vapor, then wrap the vegetables in slightly damp newspaper and put them in a plastic bag before refrigerating. ;
3. Organic vegetables do not use preservatives or special treatments. Vegetables are generally stored for three to five days. Some vegetables will decompose enzymes, so they should be eaten as soon as possible.
☘️ How to wash vegetables
1. Wash vegetables before cooking to keep them fresh;
2. It is not advisable to soak the vegetables for too long, and they should be washed first and then cut to avoid the loss of vitamins;
3. Washing vegetables with dilute salt water or Dish Drop can easily remove vegetable insects;
4. Cut vegetables with a stainless steel knife to reduce vitamin loss;
5. Vegetable leaves contain a lot of nutrients, so you should avoid shredding, chopping or grinding the leaves;
6. Immediately after cutting, to avoid the loss of vitamins due to air oxidation.