Description
Bonat Farm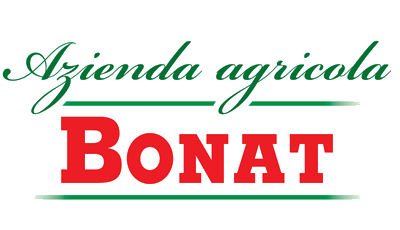 🚚 The Fastest Delivery Time : It takes 2-3 days.
🐝 Supplier / Place Of Origin:Bonat Farm / Emilia-Romagna, Italy
🌱 About the Producer:
Azienda Agricola Bonat is led by GioGio Bonati and his son Gianluca. This family farm with a hundred -headed cow is located in Parma villages. They only produced Parmigiano Reggiano and won a number of awards and medals in cheese for 7 years!
Azienda Agricola Bonat is located in Barma, Parma, Brazil, Brazil.
🌱 Supplier Products:
🛍 Product Information:
Rated 4.00 out of 5 based on 1 customer rating (1 customer review)
Parmigiano Reggiano PDO is the most famous and most imitated cheese in the world; in fact, it is a unique product, made today as it was eight centuries ago.
It's a hard cheese that ages slowly; it was discovered by Benedictine monks in thirteenth-century Parma. Little has changed since then: the same meticulous craftsmanship and the same three ingredients are still used: fresh cow milk, salt and rennet.At 5 years, its friability is further increased, presenting an amber, grainy and mineralized paste. The taste is strong and very intense, but never spicy (as happens with other very mature cheeses). The typical aromas of younger maturations leave room for much more complex and marked, woody, smoky, spicy and citrus scents.
It is recommended to combine it with sweeter flavours, such as acacia honey or sweet wines. The combination of savoury and sweet creates a contrast of flavours that will surprise every palate.
🔸 Supplementary Information:
Pre -order once a week. The supply depends on the delivery situation, or it will be shipped separately.
👩🏻‍🍳 Suggested Serving:
🍷 Wine Pairing: White Wines (Sauterne, Balzac, Toky)
🥗 Product Line:
Hard Cheese
🔅 Remark:




Store it in the fridge for up to 1 month.
🚚 Supply Period:
Annual supply
Cheese Pairing Chart cheese matching table