Description
Farm Eco Island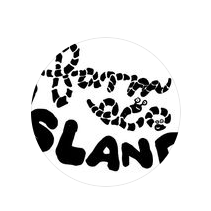 🚚 The Fastest Delivery Time : It takes 2-4 days.
🐝 Supplier / Place Of Origin:Farm Eco Island / Pat Heung
🔖 Certification: Certificated Ecological Farm, Society of Humanity And Natural Research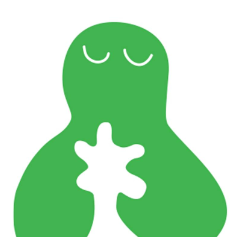 🌱 Producer Introduction:
Farm Eco Island is an Eco-Farming Certificated Farm of the Society of Humanity And Natural Research. As a conservation agricultural zone, there are plenty of International (IUCN Status) and Regional (China Red List) threatened species living in harmony with our farming habitats.
With our natural farming technic and respect for Mother Nature, crops and wildlife are building a balanced Eco-system. (Terroir) are remarkable inside Farm Eco Island. Biodiversity keeps improving, and soils are healthy and full of wildlife.
Compare with rich fertilizer and hardworking water management practices, Farm Eco Island is keen on raising Natural Crops. We hope you will enjoy the wild favors' which wild healthy vegetables are supposed to be or even their hidden favors.
We enjoy our wildlife environment with healthy wild vegetables. Cheers.
🌱 Supplier Products:
🛍 Product Information (Main) (English):
Binomial Name:Lemna minor
Chinese Name:浮萍
Other Names:Duckweed
Product Description:[This product is not described]
Variety:
Supply Season:There are supply throughout the year.
Storage Method:
#Should Be / Avoided:
There are no literature reports.
*Edible Compatibility:
Chinese medicine use
The whole herb with roots is used as medicine. It is cold in nature and pungent in taste. It has the function of sweating and penetrating rash, clearing heat and diuresis, and mainly treating symptoms such as fever, measles, and edema due to exterior pathogens.
Cooking Skills:
Notes:
Dish:
🥗 Recipe (English Version):
Google Recipe 🔍 :

English CookPad 🍳 :

BBC Good Food 🥙 :