Description
Mindful Garden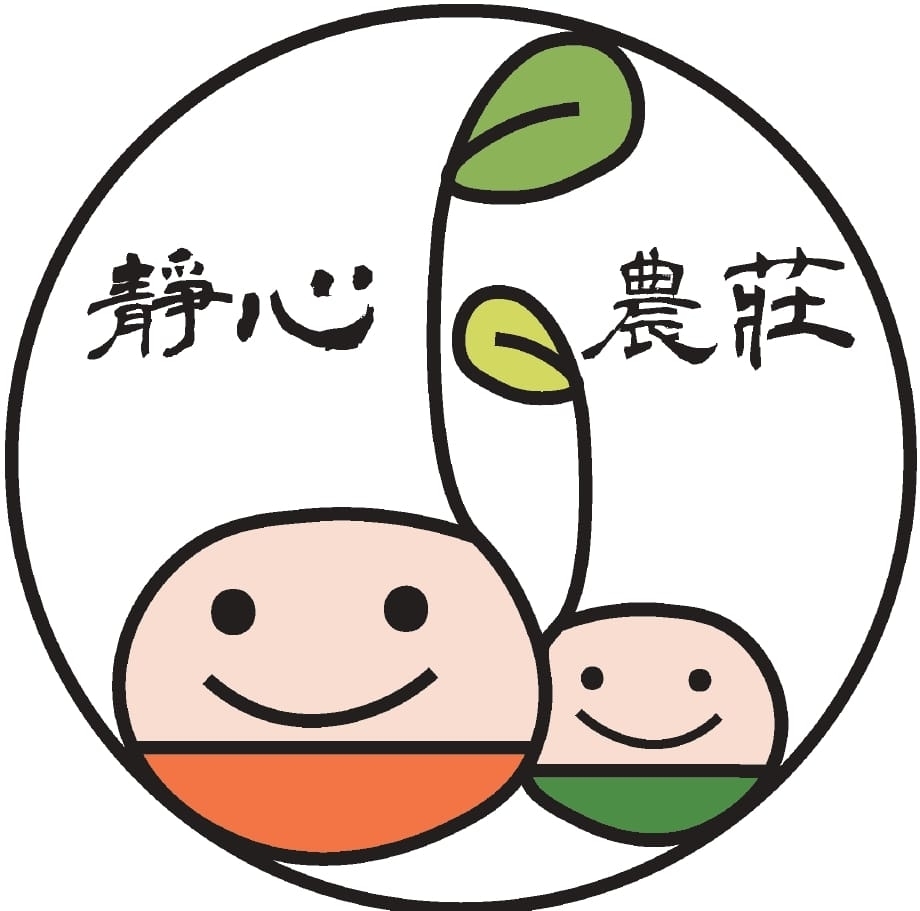 🚚 The Fastest Delivery Time : It takes 2-5 days.
🐝 Supplier / Place Of Origin:Mindful Garden / Hongkong
🔖 Certification: No certification

🌱 Producer Introduction:
The story of our original intention started from the poisonous vegetable incident many years ago!
The farm hopes to promote organic farming and green living, and we believe that "if there is a tomorrow, it must be green!" Through the Green Living Expert‧ One-Year Partner Organic Planting Tour, Mrs Tin-Sum and Mindful Garden team will teach the methods of organic planting and reproduction, and encourage them to Participants practice green life, combine online and offline courses, and bring planting culture into every family, thereby influencing the next generation to build a greener earth.
Farm in Kwai Chung Rooftop Organic Planting.
🌱 Supplier Products:
🛍 Product Information (Main) (English):
Sea buckthorn fruit oil repairs eczema and inflamed skin
Seabuckthorn contains natural anti-inflammatory substances—quercetin and salicin. Both clinical medicine and traditional Chinese medicine have evidence of using seabuckthorn oil to treat inflammation.
Sea buckthorn oil is considered a valuable topical agent for burns and wound healing, and its unique unsaturated fatty acids such as palmitoleic acid (omega-7), a component of the skin, and gamma-linolenic acid (GLA, omega-6), May impart regenerative and repairing properties to the skin. Sea buckthorn oil easily penetrates the epidermis, improves blood circulation, promotes oxygenation of the skin, and removes excess toxins from the body. Since gamma-linolenic acid is converted into prostaglandins inside the skin, sea buckthorn oil prevents infections, prevents allergies, eliminates inflammation and inhibits aging.
Pay attention:
1) Calendan repair cream does not contain medicinal ingredients. If there is skin problems such as eczema, it is recommended to consult the doctor first. Bleak
2) For external use, it is not appropriate to use it to be sensitive to custard fruits or cocoons. Bleak
3) Patients with G6PD broad bean disease and patients with epilepsy, please consult the doctor before taking use. Bleak
4) Put the creamy cream in a cool place to avoid direct shooting by the sun. Bleak
5) Please use it as soon as possible after Kaifeng, and the preservation period is one year.
🔅Precautions (English Version):
Eczema is a general term for "skin diseases that cause redness, swelling and inflammation of the skin". It covers a wide range. According to different symptoms, it can be roughly divided into the following 8 types:
1. Hand eczema: Symptoms of hand eczema are various. The most common ones are "sweat herpes" with blisters on the palms, rupture and easy pus, and "rich hands" with cracked, peeling, red, swollen and painful palms due to contact with irritating substances or allergens.
2. Nummular eczema: also known as nummular eczematous dermatitis, the affected area will produce round, coin-shaped erythema, and even rashes, blisters, and pus. It is usually caused by allergies to specific bacteria or other substances (such as metals), or mosquito bites and scratches.
3. Atopic dermatitis: Also known as atopic eczema, it often occurs in children. Patients will experience dry itching, redness and swelling symptoms on the elbows, knee sockets, wrists and other joints, as well as on the chest. If scratching, it will cause chronic eczematous symptoms such as broken skin, exudate, and scabs. Most of the children will gradually recover before the age of 10 to 12, and only a few of them will last until adulthood.
4. Contact dermatitis: It may be caused by skin contact with allergens or irritating substances. Redness, swelling and itching are typical symptoms of this type of dermatitis. If the patient keeps scratching or keeps in contact with allergens and irritants, blisters may also form, causing peeling, rash and other symptoms.
5. Neurodermatitis: Also known as chronic lichen simplex, it is often caused by allergic constitution or psychological stress, but it is not contagious. Patients will scratch repeatedly due to itching, resulting in leathery or scaly bumps on the affected area, which may be red or darker than skin color.
6. Stasis dermatitis: Caused by venous insufficiency caused by venous thrombosis and trauma in the legs, it will cause redness, swelling and eczema on the lower leg, and in severe cases, it will lead to stasis ulcer or venous ulcer.
7. Sweat herpes: It usually occurs on the sides of the fingers and toes of the patient. In the acute stage, scattered small blisters will appear, which will make the patient extremely itchy, and if scratched accidentally, it will ooze and increase the risk of bacterial infection. If it occurs repeatedly, it will easily become chronic, and the blisters may become less obvious, and symptoms such as dryness, redness, peeling, and pain will appear.
8. Seborrheic dermatitis: There will be obvious redness and desquamation in the affected part of the patient, which is more likely to occur in areas such as the scalp, nose, eyebrows, chest and neck. The cause may be related to Malassezia (or Malassezia) infection. (Extended reading: Unbearable Itching! Causes and Improvement of Seborrheic Dermatitis)
3 causes of eczema: immune, environmental, genetic
At present, the medical community has different opinions on the causes of eczema, but it can be roughly summarized as 3 reasons that are highly related to eczema:
Exposure to allergens or irritants: Eczema is easily caused by external allergens, such as viral infection, dust mites, pollen, mold, wool and other factors that are traditionally considered to cause allergies. The weather changes greatly, and it is easy to irritate the patient's skin. Some studies have pointed out that food may also be an allergen. Such as: milk, wheat, shellfish, fish. In addition, daily products or cleaning agents that contain irritating substances such as chemicals may also trigger eczema. (Recommended reading: Why do you have allergic reactions? Know the causes of allergies and Allergies Say ByeBye)
Heredity: If the family has a history of hay fever, asthma, and eczema, then the child will have a higher probability of developing eczema.
Immune imbalance: Work pressure, eating habits or psychological state may all cause immune dysfunction, which can easily cause skin inflammation and lead to eczema.
Eczema Treatment
Generally speaking, eczema patients usually need moisturizing first to relieve inflammation symptoms. The following are common adjuvant treatments that can effectively treat eczema:
Moisturizer: Moisturizes the skin, keeps it hydrated, reduces itching and discomfort.
Steroids: It can be used externally or taken internally. It is one of the most effective drugs for treatment. However, it has many side effects for patients, such as: skin atrophy, thinning, skin pigmentation changes, hair growth, hormone secretion, etc. Do not apply it by yourself. Discussion with a doctor is required to effectively control the disease. (Extended reading: Steroids are not terrible! Reasonable use can reduce side effects)
Non-steroid drugs: other drugs that can treat eczema without causing the side effects of steroid drugs, such as antibiotics, topical application of immunomodulator ointments, etc.
Histamine: Histamine can relieve the itching of the affected area, so that the patient will not cause secondary injury to the wound due to scratching, but it can only temporarily control the disease and cannot cure it.
Control diet: Avoid irritating foods: caffeine, spicy, high-fat foods, etc., and eat more fruits and vegetables to stabilize the immune system and slow down the symptoms of eczema.
Avoid allergens: Avoiding skin contact with allergens or irritating substances, such as chemicals, cosmetics, detergents, etc., can also improve skin condition and reduce the possibility of eczema recurrence.