Description
Zen Organic Farm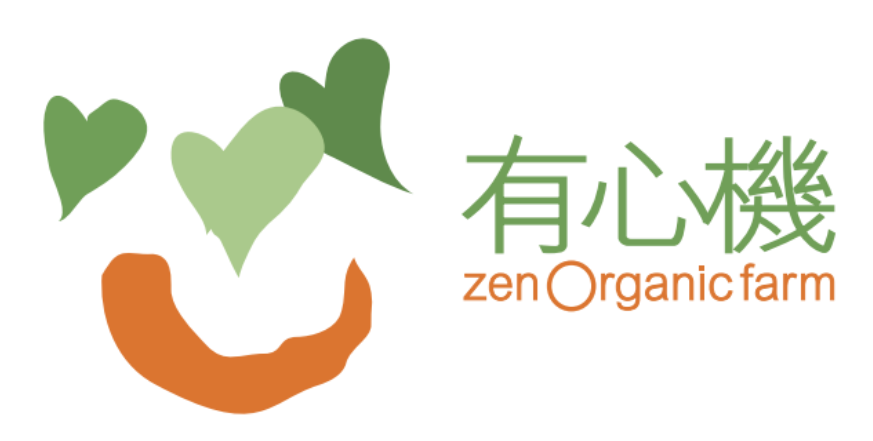 🚚 The Fastest Delivery Time : Every Tuesday.
🐝 Supplier / Place Of Origin:Zen Organic Farm / Fanling
🔖 Certification: Hong Kong Organic Resource Center Organic Certification Number C09001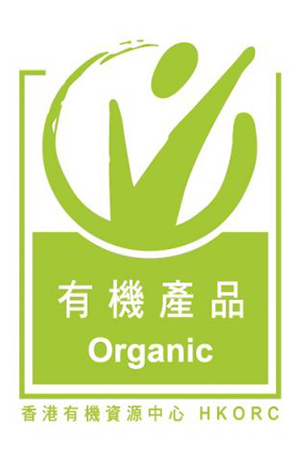 🌱 Producer Introduction:
Hong Kong has large and small organic farms that use hundreds of expenses. It is one of the large -scale. It covers an area of ​​200,000 feet. It was formerly a animal pasture. It has the largest greenhouse in Hong Kong. Essence 
We are missionary to plant healthy and delicious organic fruits and vegetables, and constantly discover and introduce overseas vegetables suitable for farming in Hong Kong, such as European tomatoes to supply more diverse local crops, and bring more friends who support organic low -carbon life. s Choice. It is very pleased that our efforts have been recognized in this area. The farm customers include internationally renowned Hong Kong hotels, Michelian restaurants and chefs and organic food stores.
🌱 Supplier Products:
🛍 Product Information (Main) (English):
Binomial Name:
Chinese Name:沖繩苦瓜
Other Names:Okinawa Bitter Gourd
Product Description:There are two types of bitter gourd: white bitter gourd and green bitter gourd. Bitter and sweet bitter gourd is often used to make soup, stir fry, eat raw or pickled, and can also be used as fruit juice or bitter gourd wine. Generally, ribs and small dried fish are often used as ingredients in bitter gourd soup, and pickled yam melon can also be added to make the soup more delicious. Has a luscious umami taste.
Especially in spring and summer, the yield increases greatly, and the bitter melon glucoside, which is the source of its bitter taste, has the function of stimulating the stomach and increasing appetite. Vitamin C, which is not easily destroyed after heating and conditioning, is four times that of lemons.
Variety:
Supply Season:The supply season is from June to August each year.
Storage Method:
#Should Be / Avoided:
*Edible Compatibility:
Cooking Skills:(1)只需用一隻鐵匙將苦瓜籽和囊刮乾淨就好,記住連白膜都要刮清。 (2)以鹽醃苦瓜,醃完會見到被鹽吸出的「苦水」,只消倒掉苦水,並用清水沖洗,苦味便會減幾分。 曾經看過台灣名廚阿基師的節目,他會把鹽和苦瓜一同放進密實袋,再徹底搖勻,也是另一個做法。
Notes:
Dish:
Supply Period: The Supply Season Is From June To August Each Year.
Suggested Eating Method:
(1) Just use a iron spoon to scrape the bitter gourd seeds and sacs. Remember to scrape even the white film. (2) Seeing bitter gourd with salt, you will see the "bitter water" inhaled by salt after pickling. Only the bitter water is poured and rinsed with water. The bitter smell will be reduced. He once watched the show of the famous Taiwanese chef Aki, and he would put the salt and bitter gourd together in a dense bag, and shaking it completely, which is also another approach.
🥗 Recipe (English Version):
Google Recipe 🔍 :

English CookPad 🍳 :

BBC Good Food 🥙 :

🔅Precautions (English Version):
☘️ Preserve vegetables
1. Leafy vegetables and softer vegetables, if packaged, should be placed in the cold box in the original package;
2. Organic Vegetables are more prone to spoilage if they have water droplets. Put the vegetables in a ventilated place to dry or wipe off the water vapor, then wrap the vegetables in slightly damp newspaper and put them in a plastic bag before refrigerating. ;
3. Organic vegetables do not use preservatives or special treatments. Vegetables are generally stored for three to five days. Some vegetables will decompose enzymes, so they should be eaten as soon as possible.
☘️ How to wash vegetables
1. Wash vegetables before cooking to keep them fresh;
2. It is not advisable to soak the vegetables for too long, and they should be washed first and then cut to avoid the loss of vitamins;
3. Washing vegetables with dilute salt water or Dish Drop can easily remove vegetable insects;
4. Cut vegetables with a stainless steel knife to reduce vitamin loss;
5. Vegetable leaves contain a lot of nutrients, so you should avoid shredding, chopping or grinding the leaves;
6. Immediately after cutting, to avoid the loss of vitamins due to air oxidation.