Description
Kam's Organic Farm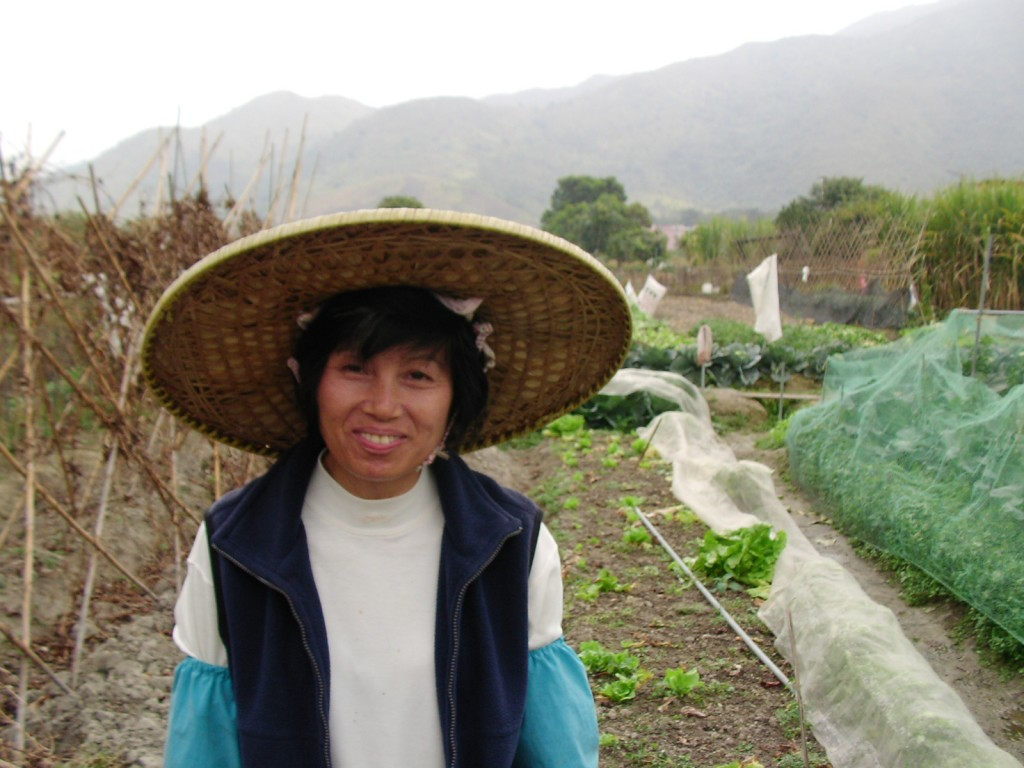 🚚 The Fastest Delivery Time : It Takes 3-4 Days.
🐝 Supplier / Place Of Origin:Kam's Organic Farm / Hok Tau, Fanling
🔖 Certification: HKORC Certified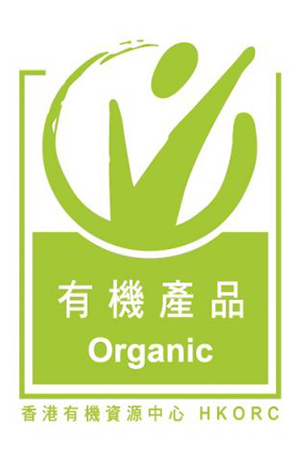 🌱 About the Producer:
Kam Je has worked in the fields of Hok Tau for several years, and she has always been known for her hard work. The land she rented is full of different crops everywhere. Kam Je is straightforward and friendly, and asked Kam Je how to take care of the whole 5000s.f., she said, "I have to do it alone. Friends will come to help during holidays. Sometimes I even work from 7:00 am to 3:00 am the next day, take a taxi home, and continue working at 7:00 am." We were amazed that she was all All year round, she added elves: "It doesn't matter, I sometimes have relatives come, and I will take them outside to play."
The cabbages on the field are green and plump, bigger than a human head, and they are the fruits of her hard work. Kam Je can harvest about 1,000 catties of broccoli every year. According to the retail price of organic vegetables, the price is about 30 yuan per catty. If you sell all the broccoli, you can earn $30,000. Who says farmers work hard and can't make ends meet?
Kam Je smiled wryly: "Other organic farmers also have a bumper harvest of broccoli every year, and the supply exceeds demand. Even if they sell it to the vegetable management department at a low price, they will not accept it." Then what to do with this thousand-jin broccoli? "Eat it yourself! Or don't you give it away?" Give them to friends. If not, compost them."
Although Kam Je said "it doesn't matter" in everything, everyone knows that farmers are always happiest when they see other people's happy expressions after tasting the crops they planted. Now that the hard-earned cabbage can only be returned to the soil, how can the farmer not feel sad? I hope that everyone can actively support local small farmers and local agriculture in Hong Kong. "
🌱 Supplier Products:
🛍 Product Information:
Binomial Name:Psophocarpus tetragonolobus
Chinese Name:四邊豆 | 四角豆
Other Names:Winged Beans
Product Description:Its tender pods are green, and its shape is characterized by four protruding edges and corners. The cross-section is like a capital letter "X", and the four jagged edges look like feathers. The English word for quadrangular bean is Winged bean, directly translated as "winged beans". Among them, vitamins A and C are combined with potassium and magnesium. It can prevent the accumulation of cholesterol in the body, can effectively stabilize blood pressure and reduce the burden on the heart.
Because the cross-section of the pod is quadrangular and has folds that sway in the wind, it is named "square bean". It is generally harvested while it is still tender, and like green beans, it can be eaten with pods.
Square beans rich in vitamins and minerals, not only the pods, but also the leaves, flowers, stems, and seeds are edible, and the nutritional value of the rhizomes is more than 10 times higher than that of soybeans. In addition, skincare products made from the ingredients extracted from the ripe beans of the kidney bean have gradually attracted the attention of many people.
Variety:
Supply Season:The main collection period is from November to April of the following year.
Storage Method:
#Should Be / Avoided:
*Edible Compatibility:
Cooking Skills:Beans are not suitable for eating raw. After pre-processing the ingredients, you must add another step - blanching in boiling water. The appropriate amount of salt in the water will help add flavor and retain the green color. The blanching time will depend on the subsequent cooking conditions. However, if you are making stir-fried wing beans, the Sichuan blanching time is recommended to be controlled at about 30 seconds. If you are eating it cold, the Sichuan blanching time is about 45 seconds.
The entire winged bean plant is edible. The leaves, flowers, roots, and pods can be eaten raw or cooked; even raw and immature pods can be eaten. The seeds are ready to eat once cooked. These parts contain nutrients such as vitamin A, vitamin C, calcium, and iron. The tender pod is a widely eaten part of the plant. The flowers are used to color rice and pastries. The young leaves can be picked and made into a leafy vegetable, similar to spinach.
Notes:It is not advisable to eat too much, so as not to be prone to flatulence and pain in the stomach
Dish:
Can be stir-fried, served cold, or cooked in soups
Ginataang sigarilyas, a Filipino dish of green beans (sigarilyas) in coconut milk
Pre -order once a week. After the order is placed, fresh products will arrive within 2 days. The supply depends on the delivery situation, or it will be shipped separately.
🥗 Product Category (English): Winged Beans
Google Recipe 🔍 :

English CookPad 🍳 :

BBC Good Food 🥙 :

🔅 Remark:
☘️ Preserve vegetables
1. Leafy vegetables and softer vegetables, if packaged, should be placed in the cold box in the original package;
2. Organic Vegetables are more prone to spoilage if they have water droplets. Put the vegetables in a ventilated place to dry or wipe off the water vapor, then wrap the vegetables in slightly damp newspaper and put them in a plastic bag before refrigerating. ;
3. Organic vegetables do not use preservatives or special treatments. Vegetables are generally stored for three to five days. Some vegetables will decompose enzymes, so they should be eaten as soon as possible.
☘️ How to wash vegetables
Special attention: The dishes, especially small flowers and broccoli, are best soaked in the water to remove dust (even it is organic farm). It is recommended to use our vegetables and vegetables environmentally friendly cleaner
Dish Drops
for 3 to 5 minutes to eliminate residuals, sand and dust.
1. Wash vegetables before cooking to keep them fresh;
2. It is not advisable to soak the vegetables for too long, and they should be washed first and then cut to avoid the loss of vitamins;
3. Washing vegetables with dilute salt water or Dish Drop can easily remove vegetable insects;
4. Cut vegetables with a stainless steel knife to reduce vitamin loss;
5. Vegetable leaves contain a lot of nutrients, so you should avoid shredding, chopping or grinding the leaves;
6. Immediately after cutting, to avoid the loss of vitamins due to air oxidation.