Description
Organic Farmula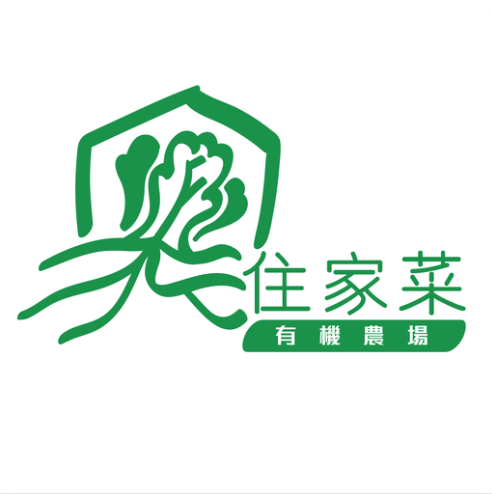 🚚 The Fastest Delivery Time : Every Tuesday.
🐝 Supplier / Place Of Origin:Organic Farmula / Kam Tin
🔖 Certification: Hong Kong Organic Resource Center Organic Certification Number C20003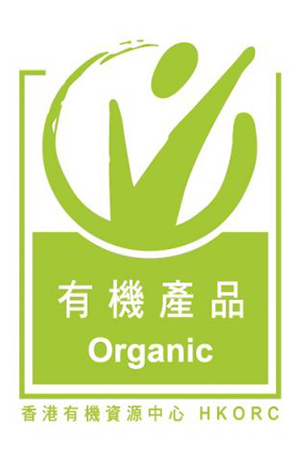 🌱 Producer Introduction:
There are already hundreds of organic farms in Hong Kong. Jujiacai is one of the largest, covering an area of 80,000 square feet. It has one of the largest greenhouses in Hong Kong. It adopts scientific research technology and is committed to the development of modern organic farming. the
"Organic Farmula" would like to choose more Hong Kong people to choose a local dish that they can eat with confidence, a native Hong Kong vegetables 🌱.
"Organic Farmula" was planned in May 2019, ground was broken in August, and the first batch of dishes was released in December, until June 20, 2020 when it officially obtained organic certification. During the two seasons of spring, summer, autumn and winter, we experienced crop failures, and production has stabilized so far. "Organic Farmula" believes that if Hong Kong's agriculture is to continue, it must first modernize, reduce labor, and ensure production and quality, so as to attract more young people to join and continue the sunset industry. At the same time, farms and farms, farms and high-quality sales platforms must be combined to promote local industries. What to eat and what to use, why should it be controlled by others? !
"Healthy express" hopes to go with the "Homegrown Foods", bring organic life to the community, and personally support health and environmental protection 💪🏻.
🌱 Supplier Products:
🛍 Product Information (Main) (English):
Binomial Name:
Chinese Name:黃薑粉
Other Names:Turmeric Powder
Product Description:Also known as tulip powder. It is the main ingredient of yellow curry. It has the reputation of "Indian saffron". It has a special aroma and its main function is to color food. In the book, it uses its bright yellow color and mixes it with steamed rice to add color. Turmeric powder is also called turmeric root powder. It has a special smell, which smells like orange peel and pepper. It also has a special golden color and can be used as a dye for clothes. Turmeric powder is one of the important spices used in curry. The attractive color of curry is due to turmeric powder. In Nanyang cuisine, turmeric powder is most often used in vegetable and bean dishes, and its bright color can stimulate appetite.
Variety:
Supply Season:available all year round
Storage Method:
#Should Be / Avoided:
*Edible Compatibility:
Cooking Skills:Turmeric powder recipes
turmeric rice 1/2 teaspoon of turmeric powder or (butterfly pea flower) • ginger (smashed) • 1 cup of long rice • 1.2 Cups of water • 1/3 teaspoon of salt • ...
Turmeric cauliflower an appropriate amount of turmeric paste • 1 white cauliflower • appropriate amount of salt ...
Chicken soup with turmeric and winter melon ...
Malaysian turmeric sticky rice nasi kunyit. …
🥦🍚Turmeric fried "cauliflower-rice"
Suggested Eating Method:
Ginger powder's home -often recipe recipes
Ginger rice and ginger powder 1/2 teaspoon or (butterfly bean flower) • ginger (flat) • 1 cup of long rice • water 1.2 cups • salt 1/3 teaspoon • ...
Ginger caceca Ginger Sauce • 1 piece of white cauliflower • A moderate amount of salt ...
Ginger winter melon chicken soup ...
Malaysia ginger glutinous rice nasi kunyit. ...
花 Ginger fried broccoli rice Turmeric Fried "Cauliflower-Rice"
🥗 Recipe (English Version):
Google Recipe 🔍 :

English CookPad 🍳 :

BBC Good Food 🥙 :