Description
Smart Agriculture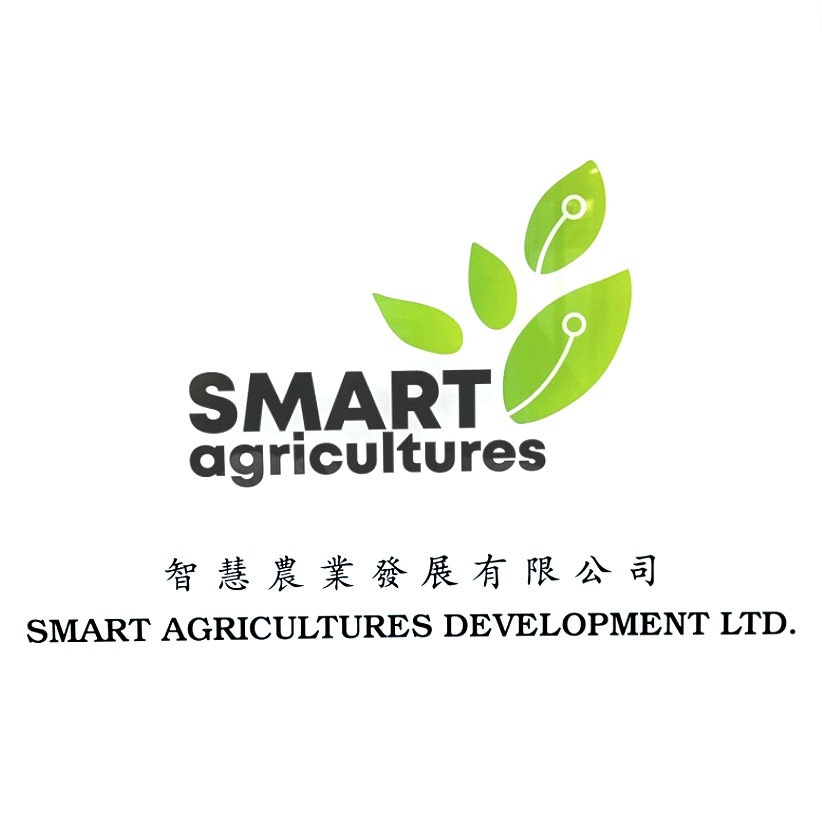 🚚 The Fastest Delivery Time : It Takes 3-4 Days.
🐝 Supplier / Place Of Origin:Smart Agriculture / Lau Fau Shan, Yuen Long
🔖 Certification: HKOCC Certified By HK Organic Certification Centre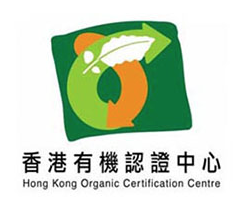 🌱 Producer Introduction:
The Smart Agriculture Mushroom Farm is a professional organic crop company established in Lau Fau Shan, Hong Kong. It uses its own patented container smart planting module system, imports raw materials for organic planting, 100% Hong Kong production, and grows various high-end food in Hong Kong. Mushrooms. We aim to develop controllable smart planting technology, without using any pesticides or additives, to solve people's needs for food health, food safety and fresh nutrition. At the same time, edible mushrooms are rich in protein, which is not only delicious, but also contributes to reducing carbon dioxide emissions.
🌱 Supplier Products:
🛍 Product Information (Main) (English):
Binomial Name:Termitomyces albuminosus (Berk.) Heim.
Chinese Name:雞㙡菌 | 雞土從
Other Names:Termite Mushroom
Product Description:Taste: Sweet and flat. Morphological characteristics: Fruiting bodies are medium to large. The cap is 3-24cm in diameter, conical when young, gradually extending, the top is in the shape of a hat, the center is hard and convex, easy to penetrate the soil, grayish brown or light khaki, radially cracked when old, and sometimes the edge is turned up. The flesh is white and thick. The gills are white to milky white, turning yellow when old. Curved or nearly distinct, dense, unequal, margin wavy. The stipe is thick, 3-15cm long, white or the same color as the cap, solid inside, swollen at the base, with black-brown slender rhizoids, up to 40cm long. Spores are colorless, smooth, oval. Ecological habit: Born in mountains, grass slopes, fields or forest margins in summer and autumn. Solitary or group. Its false roots are connected to subterranean termite nests. The mycelium of the chicken palm grows on the termite nest fungus garden, and the fungus garden is like a honeycomb. The termites use the mycelium of the chicken palm as nutrition, and the carbon dioxide in the ant nest is beneficial to the growth and development of the chicken palm, and the two form a symbiotic relationship ( Symbiosis). Nutritional composition: The fruiting body contains protein, fat, dietary fiber, chicken palm polysaccharide, various amino acids, vitamin B2, ergosterol, mineral elements calcium and phosphorus. Recently, four cerebrosides (Termitomycesphin A-D) have been provided from chicken palm. Therapeutic value: This product is beneficial to the stomach, clears the mind, helps digestion, and has the effect of curing hemorrhoids. Cerebroside has a role in the treatment of senile dementia and cerebral palsy.
Chicken palm is mainly distributed in tropical and subtropical regions of Asia and Africa. It has been found in Fujian, Guangdong, Guangxi, Sichuan, Guizhou, Yunnan, Hubei and other regions of China.
Variety:There are more than ten kinds of golden chicken brown, shield tip chicken brown (T. clypeatus), bright shell chicken brown, small fruit chicken brown (T. microcarpus) and thick handle chicken brown (T. robustus)
Supply Season:Summer and autumn.
Storage Method:The aroma disappears a few days after unearthed, so it should be eaten as soon as possible. If you want to keep it for a long time, you can fry it until golden brown, pour the oil into the tile cup and cover it for later use.
#Should Be / Avoided:
*Edible Compatibility:
Cooking Skills:Pre-cooking treatment: wrap the mushroom with kitchen paper, use a knife to cut off the thick mud on the skin of the mushroom stem, then hold the mushroom stem, wipe the mushroom with kitchen paper, rinse quickly, and dry with a clean towel Moisture, large strips can be torn into several strips for use. The edible part is the fruiting body of chicken brown. Chicken brown mushroom tastes like chicken. It is one of the famous edible mushrooms in Yunnan. There are many ways to eat fresh food. It can be a single ingredient as a dish, or it can be combined with vegetables and meat for family and banquet dishes. .
Notes:1.
According to Professor Chen Fuqin, Department of Applied Science, National Hsinchu University of Education, Taiwan: Chicken palm grows on the top of termite nests, forming a specific and mutually beneficial symbiotic relationship. So far, chicken palm cannot be cultivated artificially, but the detailed mechanism of termite cultivation of chicken palm is still unclear. It may be related to the metabolism of termites and their intestinal symbionts, or it may be related to another seed cyst fungus and Xylaria
nigripes). 2.
The name of the chicken brown, the ancient book "Seven Repairs Class Draft" is named "Chicken Sect", "Pan Zhiheng's broad spectrum of bacteria" is named "Chicken [Soil Cong]", the dictionary of the early Qing Dynasty "Zhengzi Tong" ‧ Tubu: "[Soil Cong], Soil fungus, high-footed umbrella head, commonly known as chicken, comes out of southern Yunnan." This way of writing is also used more today.
Dish:Light soy sauce king dry roast chicken brown, ham chicken brown folder.
Supply Period: Supply Throughout The Year
Suggested Eating Method:
Mixed mushroom fry
This mixed mushroom has a full texture. It is cooked with aromatic Asian sauce, which can immediately create a full -flavored vegetarian dish. Eat with steamed rice, or eat with your favorite meat dishes to get a complete meal.
Butter stir -fried bacteria
[Preparation time: 5 minutes | cooking time: 10 minutes | portion quantity: 3 people]
Garlic avocado is a delicious side dish. The key to frying delicious and fragrant is to fully evaporate the moisture in the bacteria and make the bacteria caramel.
Material
400 grams of fresh mixed bacteria
25 grams without salt butter
3 petty garlic
½ teaspoon salt
¼ Tea spoon of black pepper
1 tablespoon fragrant
practice
1. Press garlic cloves (3) into garlic.
2. Use medium fire to melt without salt butter (25 grams), add garlic and fry.
3. Add fresh fungi (400 grams), salt (teaspoon) and black pepper (¼ teaspoon). Stir fry with high heat for 5 minutes
4. Sprinkle the pornographic shattered (1 tablespoon) on the bacteria.
raw material
Mixed mushroom fry
100 grams of shimeji mushroom
100 grams of shiitake mushroom
100 grams of enoki mushroom
100 grams
2 tablespoons of vegetable oil
2 green onions, cut into thin slices
2 teaspoons of fine grinding ginger
2 teaspoon soy sauce
1 teaspoon sesame oil
method
Mixed mushroom fry
1 Cut the shiitake mushrooms, mushrooms and enoki mushrooms into small pieces. Half mushrooms are cut half.
2 In a wok, heating vegetable oil with high temperature. Add onion, shiitake mushrooms, mushrooms, mushrooms, ginger, soy sauce and sesame oil. Stir -fry for 2 minutes high until the mushrooms soften. Add enoki mushrooms and cook for 1 minute. Serve.
🥗 Recipe (English Version):
Google Recipe 🔍 :

English CookPad 🍳 :

BBC Good Food 🥙 :