Description
Zen Organic Farm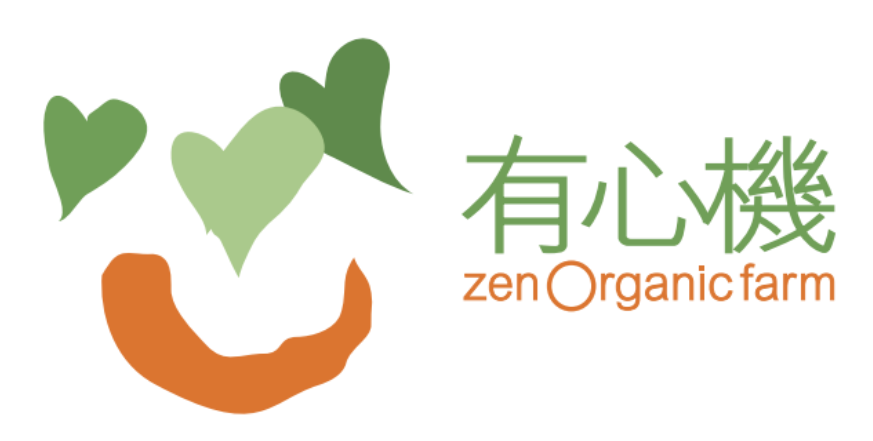 🚚 The Fastest Delivery Time : Every Tuesday.
🐝 Supplier / Place Of Origin:Zen Organic Farm / Fanling
🔖 Certification: Hong Kong Organic Resource Center Organic Certification Number C09001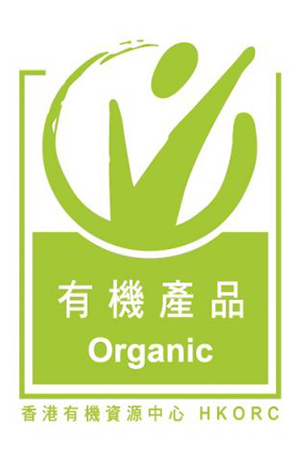 🌱 Producer Introduction:
Hong Kong has large and small organic farms that use hundreds of expenses. It is one of the large -scale. It covers an area of ​​200,000 feet. It was formerly a animal pasture. It has the largest greenhouse in Hong Kong. Essence 
We are missionary to plant healthy and delicious organic fruits and vegetables, and constantly discover and introduce overseas vegetables suitable for farming in Hong Kong, such as European tomatoes to supply more diverse local crops, and bring more friends who support organic low -carbon life. s Choice. It is very pleased that our efforts have been recognized in this area. The farm customers include internationally renowned Hong Kong hotels, Michelian restaurants and chefs and organic food stores.
🌱 Supplier Products:
🛍 Product Information (Main) (English):
Binomial Name:
Chinese Name:粟米芯
Other Names:Baby Corn
Product Description:Young corn can be eaten whole, which belongs to vegetables; bamboo shoots are often found in Asian cuisine, unlike corn, which needs to be peeled one by one, it can be eaten whole, because it has not grown, so the corn core is also very soft and tender. Suitable for stir-frying. Corn silk tea is one of the gifts for relieving summer heat. Corn silk has the effect of promoting water and reducing swelling. It is most suitable for people who suffer from edema due to excessive humidity. Corn silk is sweet, light, and flat in nature, and belongs to the bladder, liver and gallbladder meridian; it has the effect of promoting water, reducing swelling, calming the liver and gallbladder, and can treat edema, urethritis, jaundice, cholecystitis, gallstones, high blood pressure, diabetes, and lactation obstruction, etc. It has a certain curative effect.
In 2009, three scholars won the Nobel Prize in Medical Physiology for their "terminal enzyme". Corn core contains a substance called niacin "Nicotinic Acid", which is a form of vitamin B 3. Vitamin B 3 is an essential nutrient for the human body (known as corn core). It can effectively inhibit terminal enzymes. Since telomerase is almost not expressed in normal somatic cells but is highly expressed in tumor cells, it can be used as a target for tumor therapy, directly inhibiting its activity or operating at the gene level to Inhibit the differentiation of cancer cells and treat cancer. Promote the continuous division and replication cells to move towards aging and form self-destruction. The faster the growth of the continuous division and replication cells, the faster the aging process, which is equivalent to accelerating the pace of its extinction.
Variety:
Supply Season:Period: production all year round. Growth period: short, 50-60 days (summer)
Storage Method:
#Should Be / Avoided:
*Edible Compatibility:
Cooking Skills:
Notes:
Dish:
Supply Period: Period: Production All Year Round. Growth Period: Short, 50-60 Days (Summer)
🥗 Recipe (English Version):
Google Recipe 🔍 :

English CookPad 🍳 :

BBC Good Food 🥙 :

🔅Precautions (English Version):
☘️ Preserve vegetables
1. Leafy vegetables and softer vegetables, if packaged, should be placed in the cold box in the original package;
2. Organic Vegetables are more prone to spoilage if they have water droplets. Put the vegetables in a ventilated place to dry or wipe off the water vapor, then wrap the vegetables in slightly damp newspaper and put them in a plastic bag before refrigerating. ;
3. Organic vegetables do not use preservatives or special treatments. Vegetables are generally stored for three to five days. Some vegetables will decompose enzymes, so they should be eaten as soon as possible.
☘️ How to wash vegetables
1. Wash vegetables before cooking to keep them fresh;
2. It is not advisable to soak the vegetables for too long, and they should be washed first and then cut to avoid the loss of vitamins;
3. Washing vegetables with dilute salt water or Dish Drop can easily remove vegetable insects;
4. Cut vegetables with a stainless steel knife to reduce vitamin loss;
5. Vegetable leaves contain a lot of nutrients, so you should avoid shredding, chopping or grinding the leaves;
6. Immediately after cutting, to avoid the loss of vitamins due to air oxidation.