Description
La Vie de Château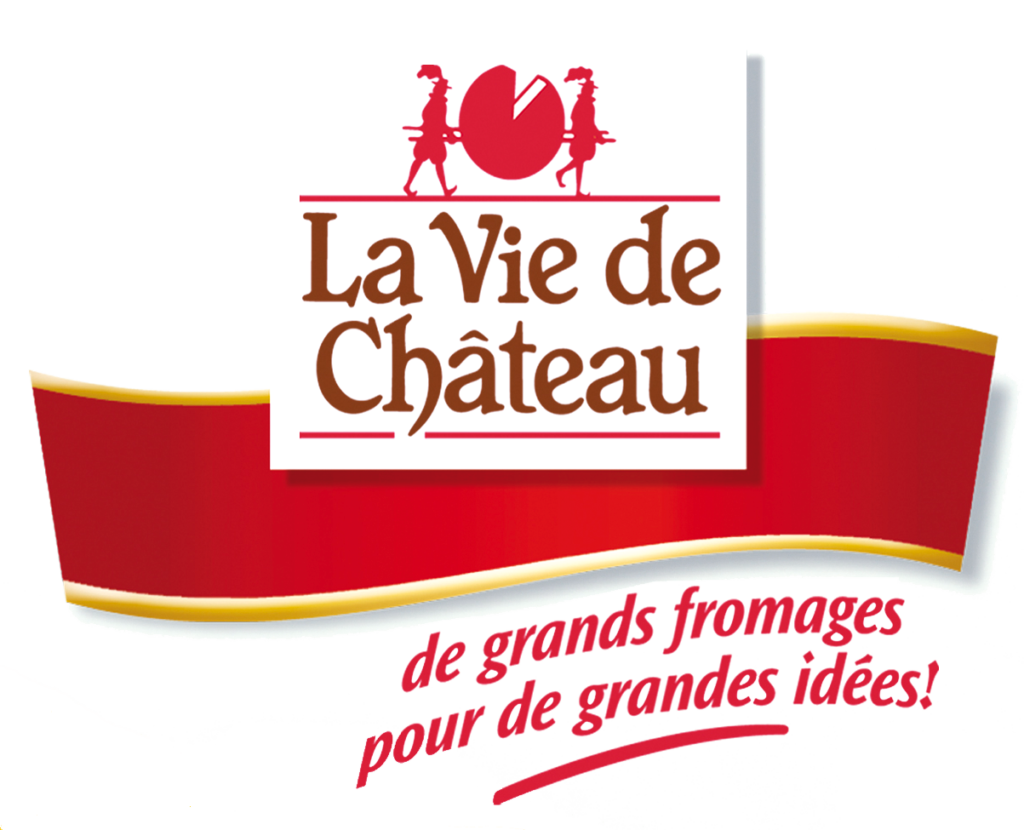 🚚 The Fastest Delivery Time : It takes 2-3 days.
🐝 Supplier / Place Of Origin:La Vie de Château / French Orfenne-Rona-Alps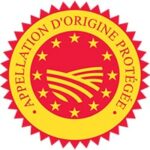 appellation d'origine protégée (AOP)
🌱 About the Producer:
The company is headquartered in Tulz, a food industry company, established in 1994. It has 21 cheese secondary processing companies. It is a subsidiary of the Sodiaal Cooperative.
LES FROMAGERIES OCCITANENs is specially packaged by the parent company with cheese produced by milk, goat milk, or cotton milk, and refine, choose and cut specific cutting of modern cheese and packaging.
🌱 Supplier Products:
🛍 Product Information:
A key ingredient in French home cuisine.
This frank and fruity Shredded Emmental with a touch of hazelnut benefits from the French Emmental AOP designation. Can be used in many recipes such as Quiche Lorraine, Gratin or simply over pasta for a cheesy final touch.
Pre -order once a week. The supply depends on the delivery situation, or it will be shipped separately.
👩🏻‍🍳 Suggested Serving:
how to eat?
It is very suitable for preparing pizza, Italian noodles and pastries.
🥗 Product Line:
raclette
🔅 Remark:




Store in the fridge and consume within the expiration date.
🚚 Supply Period:
Annual supply
Cheese Pairing Chart cheese matching table