Description
Smart Agriculture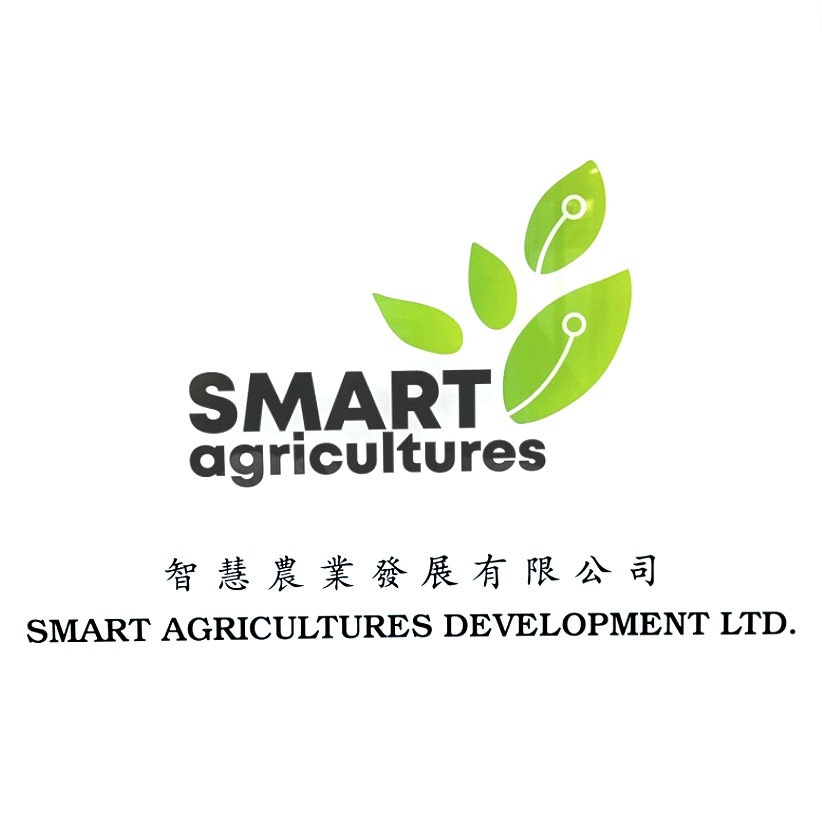 🚚 The Fastest Delivery Time : It Takes 3-4 Days.
🐝 Supplier / Place Of Origin:Smart Agriculture / Lau Fau Shan, Yuen Long
🔖 Certification:
🌱 Producer Introduction:
The Smart Agriculture Mushroom Farm is a professional organic crop company established in Lau Fau Shan, Hong Kong. It uses its own patented container smart planting module system, imports raw materials for organic planting, 100% Hong Kong production, and grows various high-end food in Hong Kong. Mushrooms. We aim to develop controllable smart planting technology, without using any pesticides or additives, to solve people's needs for food health, food safety and fresh nutrition. At the same time, edible mushrooms are rich in protein, which is not only delicious, but also contributes to reducing carbon dioxide emissions.
🌱 Supplier Products:
🛍 Product Information (Main) (English):
Binomial Name:Lentinus edodes (Berk) Sing.
Chinese Name:香菇 | 冬菇 | 北菇 | 花菇
Other Names:Shiitake | Dried Mushroom
Product Description:Taste: Sweet, slightly cold in nature. Morphological characteristics: Fruiting bodies are medium to slightly large. The cap is 4-15cm in diameter, hemispherical at first, then gradually flattened, sometimes slightly concave in the center, dark brown and often covered with brown scales, sometimes chrysanthemum-shaped cracks to reveal the fungus flesh, and the edge of the cap is rolled inward. The flesh is white and thick. The gills are white and curved. The stipe is mesogenic or lateral, cylindrical, and the upper part is white. Bacterial ring membranous, easy to disappear. Spores oval. Ecological habit: Born on fallen wood stocks such as Fagaceae and Betulaceae in autumn, winter and spring, it grows in large numbers. Nutrients: Fruiting bodies contain a variety of amino acids, in addition to Lentinan, Eriadenine, and water-soluble umami substances 5'-adenylic acid (5'-AMP), 5'-guanylic acid (5'-guanylic acid) '-GMP) and mushroom essence (Lentionine). Therapeutic value: Mushrooms can regulate the immune response of the body, stimulate antibodies and activate macrophages. For example, anti-cancer, anti-hypertensive, and anti-virus have curative effects. In Japan, it is considered "the pinnacle of plant-based food".
Wild mushrooms are distributed in Zhejiang, Fujian, Guangdong, Yunnan, Sichuan and other places. Shiitake mushrooms are famous edible fungi. It has been cultivated all over the world, and China has been artificially cultivated since the Yuan Dynasty.
Variety:Dried products are mostly eaten, and are divided into various types according to the planting method, thickness and shape of the mushroom cap, such as Tianbai mushroom, Camellia mushroom, thin mushroom, Huacun mushroom, thick mushroom, wild mushroom, Xiangxin, etc. The "log cultivation method" is used to produce mushrooms in Japan, while the "mushroom bed cultivation" is used in China. As for fresh shiitake mushrooms, although they lack aroma, they are soft and delicious, and they are also good food.
Supply Season:There are supply throughout the year.
Storage Method:Do not wash the fresh mushrooms, wrap them in paper directly, put them in a fresh-keeping bag, and then put them in the refrigerator, which can be stored for several days. Dried mushrooms can be placed in an airtight food box in a dry, cool place.
#Should Be / Avoided:
*Edible Compatibility:
Cooking Skills:Pre-cooking treatment: Soak dried mushrooms in water until the mushrooms become soft and swell, cut off the stems, and drain the water for later use. If the mushrooms have peculiar smell after being kept for too long, you can try using cornstarch to reduce the smell. For fresh mushrooms, soak them in dilute salt water for a while, remove the stems, wash them, and remove the excess water. . The edible parts are the fruiting bodies of shiitake mushrooms. Mushrooms are fresh and tender, with a strong mushroom flavor. They are the raw materials for making a variety of dishes. They can be used as a single ingredient, such as stewed mushrooms; they can also be paired with various meat and vegetables. Cooking methods include frying, stewing, steaming, etc. .
Notes:1. People with thick caps of shiitake mushrooms are commonly referred to as shiitake mushrooms; those with thin caps are called mushrooms (the mushroom is pronounced as a letter sound, so it is commonly written as "Xiangxin") 2.
The so-called "log cultivation method" involves cutting down oak trees in autumn, drying them and cutting them into 1-meter-long sections called logs. The shiitake mushrooms are implanted into the log in the spring of the next year, placed in the forest, and the shiitake mushrooms are harvested on the log after 1.5 to 2 years. 3.
"Fungal bed cultivation" refers to the use of wood chips and cotton wool as the base, plus nutrients such as corn bran, wheat bran, and sugar, fixed with gypsum to form a bacterial bed, and implanted with shiitake mushrooms, which can be harvested in about 100-120 days. 4.
In the past, the quality of Guangdong Shiitake was best produced in the mountainous areas of northern Guangdong where Nanxiong was the distribution center, so it was also called Beigu. 5.
According to "Materia Medica for Truth", shiitake mushrooms are "extremely stagnant in nature, and beneficial to consumption in the middle of deficiency; in cold and stagnant, they should not be eaten", while "Suixiju Diet Manual" states: "It should be avoided after acne, postpartum, and illness. First of all, it is also because the performance moves the wind." This is what should be paid attention to.
Dish:Stewed Tianbai Mushrooms, Steamed Chicken with Northern Mushrooms, Shrimp Shuangdong, Braised Mushrooms in Red.
Supply Period: Supply Throughout The Year
🥗 Recipe (English Version):
Google Recipe 🔍 :

English CookPad 🍳 :

BBC Good Food 🥙 :