Description
Zen Organic Farm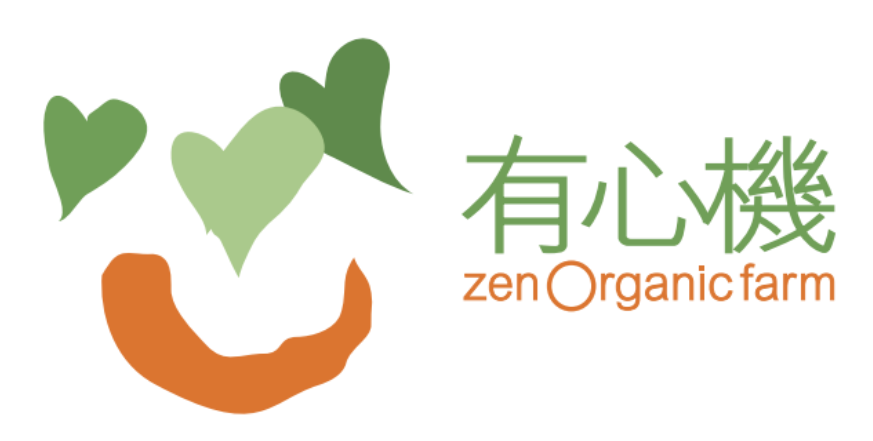 🚚 The Fastest Delivery Time : Every Tuesday.
🐝 Supplier / Place Of Origin:Zen Organic Farm / Fanling
🔖 Certification: Hong Kong Organic Resource Center Organic Certification Number C09001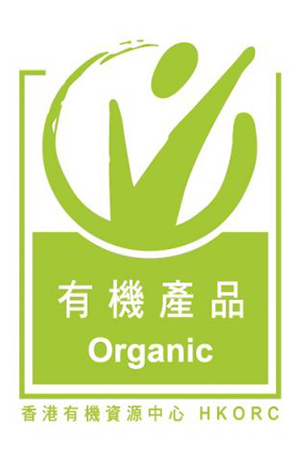 🌱 Producer Introduction:
Hong Kong has large and small organic farms that use hundreds of expenses. It is one of the large -scale. It covers an area of ​​200,000 feet. It was formerly a animal pasture. It has the largest greenhouse in Hong Kong. Essence 
We are missionary to plant healthy and delicious organic fruits and vegetables, and constantly discover and introduce overseas vegetables suitable for farming in Hong Kong, such as European tomatoes to supply more diverse local crops, and bring more friends who support organic low -carbon life. s Choice. It is very pleased that our efforts have been recognized in this area. The farm customers include internationally renowned Hong Kong hotels, Michelian restaurants and chefs and organic food stores.
🌱 Supplier Products:
🛍 Product Information (Main) (English):
Binomial Name:Musa paradisiaca L.
Chinese Name:大蕉
Other Names:Plantain Banana
Product Description:It is the fruit of plantain of the Musaceae plant. Sweet and sour, cool in nature. It has the effect of moistening the intestines and defecation. In Africa and tropical America and India, it is mostly used as food or vegetables for cooking, so it is called cooking plantain.
Originated in India, it was spread to Africa in the sixth century AD. Because the fruit contains a lot of starch, it has become the main food of Africans. It was introduced to South America in the eighteenth century. It is now cultivated in tropical regions.
Variety:In addition to plantains, there are milk plantains, golden mountain plantains, horn plantains, imperial plantains and French boiled plantains (French plantains).
plantain), Bluoggoe in Myanmar, Pisang awak in Sri Lanka.
Supply Season:Hong Kong is available all year round.
Storage Method:It is suitable for storage under the conditions of 10 ~ 25 ℃. If the temperature is too low, it will freeze, so it should not be stored in the refrigerator.
#Should Be / Avoided:
Appropriate: Plantains are cool in nature and should not be eaten by people with cold constitutions.
Taboo: patients with spleen and stomach deficiency and chronic bronchitis should eat less; those with asthma and phlegm should not eat more. Bananas contain high potassium, and patients with acute and chronic nephritis should not eat more, so as to avoid the rapid increase of potassium concentration in the blood and aggravate the condition. People with arthritis or muscle pain should not eat more, because bananas can slow down local blood circulation and accumulate metabolites. In addition, bananas are high in sugar, which will easily increase the consumption of vitamin B in the body after eating, causing joint or muscle pain. aggravated.
*Edible Compatibility:
Availability: Not reported in the literature. Xiang Ke: No literature report.
Cooking Skills:The stalk of plantain is longer, the peel is slightly thinner, grayish-yellow, and has no plum spots. The pulp is milky white with a slightly sour taste. It is stout but shorter than a banana. Although plantains can be eaten raw, because the meat has no fragrance and is slightly sour in its sweetness, it is not often eaten raw.
Notes:It is not advisable to eat on an empty stomach or in excess; it is not advisable to eat immature bananas.
Dish:fried banana.
Suggested Eating Method:
The fruit handle of the banana is long, the peel is slightly thin, it is grayishish, and there is no plum blossom. The flesh is milky white, and the taste is a little sour. Its body is thick but shorter than bananas. Although the banana can be eaten raw, there is no fragrance of the suction, and the sweetness is slightly acidic, so it is not raw.
🥗 Recipe (English Version):
Google Recipe 🔍 :

English CookPad 🍳 :

BBC Good Food 🥙 :