Description
Hung Tai Fresh Fruit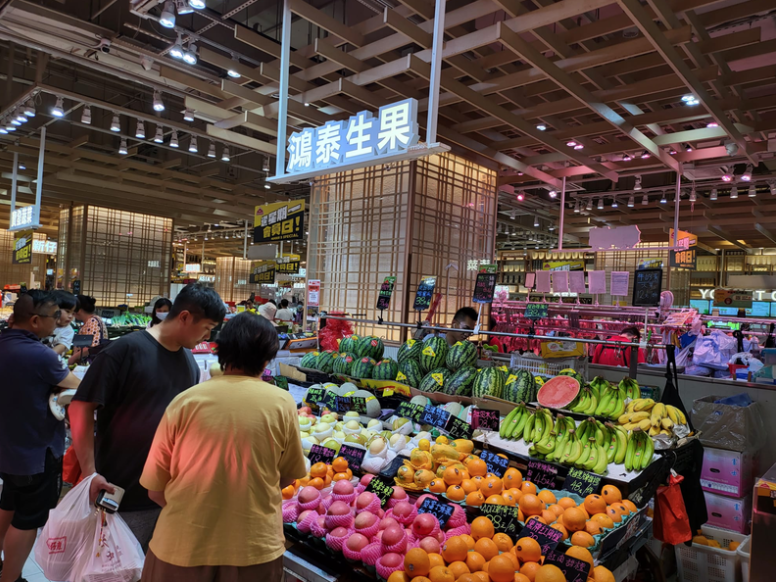 🚚 The Fastest Delivery Time : 2-3 day delivery.
🐝 Supplier / Place Of Origin:Hung Tai Fresh Fruit / China

🌱 Producer Introduction:
Cheung Gor have worked as a chef in a hotel for many years, and I definitely have requirements for ingredients. In another runway, He engaged in fruit wholesale. In 2013, Cheung Gor just rented my own durian factory in Thailand. Winning the love of customers and scientists, there is a T Market in Tin Shui Wai that sells fruit directly and operates a neighborhood business.
🌱 Supplier Products:
🛍 Product Information (Main) (English):
Binomial Name:
Chinese Name:百香果
Other Names:Passion Fruit
Product Description:The bursts of fruity aroma of passion fruit, combined with the sweet and sour taste, is quite appetizing and addictive. The seeds and juice rich in it are the indispensable essence of the whole passion fruit, so it is named "Juice "King" reputation.
Variety:
Supply Season:The main collection period is from November to April of the following year, and Hong Kong is available throughout the year.
Storage Method:
#Should Be / Avoided:
*Edible Compatibility:
Cooking Skills:Passion fruit can be served in dishes, desserts or juices
Notes:People with kidney, diabetes and poor gastrointestinal function should take it with caution
Dish:
Suggested Eating Method:
Passion fruit can be put in food, desserts or juice
🥗 Recipe (English Version):
Google Recipe 🔍 :

English CookPad 🍳 :

BBC Good Food 🥙 :