Description
Bonat Farm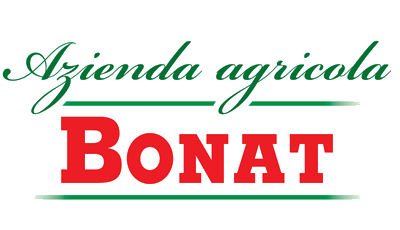 🚚 The Fastest Delivery Time : It takes 2-3 days.
🐝 Supplier / Place Of Origin:Bonat Farm / Emilia-Romagna, Italy
🌱 About the Producer:
Azienda Agricola Bonat is led by GioGio Bonati and his son Gianluca. This family farm with a hundred -headed cow is located in Parma villages. They only produced Parmigiano Reggiano and won a number of awards and medals in cheese for 7 years!
Azienda Agricola Bonat is located in Barma, Parma, Brazil, Brazil.
🌱 Supplier Products:
🛍 Product Information:
Rated 4.86 out of 5 based on 14 customer ratings (14 customer reviews)
The first record of Parmigiano-Reggiano is from 1254. The legend says that Benedictine monks from the Parma-Reggio region in Italy created it to extend the shelf-life of the large quantity of milk they were producing.
Bonat is a family-owned business that has been making Parmigiano Reggiano in the Emilia-Romagna region of Italy since 1919.
Parmigiano must be aged for at least 12 months. Between 18 to 24 months, the Parmigiano-Reggiano is also called 'Vecchio' or 'Old'. After 24 months, it becomes 'Stravecchio' or 'Extra old'. The older it is, the stronger and powerful it will be.
It has a hard, granular texture and a complex, nutty flavour. Fruity, slightly roasted, and smoky, it is your best ally for Italian cuisine.
Perfect grated over pasta, risotto, or salads, or enjoyed on its own with a drizzle of balsamic vinegar. Pair it with an Italian red wine or a Prosecco.
🔸 Supplementary Information:
Pre -order once a week. The supply depends on the delivery situation, or it will be shipped separately.
👩🏻‍🍳 Suggested Serving:
🍷 Wine Pairing: White Wines (Sauterne, Balzac, Toky)
🥗 Product Line:
Hard Cheese
🔅 Remark:




Best Before: 15 Apr 2024
Store in the fridge, wrapped in cheese paper, and consume within a few weeks.
🚚 Supply Period:
Annual supply
Cheese Pairing Chart cheese matching table