Description
Smart Agriculture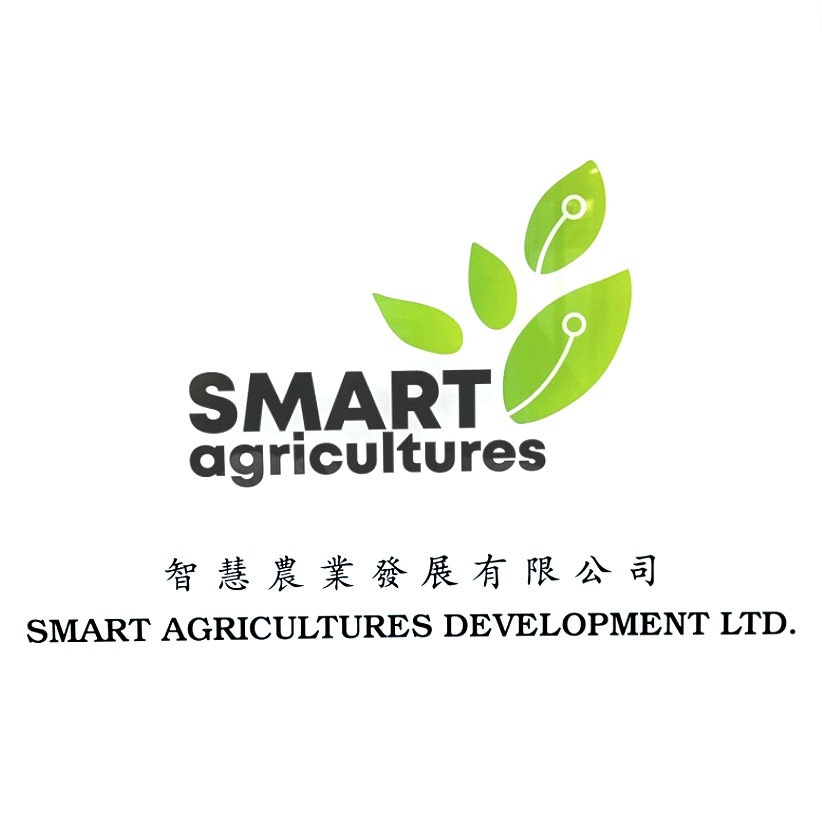 🚚 The Fastest Delivery Time : It Takes 3-4 Days.
🐝 Supplier / Place Of Origin:Smart Agriculture / Lau Fau Shan, Yuen Long
🔖 Certification: HKOCC Certified By HK Organic Certification Centre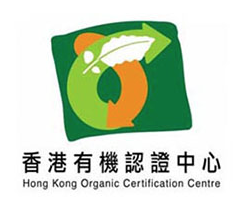 🌱 Producer Introduction:
The Smart Agriculture Mushroom Farm is a professional organic crop company established in Lau Fau Shan, Hong Kong. It uses its own patented container smart planting module system, imports raw materials for organic planting, 100% Hong Kong production, and grows various high-end food in Hong Kong. Mushrooms. We aim to develop controllable smart planting technology, without using any pesticides or additives, to solve people's needs for food health, food safety and fresh nutrition. At the same time, edible mushrooms are rich in protein, which is not only delicious, but also contributes to reducing carbon dioxide emissions.
🌱 Supplier Products:
🛍 Product Information (Main) (English):
Binomial Name:Pleurotus ostreatus (Jacq. ex Fr.) Quel.
Chinese Name:蠔菇
Other Names:Oyster Mushroom
Product Description:Taste: Sweet and warm in nature. Morphological characteristics: The fruiting bodies are relatively large. The cap is 5-12cm in diameter, hemispherical at first, then fan to kidney-shaped, brown, gray or white, with a smooth surface. Stipe lateral or partial, or sessile, 1-3cm long. The flesh is white and thick. The gills are slightly dense, white, and extended, interwoven or patterned on the stipe. Spores oblong, colorless, smooth surface. Ecological habit: Born in winter and spring to late autumn on rotten wood or fallen piles of broad-leaved trees, imbricate clusters. Nutritional composition: The fruit body contains a variety of amino acids, glycoprotein (Glycoprotein), vitamins B1, B2 and PP. Therapeutic value: This product has the effect of chasing wind and dispelling cold, relaxing tendons and activating collaterals, and can also reduce high blood pressure, reduce cholesterol, prevent arteriosclerosis and treat autonomic nervous system dysfunction.
Distributed in Northeast China, Inner Mongolia, Hebei, Fujian, Sichuan, Xinqiang and other places. and Japan and Europe.
Variety:Oyster mushrooms, abalone mushrooms, and king oyster mushrooms all belong to the large category of edible mushrooms called "oyster mushrooms". Compared with abalone mushrooms, oyster mushrooms have thinner mushroom bodies, and the thinner and smaller strains are called "Xiuzhen Mushrooms".
Supply Season:There are supply throughout the year.
Storage Method:It should be placed in a dry and cool place, but the shelf life is not long. Xiuzhen mushrooms are smaller in size and have a shorter shelf life, so they should be cooked as soon as possible while they are fresh. For example, oyster mushrooms can be stored for a long time by frying them in fragrant oil.
#Should Be / Avoided:
*Edible Compatibility:
Cooking Skills:Pre-cooking treatment: Cut off the mushroom stems and clean the bottom before serving. The edible part of oyster mushroom is its fruiting body. Due to its strong taste absorption, various seasonings can be added, and it is suitable for frying, stewing and frying. However, oyster mushrooms have a lot of water content and a mild mushroom taste, so it is advisable to use strong seasonings together. Since a lot of water is produced when cooking lightly, you may as well simmer them over high heat, and then serve with meat to enhance the taste. Timeless. The Xiuzhen Mushrooms have a mild and bitter taste, and the taste is slightly tough, but it is cheaper, and the mushrooms are thin and easy to fry. .
Notes:1. There are 50 species of fungi of the same genus in the world and 20 species in China, many of which are excellent cultivated edible fungi 2.
The mycelium of Xiuzhen mushroom grows rapidly, so it is easy to grow white hairy mycelium on the surface of the mushroom umbrella and at the stalk during the preservation of the fruiting body. This is not contaminated by microorganisms, but it is still advisable to eat it as soon as possible.
Dish:Sweet and sour pork ribs braised with oyster mushrooms, and simmered tofu with oyster sauce and delicate mushrooms.
Supply Period: Supply Throughout The Year
Suggested Eating Method:
Remember to make every Xiu Zhen mushroom when you fry, so that you can be fried. Use patiently to fry Xiuzhen mushrooms until it is golden yellow like a photo. If necessary, use a spatula to press pressure. Try to fry the water of Xiu Zhen mushrooms to make it feel dry and sprinkle with salt. Stir -fry the high heat, so that the sleeve mushrooms and salt can be mixed evenly.
🥗 Recipe (English Version):
Google Recipe 🔍 :

English CookPad 🍳 :

BBC Good Food 🥙 :