Description
Zen Organic Farm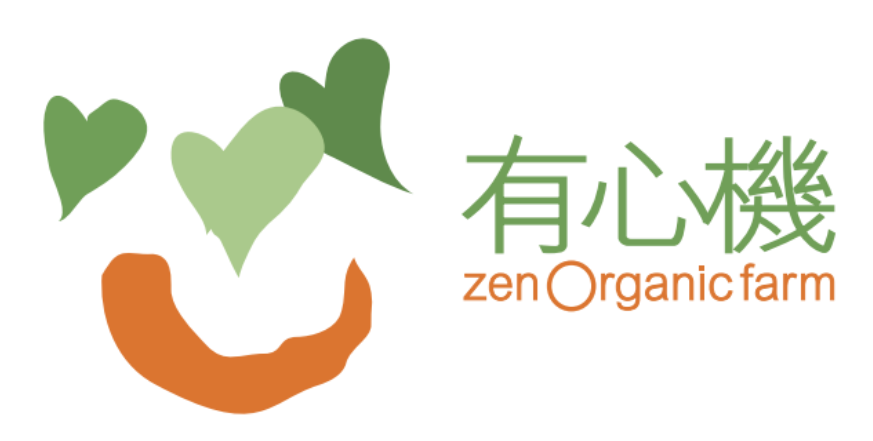 🚚 The Fastest Delivery Time : Every Tuesday.
🐝 Supplier / Place Of Origin:Zen Organic Farm / Fanling
🔖 Certification: Hong Kong Organic Resource Center Organic Certification Number C09001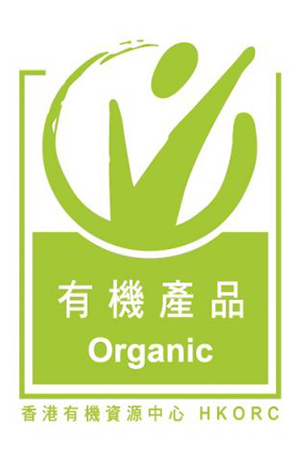 🌱 Producer Introduction:
Hong Kong has large and small organic farms that use hundreds of expenses. It is one of the large -scale. It covers an area of ​​200,000 feet. It was formerly a animal pasture. It has the largest greenhouse in Hong Kong. Essence 
We are missionary to plant healthy and delicious organic fruits and vegetables, and constantly discover and introduce overseas vegetables suitable for farming in Hong Kong, such as European tomatoes to supply more diverse local crops, and bring more friends who support organic low -carbon life. s Choice. It is very pleased that our efforts have been recognized in this area. The farm customers include internationally renowned Hong Kong hotels, Michelian restaurants and chefs and organic food stores.
🌱 Supplier Products:
🛍 Product Information (Main) (English):
Binomial Name:
Chinese Name:秋葵
Other Names:Okra | Lady Finger
Product Description:The unripe tender okra fruit can be eaten as a vegetable. It tastes soft, glutinous and sticky. It is rich in protein, fat, carbohydrates, calcium, phosphorus, iron and various vitamins, which can help people eliminate fatigue and quickly restore physical strength. The seeds are spherical, with an oil content of 15–20%. The oil contains a small amount of gossypol, which is slightly toxic, but it can be used for food or industry after high temperature treatment. The mature seeds can be used as a coffee substitute after being fried and ground. Okra is also known as coffee amber.
Variety:
Supply Season:The main production period is from November to April of the following year, and Hong Kong is available throughout the year.
Storage Method:
#Should Be / Avoided:
*Edible Compatibility:
Cooking Skills:The leaves and unripe fruit of okra have long been used to make poultices believed to relieve pain, moisturize the skin, induce sweating, prevent scurvy and treat urinary disorders. The mucus in the fruit is used as a plasma substitute and a blood volume expander. The mucus is obtained by slicing the tender okra fruit into slices and boiling it in water. It is an acidic polysaccharide composed of galacturonic acid, rhamnose and Composed of glucose, it is easy to decompose when overheated. [4]
Notes:Okra contains fructan and calcium oxalate. People with intestinal problems, kidney stones and high uric acid are not recommended to overdose.
Dish:The fruit is generally cooked and eaten, and can also be fried, steamed, roasted, mashed or eaten raw. It is often used to make soups, sauces, stews, curries and salads.
Supply Period: The Main Production Period Is From November To April Of The Following Year, And Hong Kong Is Available Throughout The Year.
Suggested Eating Method:
Okra's leaves and immature fruits have long been used to make plaster. It is believed that it can relieve pain, moisturize the skin, induce sweat, prevent scurvy, and treat urinary system diseases. The mucus in the fruit is used as a plasma replacement product and a blood capacity extension. The mucus is to cut the okra and tender fruit into the water and cook it. It is easy to decompose when glucose composition. [4]
🥗 Recipe (English Version):
Google Recipe 🔍 :

English CookPad 🍳 :

BBC Good Food 🥙 :

🔅Precautions (English Version):
☘️ Preserve vegetables
1. Leafy vegetables and softer vegetables, if packaged, should be placed in the cold box in the original package;
2. Organic Vegetables are more prone to spoilage if they have water droplets. Put the vegetables in a ventilated place to dry or wipe off the water vapor, then wrap the vegetables in slightly damp newspaper and put them in a plastic bag before refrigerating. ;
3. Organic vegetables do not use preservatives or special treatments. Vegetables are generally stored for three to five days. Some vegetables will decompose enzymes, so they should be eaten as soon as possible.
☘️ How to wash vegetables
1. Wash vegetables before cooking to keep them fresh;
2. It is not advisable to soak the vegetables for too long, and they should be washed first and then cut to avoid the loss of vitamins;
3. Washing vegetables with dilute salt water or Dish Drop can easily remove vegetable insects;
4. Cut vegetables with a stainless steel knife to reduce vitamin loss;
5. Vegetable leaves contain a lot of nutrients, so you should avoid shredding, chopping or grinding the leaves;
6. Immediately after cutting, to avoid the loss of vitamins due to air oxidation.