Description
Isigny-sainte-mère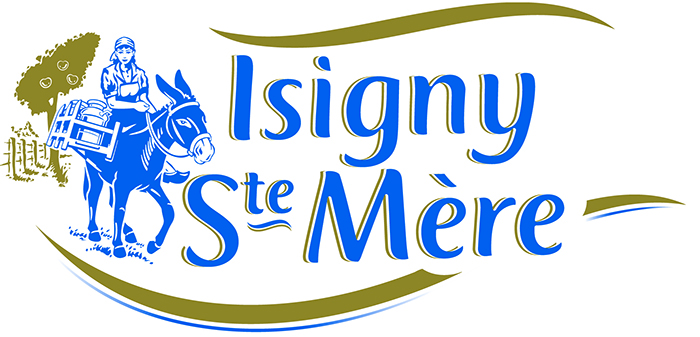 🚚 The Fastest Delivery Time : It takes 2-3 days.
🐝 Supplier / Place Of Origin:Isigny-sainte-mère / Nord-Pas-de-Calais, France
🌱 About the Producer:
Isigny Sainte-Mère Cooperative is the French dairy company with the most medals in the Paris Agricultural General Contest (more than 300 medals in the past 25 years).
Issigny Sainte Mère is headquartered in Binhai Isisi
🌱 Supplier Products:
🛍 Product Information:
Rated 4.50 out of 5 based on 4 customer ratings (4 customer reviews)
Also known as Boule de Lille, the favourite cheese of French President Charles de Gaulle is easily recognizable by its moon shape and flashy orange paste colour. It was firstly made upon a request of Louis XIV who was looking for a native French product to replace the very popular Dutch Edam. To differentiate it, Mimolette started to be coloured with some carrot juice and later with annatto powder.
Mimolette has a dry and brittle texture. Slightly salty, it becomes stronger, caramelly, hazelnutty, and powerful with age. Old mimolette are aged for 18 months and Extra Old, at least 24 months.
🔸 Supplementary Information:
Pre -order once a week. The supply depends on the delivery situation, or it will be shipped separately.
👩🏻‍🍳 Suggested Serving:
🍷 Wine Pairing:
Red Wines (Saint Emilion)
White
Fortify Wines (Porto)
🥗 Product Line:
Hard Cheese
🔅 Remark:




Best Before: 1 Dec 2023
Store in the fridge, wrapped in cheese paper, and consume within two weeks.
🚚 Supply Period:
Annual supply
Cheese Pairing Chart cheese matching table