Description
Aqua Millenium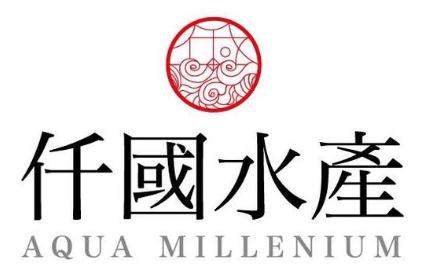 🚚 The Fastest Delivery Time : It Takes 3-4 Days.
🐝 Supplier / Place Of Origin:Aqua Millenium / Yung Shu Au
🔖 Certification:
🌱 Producer Introduction:
Aqua Millenium is a seawater fish and lobster farm located in the Yung Shu Au breeding area in Sai Kung. Our product feature is cooking for the convenience of customers. We have removed the seafood (scales, gills and intestines), and the most The hard-to-handle parts are pre-made before handing over to customers. In order to maintain the meat quality, umami taste and nutrition of seafood, we have made vacuum packaging and ultra-low temperature quick-freezing, without adding preservatives, and can have the best shelf life of 1 year. There are mainly lobster, rabbitfish, pompano, white croaker, Sabah giant grouper and orbicular batfish, etc.
🌱 Supplier Products:
🛍 Product Information (Main) (English):
Binomial Name:
Chinese Name:XO醬
Other Names:XO Sauce
Product Description:A Hong Kong seasoning made mainly from seafood and chilli. It is fresh and spicy.
The ingredients mainly include scallops, cloud legs, shrimps, chili peppers, red peppers, minced garlic, dried shrimps, dried shallots, shredded ginger, raw oil, and minced salted fish.
Variety:
Supply Season:Available all year round.
Storage Method:
#Should Be / Avoided:
*Edible Compatibility:
In addition to being used as a seasoning for cooking food, XO sauce can also be used directly as a dipping sauce for cooked food and snacks.
Cooking Skills:
Notes:
Dish:
Supply Period: There Are Supply Throughout The Year.
🥗 Recipe (English Version):
Google Recipe 🔍 :

English CookPad 🍳 :

BBC Good Food 🥙 :