Description
R Farm
🚚 The Fastest Delivery Time : It Takes 3-4 Days.
🐝 Supplier / Place Of Origin:R Farm / Local Regenerative
🔖 Certification: Local Regenerative Agricultural Approved Farm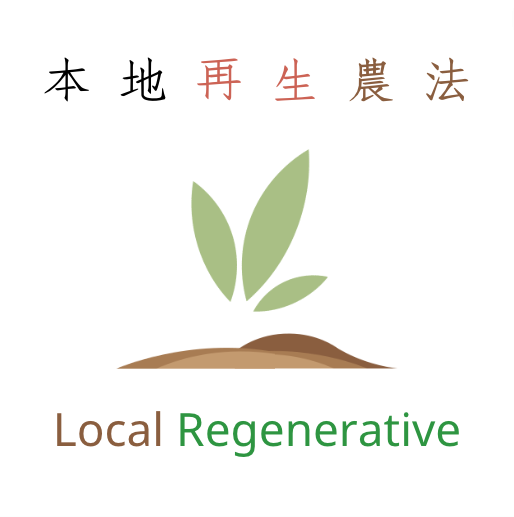 🌱 Producer Introduction:
RR-Farm HK is a regenerative vegetable farm based in Hong Kong that focuses on 5 core principles healthy ecosystem, Community oriented, Educational, Food quality, through our Community Shared Agriculture (CSA). The farm focus is not to sell vegetables but rather to grow vegetables for the community.
Core principles include re-build the ecology by creating a healthy ecosystemthrough soil health (minimal tilling, soil micro-organisms and organic matter amendments), Crop diversity (seasonal vegetables and non-produce landscaped areas, crop rotation and crop successions) and enhancing insect populations (predators and pollinators) for pest management.
🌱 Supplier Products:
🛍 Product Information (Main) (English):
Binomial Name:
Chinese Name:生菜
Other Names:Lettuce
Product Description:Because of its crunchy texture, it is most commonly used in burgers, which can provide more nutrition when eating burgers. When purchasing, remember to choose a head that feels firmer, crisp green in color, and crisper in taste. Sweet taste! Also known as mainland girl in Taiwan, it is a kind of lettuce, a common ingredient in salads. If you put it in a hot pot and cook it together, you can taste its crispness and deliciousness.
Variety:
Supply Season:The supply season is from October to May every year.
Storage Method:
#Should Be / Avoided:
*Edible Compatibility:
Cooking Skills:唐生菜1斤; 蒜蓉1湯匙; 調味; 家樂牌純鮮雞粉½茶匙. 1 唐生菜切去部,洗淨瀝乾備用。 2 熱鑊下油,爆香蒜蓉。 3 轉大火,加入唐生菜兜勻,以家樂牌純鮮雞粉調味即成。
Suggested Eating Method:
1 catties of Tang Jiancai; 1 tablespoon of garlic; seasoning; Jiale brand pure fresh chicken powder. 2 The hot 爆 oil, the fragrance of garlic. 3 Turn the fire, add Tang Jiancai pockets, and season with the pure fresh chicken powder.
🥗 Recipe (English Version):
Google Recipe 🔍 :

English CookPad 🍳 :

BBC Good Food 🥙 :

🔅Precautions (English Version):
🍎 Preserve fruits
1. Fruits especially with softer skin, if packaged, should be placed in the cold box in the original package;
2. Organic fruits are more prone to spoilage if they have water droplets. Put the fruits in a ventilated place to dry or wipe off the water vapor, then wrap the fruits in slightly damp newspaper and put them in a plastic bag before refrigerating. ;
3. Organic fruits do not use preservatives or special treatments. fruits are generally stored for three to five days in room temperature only, should be kept in fridge. Some fruits e.g. papaya will decompose enzymes, so they should be eaten as soon as possible.
🍏 How to wash fruits
Special attention: The dishes, especially small flowers and broccoli, are best soaked in the water to remove residual pesticides (I will have organic farms). It is recommended to use our vegetables and vegetables environmentally friendly cleaner
Dish Drops
for 3 to 5 minutes to eliminate residuals Sand and pesticide.
1. Wash fruits before eating to keep them fresh;
2. It is not advisable to soak the fruits for too long, and they should be washed first and then cut to avoid the loss of vitamins;
3. Washing fruits with dilute salt water or Dish Drop can easily remove vegetable insects;
4. Cut fruits with a stainless steel knife to reduce vitamin loss;
5. Vegetable leaves contain a lot of nutrients, so you should avoid shredding, chopping or grinding the leaves;
6. Immediately eat after cutting, to avoid the loss of vitamins due to air oxidation.