Description
Tai Tong Organic Valley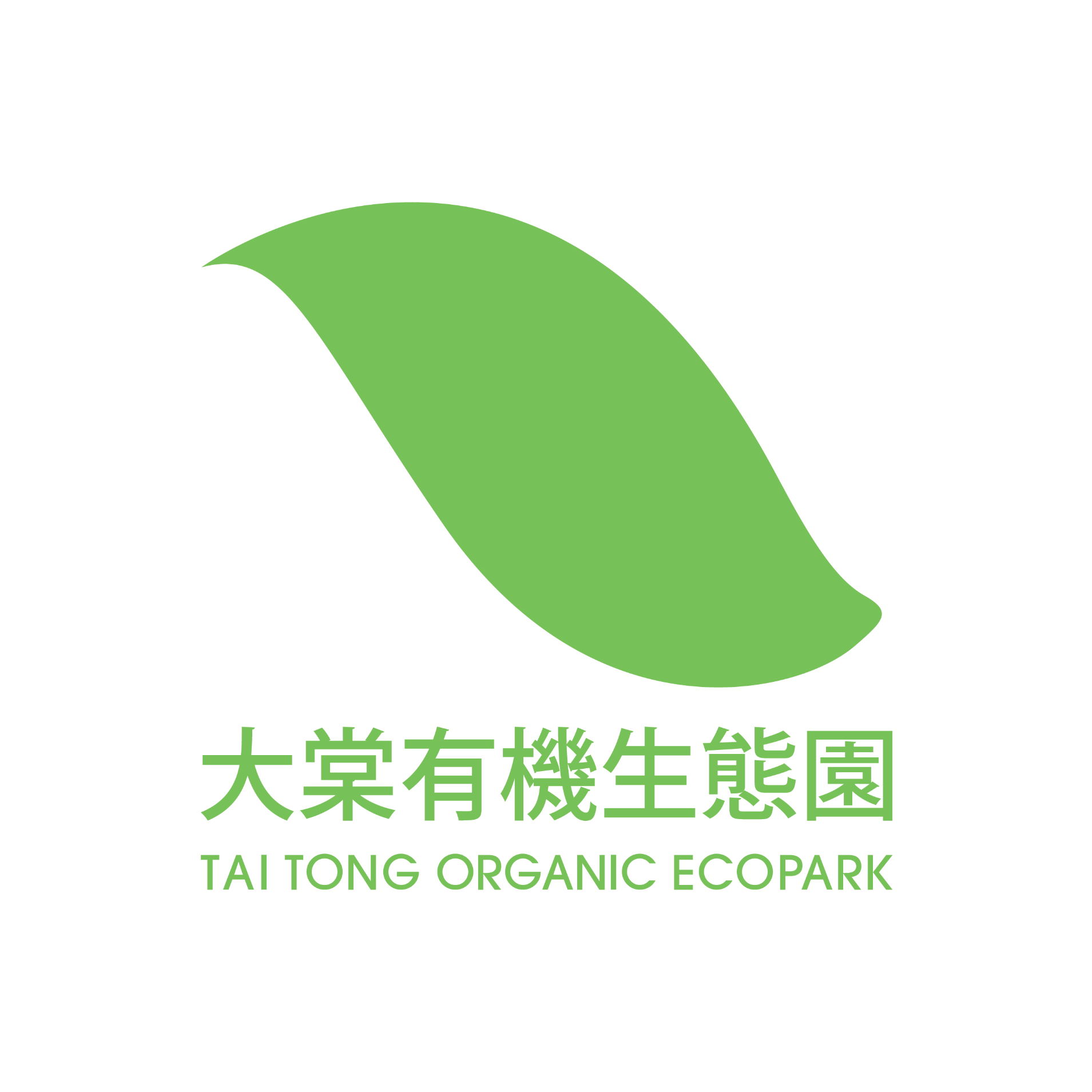 🚚 The Fastest Delivery Time : It Takes 3-4 Days.
🐝 Supplier / Place Of Origin:Tai Tong Organic Valley / Yuen Long
🔖 Certification: HKORC Certified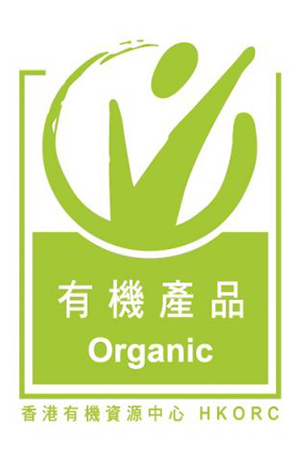 🌱 Producer Introduction:
Producer: Tai Tong Organic Valley
No.11, Tai Tong Shan Road, Yuen Long, N.T. Hong Kong
Tai Tong Organic Valley, also known as Tai Tong Lychee Garden, is a farm and botanical garden in Hong Kong, located in Tai Tong, Yuen Long District, New Territories. It was established in December 1993.
Tai Tong Organic Valley is a combination of nature, farms and amusement parks. The facilities and landscapes in the venue are very thoughtful. It has been cooperated by Guangdong South China Agricultural University and can be used as a natural education. In addition to natural waterfalls, lotus ponds, gardens and other beautiful scenery, you can also visit the "mini zoo" to get close contact with ostriches, goats or wild boars, etc. You can also feed thousands of koi in the Lake Pavilion. And the rope net array, the children's playground and the waterwheel.
🌱 Supplier Products:
🛍 Product Information (Main) (English):
Binomial Name:Pleurotus ferulae
Chinese Name:杏香菇
Other Names:King Oyster Mushroom
Product Description:The mushroom umbrella is like a shiitake mushroom, and the mushroom foot is like a king oyster mushroom, with a smooth, tender and plump taste. It has a slightly almond-like fragrance, and a huge mushroom umbrella that the king oyster mushroom does not have.
It is a hybrid of Asafoetida and Shiitake mushrooms in the Pleurotus eryngii strain.
Variety:Taiwan's biotechnology farm was imported from Yunnan, China, and it is called Xiangwei Mushroom in China. The product promoted and sold in Taiwan is named "Apricot Mushroom".
Supply Season:Artificial planting, all four seasons. It is more common in high -end supermarkets.
Storage Method:Chill in refrigerator.
#Should Be / Avoided:
*Edible Compatibility:
Cooking Skills:The same as the treatment method of king oyster mushrooms. In addition, fresh ones can also be placed directly on the iron plate to dry fry, cover and simmer slightly, and penetrate the heat to force out the water. Until the mushroom body slightly shrinks and changes color, quickly pick a few knives, sprinkle some salt flowers, and serve immediately.
Notes:Different from general mushrooms, the mushrooms reproduce by spore transmission, but extract the mycelium from the mature mother plant and then cultivate it. The sensitivity to the growth environment is very high, and the humidity should be 85%.
Dish:Braised King Mushrooms with Crab Meat, Fried King Mushrooms with Chicken Breast.
Supply Period: For The Year, The Supply Is Relatively Sparse In Summer.
Suggested Eating Method:
Before cooking: Cut off the hard part of the mushroom feet and sweep the mud on the mushroom. The edible part is the son of Pleurotus eryngii. Pleurotus eryngii is delicate, tender and smooth, extremely like abalone, and the aroma of almonds. Cut out of thin slices or cut segments, cutting knives, and burn, fry, fry, burn, slip, and cold. The soup above is delicious. Essence
🥗 Recipe (English Version):
Google Recipe 🔍 :

English CookPad 🍳 :

BBC Good Food 🥙 :

🔅Precautions (English Version):
☘️ Preserve vegetables
1. Leafy vegetables and softer vegetables, if packaged, should be placed in the cold box in the original package;
2. Organic Vegetables are more prone to spoilage if they have water droplets. Put the vegetables in a ventilated place to dry or wipe off the water vapor, then wrap the vegetables in slightly damp newspaper and put them in a plastic bag before refrigerating. ;
3. Organic vegetables do not use preservatives or special treatments. Vegetables are generally stored for three to five days. Some vegetables will decompose enzymes, so they should be eaten as soon as possible.
☘️ How to wash vegetables
Special attention: The dishes, especially small flowers and broccoli, are best soaked in the water to remove dust (even it is organic farm). It is recommended to use our vegetables and vegetables environmentally friendly cleaner
Dish Drops
for 3 to 5 minutes to eliminate residuals Sand and pesticide.
1. Wash vegetables before cooking to keep them fresh;
2. It is not advisable to soak the vegetables for too long, and they should be washed first and then cut to avoid the loss of vitamins;
3. Washing vegetables with dilute salt water or Dish Drop can easily remove vegetable insects;
4. Cut vegetables with a stainless steel knife to reduce vitamin loss;
5. Vegetable leaves contain a lot of nutrients, so you should avoid shredding, chopping or grinding the leaves;
6. Immediately after cutting, to avoid the loss of vitamins due to air oxidation.