Description
Zen Organic Farm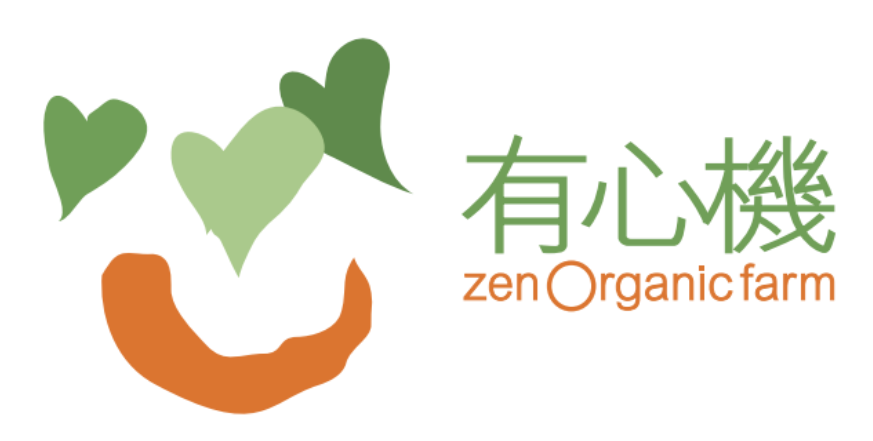 🚚 The Fastest Delivery Time : Every Tuesday.
🐝 Supplier / Place Of Origin:Zen Organic Farm / Fanling
🔖 Certification: Hong Kong Organic Resource Center Organic Certification Number C09001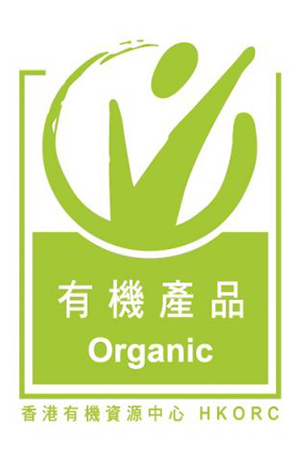 🌱 Producer Introduction:
Hong Kong has large and small organic farms that use hundreds of expenses. It is one of the large -scale. It covers an area of ​​200,000 feet. It was formerly a animal pasture. It has the largest greenhouse in Hong Kong. Essence 
We are missionary to plant healthy and delicious organic fruits and vegetables, and constantly discover and introduce overseas vegetables suitable for farming in Hong Kong, such as European tomatoes to supply more diverse local crops, and bring more friends who support organic low -carbon life. s Choice. It is very pleased that our efforts have been recognized in this area. The farm customers include internationally renowned Hong Kong hotels, Michelian restaurants and chefs and organic food stores.
🌱 Supplier Products:
🛍 Product Information (Main) (English):
Binomial Name:
Chinese Name:香草 | 🌿 薄荷 (Mint),迷迭香 (Rosemary),蒔蘿 (Dill),羅勒 (Basil)
Other Names:Herbs | 🌿 Mint, Rosemary, Dill, Basil
Product Description:Herbs can be perennials like thyme, sage, or lavender, biennials like parsley, or annuals like basil. Herbaceous perennials can be shrubs like rosemary ( Rosmarinus officinalis ) or trees like laurel ( Laurus nobilis )—in contrast to herbaceous plants, which by definition cannot be woody. Some plants are used both as herbs and spices, such as dill herb and dill seeds or coriander leaves and seeds. There are also herbs, such as those in the mint family, that are used for culinary and medicinal purposes.
In Hong Kong, commonly used herbs include mint (Mint), rosemary (Rosemary), dill (Dill), basil (Basil).
Variety:
Supply Season:Hong Kong is available all year round except in winter.
Storage Method:Put it in a plastic bag and spray it with water, it can be stored for three to five days.
#Should Be / Avoided:
Appropriate: suitable for general consumption. Contraindications: Not reported in the literature.
*Edible Compatibility:
Availability: Not reported in the literature. Xiang Ke: No literature report.
Cooking Skills:For soups, stews and other dishes that do not move or stir-fry, you can keep the whole branches and leaves. Use whole branches of rosemary and basil to enhance the fragrance of the dishes to help release a richer aroma. Pick them out before eating. Can.
Notes:
Dish:Basil Pesto Basil Bread Basil Pasta Basil Salmon Potato Basil
Mint Spice Rice Baked Eggs with Peas and Mint
Sheet Pan Rosemary Rosemary Pork Rosemary Chicken Stew Rosemary Chicken Thighs Rosemary Lamb Chops
Dill black pork Matsusaka meat Steamed dill butter salmon in wine Vegetarian Russian style mushroom pie with dill white sauce Dill tamagoyaki
Suggested Eating Method:
Cooking soup, stewed meat, etc. The dishes that do not move or stir -fry can retain the complete branches and leaves. Use the whole branch of rosemary and Lalar to make the dishes to help release a richer aroma. If you pick it up before you eat Can.
🥗 Recipe (English Version):
Google Recipe 🔍 :

English CookPad 🍳 :

BBC Good Food 🥙 :