Description
Eva Sun Fung Farm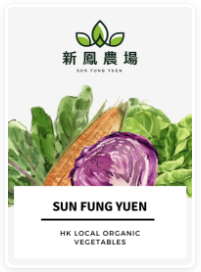 🚚 The Fastest Delivery Time : Every Tuesday.
🐝 Supplier / Place Of Origin:Eva Sun Fung Farm / Fanling
🔖 Certification: Local Regenerative Agricultural Approved Farm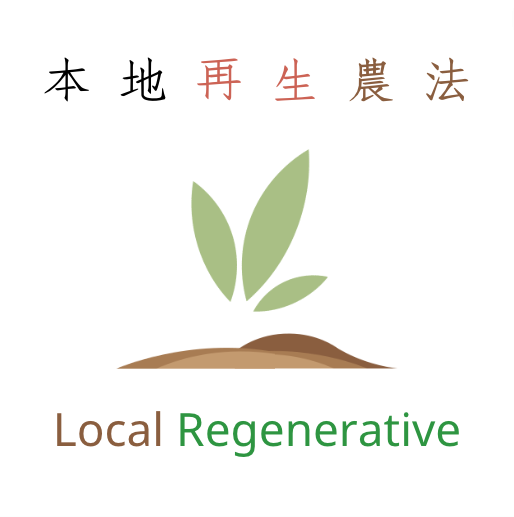 🌱 Producer Introduction:
EVA's crops are planted with compost methods, the taste is more fragrant, the crop tastes and nutrition is more abundant. Vegetables have better fiber, can promote gastrointestinal motility, help eliminate garbage and toxins in the body, and reduce cholesterol.
Regenerate farming method, use enzymes and organic compost to allow vegetables to absorb soil minerals. The advantages of emphasizing the high content of soil organic matter and regeneration agricultural laws are the use of compost planting. Regenerative agricultural law cannot be immediate, but in the long run, it can maintain soil health and produce better crops!
🌱 Supplier Products:
🛍 Product Information (Main) (English):
Binomial Name:Sonchus olercaceus L.
Chinese Name:油麥菜
Other Names:Indian Lettuce
Product Description:Brassica oleracea is the whole plant of the chrysanthemum herb, which is bitter in taste and cold in nature. It has the effect of clearing away heat, cooling blood and detoxification. This variety contains bittern, protein, vitamin B1, vitamin C, carotene and other ingredients.
Native to the Mediterranean coast, domesticated from wild species, mainly distributed in Europe and America. Lettuce is a romaine lettuce of many varieties.
Variety:Lettuce is a variant of lettuce, romaine lettuce, most of which are long in shape, have longer leaves, are green in color, and have a slightly astringent taste.
Supply Season:The main production period is from October to May of the following year.
Storage Method:When storing, wrap the lettuce with semi-moist toilet paper, put it in a plastic bag, and store it upright in the refrigerator.
#Should Be / Avoided:
Appropriate: There are no special taboos for lettuce. Indications of exogenous fever, jaundice, sores, snake bites embolism.
Contraindications: Not reported in the literature.
*Edible Compatibility:
Appropriate: No literature report. Taboo: No literature report.
Cooking Skills:Edible parts are leaves and stems. After cutting off the roots, soak them in water for 5 minutes, open the leaves, and rinse them carefully.
Notes:Since lettuce is a variety of lettuce, it sometimes contains bitter ingredients. Some customers will not like the taste of lettuce.
Lettuce is called "goose vegetable" in Taiwan, because farmers in southern Fujian use lettuce chopped up as feed for geese.
Dish:Fried lettuce with tempeh and dace.
🥗 Recipe (English Version):
Google Recipe 🔍 :

English CookPad 🍳 :

BBC Good Food 🥙 :

🔅Precautions (English Version):
☘️ Preserve vegetables
1. Leafy vegetables and softer vegetables, if packaged, should be placed in the cold box in the original package;
2. Organic Vegetables are more prone to spoilage if they have water droplets. Put the vegetables in a ventilated place to dry or wipe off the water vapor, then wrap the vegetables in slightly damp newspaper and put them in a plastic bag before refrigerating. ;
3. Organic vegetables do not use preservatives or special treatments. Vegetables are generally stored for three to five days. Some vegetables will decompose enzymes, so they should be eaten as soon as possible.
☘️ How to wash vegetables
1. Wash vegetables before cooking to keep them fresh;
2. It is not advisable to soak the vegetables for too long, and they should be washed first and then cut to avoid the loss of vitamins;
3. Washing vegetables with dilute salt water or Dish Drop can easily remove vegetable insects;
4. Cut vegetables with a stainless steel knife to reduce vitamin loss;
5. Vegetable leaves contain a lot of nutrients, so you should avoid shredding, chopping or grinding the leaves;
6. Immediately after cutting, to avoid the loss of vitamins due to air oxidation.