Description
Bonat Farm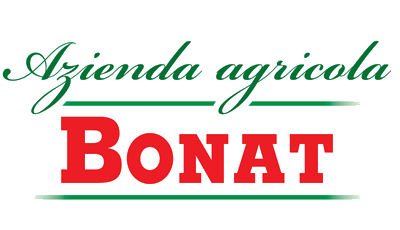 🚚 The Fastest Delivery Time : It takes 2-3 days.
🐝 Supplier / Place Of Origin:Bonat Farm / Vaud Alps, Switzerland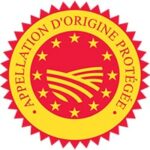 appellation d'origine protégée (AOP)
🌱 About the Producer:
Azienda Agricola Bonat is led by GioGio Bonati and his son Gianluca. This family farm with a hundred -headed cow is located in Parma villages. They only produced Parmigiano Reggiano and won a number of awards and medals in cheese for 7 years!
Azienda Agricola Bonat is located in Barma, Parma, Brazil, Brazil.
🌱 Supplier Products:
🛍 Product Information:
The earliest records of its manufacture date to the early 12th century, but according to some accounts, the Roman emperor Antoninus the Pious died of indigestion from eating too much of the cheese. Gruyère cheese was produced in the Middle Ages to preserve milk and provide families with protein all year round. It was intended for private family consumption and not for sale. This Excellence Gruyère Cave-aged is the masterpiece of its category, standing out from the crowd by its ageing, over 20 to 22 months at least. This Gruyère follows a strict process for each of its productions: The cheese master has to return and brush the wheel every single day.
Our Cave-Aged Gruyère offers a full-bodied and intense taste, slightly woody, due to its long maturation period. Its paste is a beautiful crystallization and slightly brittle, in tones with yellow reflections. Cheese crystals are characteristic of long-aged hard cheeses.
Great in a fondue, you can also use it for your Soufflés or Croque-Monsieurs.
🔸 Supplementary Information:
Pre -order once a week. The supply depends on the delivery situation, or it will be shipped separately.
👩🏻‍🍳 Suggested Serving:
🍷 Wine Pairing:
Red Wines (Cotes de Beaune, Beaujolais)
White Wines (Chardonnay, Gewurztraminer)
🥗 Product Line:
Semi Hard Cheese
🔅 Remark:




Can be stored in the fridge for two to three weeks after being opened, or two months if the packet is untouched.
🚚 Supply Period:
Annual supply
Cheese Pairing Chart cheese matching table