Description
Bonat Farm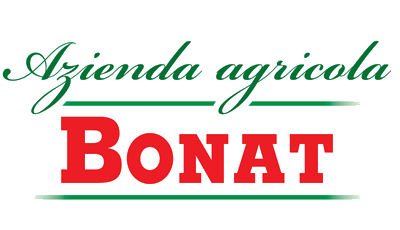 🚚 The Fastest Delivery Time : It takes 2-3 days.
🐝 Supplier / Place Of Origin:Bonat Farm / Vaud Alps, Switzerland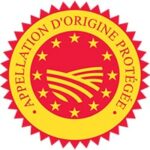 appellation d'origine protégée (AOP)
🌱 About the Producer:
Azienda Agricola Bonat is led by GioGio Bonati and his son Gianluca. This family farm with a hundred -headed cow is located in Parma villages. They only produced Parmigiano Reggiano and won a number of awards and medals in cheese for 7 years!
Azienda Agricola Bonat is located in Barma, Parma, Brazil, Brazil.
🌱 Supplier Products:
🛍 Product Information:
Rated 5.00 out of 5 based on 2 customer ratings (2 customer reviews)
This Excellence Gruyère Cave-aged is the masterpiece of its' category, standing out from the crowd by its ageing, over 15 to 18 months at least. This Gruyère follows a strict process for each of its' production : The cheese master has to to return and brush the wheel every single day. This careful and precise process allows the cheese to get its' fine taste. Our Cave-Aged Gruyère offers a full-bodied character with a caramelized impression, while still maintaining a good taste balance. Its' paste is of ivory colour and slightly crystallized. Cheese crystals are characteristic of long-aged hard cheeses.
🔸 Supplementary Information:
Pre -order once a week. The supply depends on the delivery situation, or it will be shipped separately.
👩🏻‍🍳 Suggested Serving:
🍷 Wine Pairing:
Red Wines (Cotes de Beaune, Beaujolais)
White Wines (Chardonnay, Gewurztraminer)
🥗 Product Line:
Semi Hard Cheese
🔅 Remark:




Best Before: 3 Aug 2024
🚚 Supply Period:
Annual supply
Cheese Pairing Chart cheese matching table