Description
Bonat Farm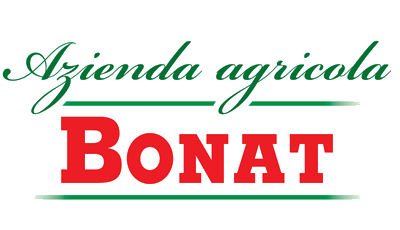 🚚 The Fastest Delivery Time : It takes 2-3 days.
🐝 Supplier / Place Of Origin:Bonat Farm / Vaud Alps, Switzerland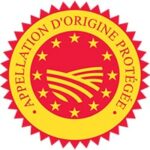 appellation d'origine protégée (AOP)
🌱 About the Producer:
Azienda Agricola Bonat is led by GioGio Bonati and his son Gianluca. This family farm with a hundred -headed cow is located in Parma villages. They only produced Parmigiano Reggiano and won a number of awards and medals in cheese for 7 years!
Azienda Agricola Bonat is located in Barma, Parma, Brazil, Brazil.
🌱 Supplier Products:
🛍 Product Information:
Gruyère d'Alpage AOP is a hard cow's milk cheese, from Switzerland that follows the Gruyère AOP specifications of 2001. The Gruyère d'Alpage is only produced during the summer months as the cows must graze on Alpine pasture in specific areas, the Fribourg Canton for this one, to get the AOP certification.
Aged for a minimum of 12 months, our Gruyère d'Alpage has a fruity and complex floral character with a subtle nuttiness and melts in mouth texture.
Ideal for classic fondues, or, sliced and consumed on its own and paired with a glass of light red wine, some walnuts and cold cuts.
🔸 Supplementary Information:
Pre -order once a week. The supply depends on the delivery situation, or it will be shipped separately.
👩🏻‍🍳 Suggested Serving:
🍷 Wine Pairing:
Red Wines (Cotes de Beaune, Beaujolais)
White Wines (Chardonnay, Gewurztraminer)
🥗 Product Line:
Semi Hard Cheese
🔅 Remark:




After opening, wrap the original packaging tightly in plastic wrap or aluminum foil for up to 3 weeks.
🚚 Supply Period:
Annual supply
Cheese Pairing Chart cheese matching table