Description
Hung Tai Fresh Fruit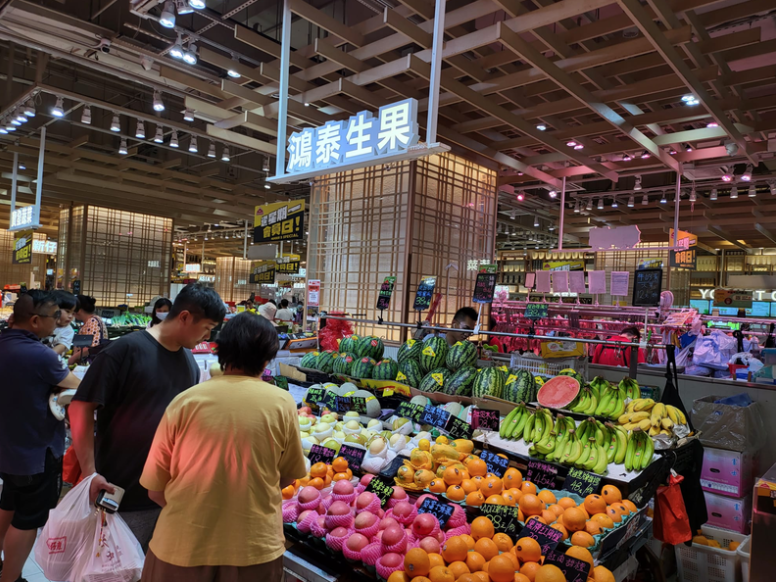 🚚 The Fastest Delivery Time : 2-3 day delivery.
🐝 Supplier / Place Of Origin:Hung Tai Fresh Fruit / New Zealand

🌱 Producer Introduction:

Cheung Gor have worked as a chef in a hotel for many years, and I definitely have requirements for ingredients. In another runway, He engaged in fruit wholesale. In 2013, Cheung Gor just rented my own durian factory in Thailand. Winning the love of customers and scientists, there is a T Market in Tin Shui Wai that sells fruit directly and operates a neighborhood business.
🌱 Supplier Products:
🛍 Product Information (Main) (English):
Binomial Name:Actinidia deliciosa
Chinese Name:黃金奇異果
Other Names:Golden Kiwi
Product Description:Gold kiwifruit is New Zealand's new national treasure. Smooth, bronze skin, golden flesh, sweet and juicy. Rich in vitamins and minerals. It is a kind of kiwi fruit that we often say. It has high Nutritional value.
The calcium content of kiwifruit is 2.6 times that of grapefruit, 17 times that of apples, 4 times that of bananas, and the content of vitamin C is twice that of oranges. Therefore, its nutritional value far exceeds that of other fruits.
Kiwifruit is a low-sugar fruit, containing 15.8 grams of sugar per 100 grams of golden kiwifruit, which is similar to the sugar content of green kiwifruit.
However, compared with other kinds of fruits, the sugar content of kiwifruit will be lower by more than half!
If you want to avoid excessive sugar intake and want to eat sweet fruits, you might as well choose kiwi fruit.
Variety:
Supply Season:The main production period is from October to December every year, and it is available in Hong Kong throughout the year.
Storage Method:
#Should Be / Avoided:
*Edible Compatibility:
Cooking Skills:
Notes:Patients with spleen and stomach deficiency, frequent urination, cold, malaria, cold-damp dysentery, and chronic gastritis should not eat it. Do not drink milk immediately after eating kiwi fruit. Children are prone to allergies when eating kiwi fruit, so be careful.
Dish:
🥗 Recipe (English Version):
Google Recipe 🔍 :

English CookPad 🍳 :

BBC Good Food 🥙 :