Description
** Please Note: Local organic figs, there will be slight damage, black spots and patterns that grow naturally, sugar water that appears to be overripe, and compare the body, if you expect supermarket quality, we will be disappointed, because you don't. We do not accept refunds or returns for knowing this is a good thing, or if you have never eaten local organic figs, perfectionists please do not buy  **
Zen Organic Farm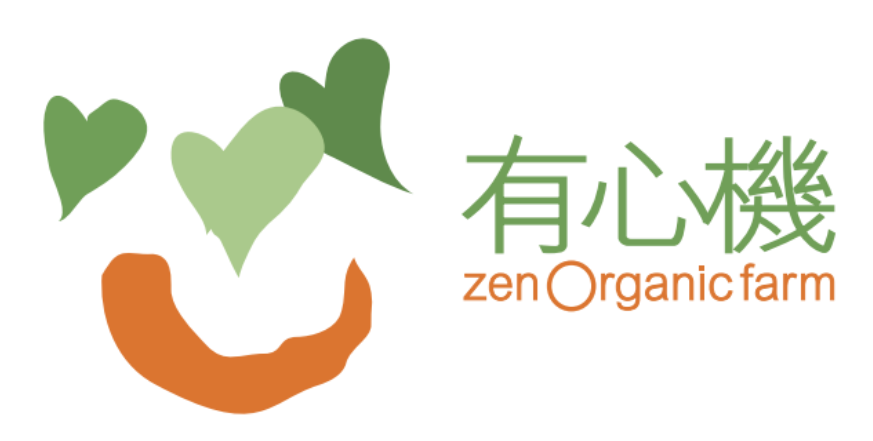 🚚 The Fastest Delivery Time : Every Tuesday.
🐝 Supplier / Place Of Origin:Zen Organic Farm / Fanling
🔖 Certification: Hong Kong Organic Resource Center Organic Certification Number C09001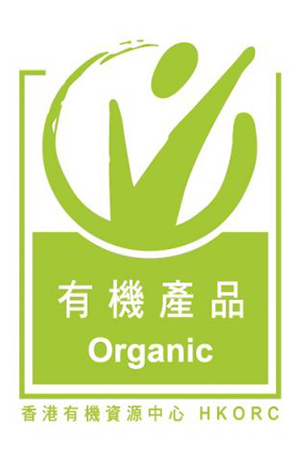 🌱 Producer Introduction:
Hong Kong has large and small organic farms that use hundreds of expenses. It is one of the large -scale. It covers an area of ​​200,000 feet. It was formerly a animal pasture. It has the largest greenhouse in Hong Kong. 
We are missionary to plant healthy and delicious organic fruits and vegetables, and constantly discover and introduce overseas vegetables suitable for farming in Hong Kong, such as European tomatoes to supply more diverse local crops, and bring more friends who support organic low -carbon life. s Choice. It is very pleased that our efforts have been recognized in this area. The farm customers include internationally renowned Hong Kong hotels, Michelian restaurants and chefs and organic food stores.
🌱 Supplier Products:
🛍 Product Information (Main) (English):
Binomial Name:
Chinese Name:無花果
Other Names:Figs
Product Description:Dried figs are rich in dietary fiber, calcium, copper, magnesium, manganese, potassium, vitamin K and other substances that are beneficial to the human body. They also contain a variety of antioxidants, flavonoids and polyphenols, and have a laxative effect.
Product introduction: Figs are native to the Middle East, West Asia, and the Mediterranean. Because they are rich in nutrients, they are also known as the "fruit of life" and "sacred fruit". They were a must-eat fruit in ancient Greece and even Olympic athletes during training! Figs are one of the earliest fruit trees cultivated by humans, with a history of more than 5,000 years.
Figs contain a lot of glucose and fructose, and the sugar content is as high as 20%. At the same time, it also contains protein and various vitamins (such as vitamin A, C, D, etc.). Figs also contain more than 30 kinds of lipids, most of which are neutral fats and glycolipids; 68% of the fatty acids contained are unsaturated fatty acids and a small amount of linoleic acid necessary for human body. Dried figs are rich in dietary fiber, calcium, copper, magnesium, manganese, potassium, vitamin K and other substances that are beneficial to the human body. They also contain a variety of antioxidants, flavonoids and polyphenols, and have a laxative effect.
medicinal value
Dried figs can be used as medicine to treat asthma, cough, hematemesis and hemorrhoids.
Do figs actually have flowers?
The appearance of the figs we usually eat is composed of a receptacle, and thousands of flowers and small seeds are hidden in the receptacle. In botany, this phenomenon is called "cryptic inflorescence", so what we eat is actually a receptacle. Flowers and Nectar!

It is a natural phenomenon that the bottom of the fig bursts, and the flowers grow out from the bottom. The cryptocephalic flower of the fig is the most important feature of this genus, because the flower grows in the fruit, which is the biggest difference between the fig plant and other genera in the Moraceae family. The bottom inside is the female flower, so it is called a fig.
Many people think that figs are trees that bear fruit without blooming, but in fact figs have flowers, but their flowers are hidden in the relatively fertile receptacle, which is called hidden head in plant research. Inflorescences, so the name "fig" comes from this.
Where are the fresh figs?
Figs like warm and dry climates, and are suitable for planting in sandy soil with good drainage. There are farms in central and southern Taiwan. The organic figs selected come from Kanding, Pingtung. In order to prevent the figs from being damaged by rain, the orchid-grade net room is used to cultivate them. Organic fertilizers are used to repel insects with natural ingredients. The quality of the organic figs grown is thick and juicy, Aroma and taste are very good.
Because the main part is flowers, the fresh-keeping period of figs is very short after harvesting, and the price is much higher than other fruits. Due to the difficulty in transportation and storage, figs are not seen in the general market. In addition to buying fresh figs directly from the farm, you can also go to the local farm market to buy fresh figs!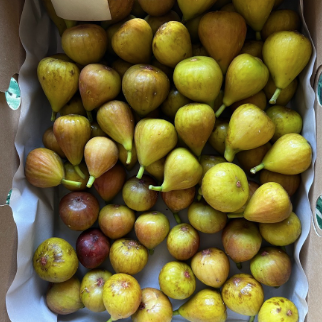 Freshly picked figs may have slight damage, but they are not bad. The more the forest is, the sweeter it is. You can also see these natural damages, which represent the appearance of natural planting
Variety:
Supply Season:The main production period is July, November each year, and Hong Kong is supplied throughout the year.
Storage Method:
#Should Be / Avoided:
*Edible Compatibility:
Cooking Skills:
Supply season: The main production period is from mid-June to July every year, and it is available in November. Availability is short, only two to three weeks.
Storage method: Store in the refrigerator for about 3 to 5 days. Figs are uniquely ripe and appear sugar water and bursting phenomenon. This is not bad. The rotten figs will have the smell of wine, so large and mature figs are more likely to have this phenomenon .
Dish:
🥗 Recipe (English Version):
Google Recipe 🔍 :

English CookPad 🍳 :

BBC Good Food 🥙 :

🔅Precautions (English Version):
🍎 Preserve fruits
1. Fruits especially with softer skin, if packaged, should be placed in the cold box in the original package;
2. Organic fruits are more prone to spoilage if they have water droplets. Put the fruits in a ventilated place to dry or wipe off the water vapor, then wrap the fruits in slightly damp newspaper and put them in a plastic bag before refrigerating. ;
3. Organic fruits do not use preservatives or special treatments. fruits are generally stored for three to five days in room temperature only, should be kept in fridge. Some fruits e.g. papaya will decompose enzymes, so they should be eaten as soon as possible.
🍏 How to wash fruits
1. Wash fruits before eating to keep them fresh;
2. It is not advisable to soak the fruits for too long, and they should be washed first and then cut to avoid the loss of vitamins;
3. Washing fruits with dilute salt water or Dish Drop can easily remove vegetable insects;
4. Cut fruits with a stainless steel knife to reduce vitamin loss;
5. Vegetable leaves contain a lot of nutrients, so you should avoid shredding, chopping or grinding the leaves;
6. Immediately eat after cutting, to avoid the loss of vitamins due to air oxidation.