Description
Kam Je Organic Farm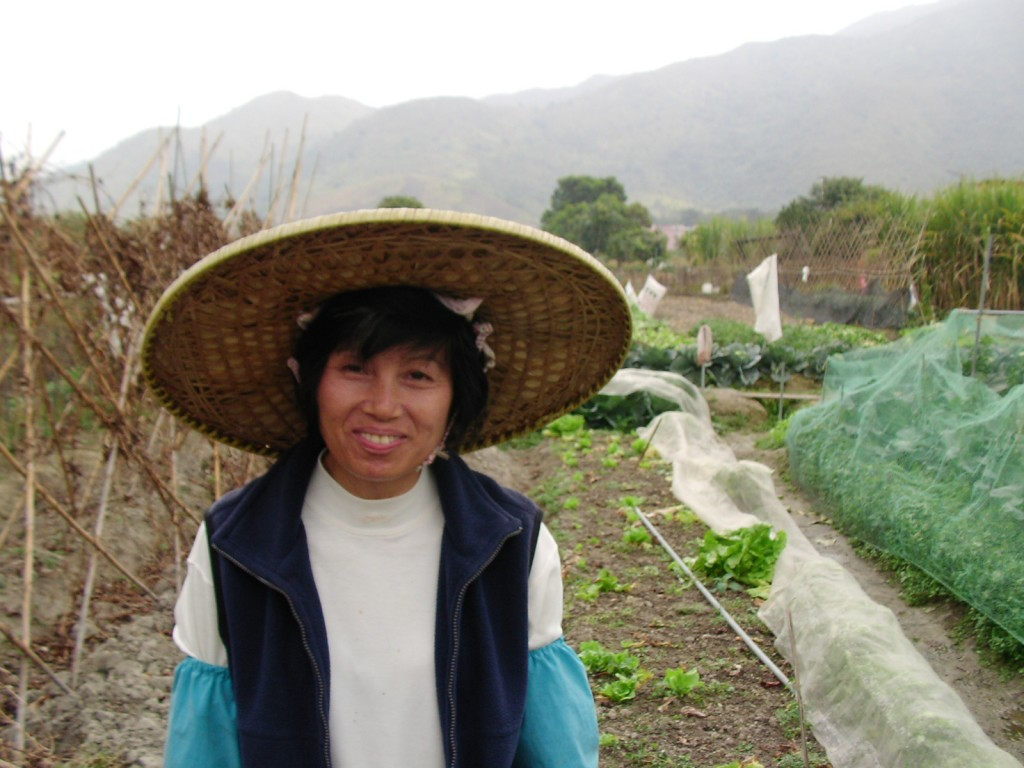 🚚 The Fastest Delivery Time : It Takes 3-4 Days.
🐝 Supplier / Place Of Origin:Kam Je Organic Farm / Hok Tau, Fanling
🔖 Certification: HKORC Certified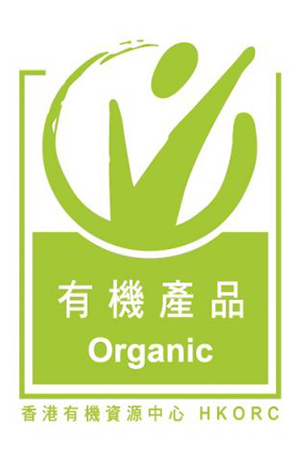 🌱 Producer Introduction:
Kam Je has worked in the fields of Hesou for several years, and she has always been known for her hard work. The land she rented is full of different crops everywhere. Kam Je is straightforward and friendly, and asked Kam Je how to take care of the whole Katada, she said, "I have to do it alone. Friends will come to help during holidays. Sometimes I even work from 7:00 am to 3:00 am the next day, take a taxi home, and continue working at 7:00 am." We were amazed that she was all All year round, she added elves: "It doesn't matter, I sometimes have relatives come, and I will take them outside to play."
The cabbages on the field are green and plump, bigger than a human head, and they are the fruits of her hard work. Kam Je can harvest about 1,000 catties of broccoli every year. According to the retail price of organic vegetables, the price is about 30 yuan per catty. If you sell all the broccoli, you can earn 30,000 yuan. Who says farmers work hard and can't make ends meet?
Kam Je smiled wryly: "Other organic farmers also have a bumper harvest of broccoli every year, and the supply exceeds demand. Even if they sell it to the vegetable management department at a low price, they will not accept it." Then what to do with this thousand-jin broccoli? "Eat it yourself! Or don't you give it away?" Give them to friends. If not, compost them."
Although Kam Je said "it doesn't matter" in everything, everyone knows that farmers are always happiest when they see other people's happy expressions after tasting the crops they planted. Now that the hard-earned cabbage can only be returned to the soil, how can the farmer not feel sad? I hope that everyone can actively support local small farmers and local agriculture in Hong Kong. "
🌱 Supplier Products:
🛍 Product Information (Main) (English):