Description
Zen Organic Farm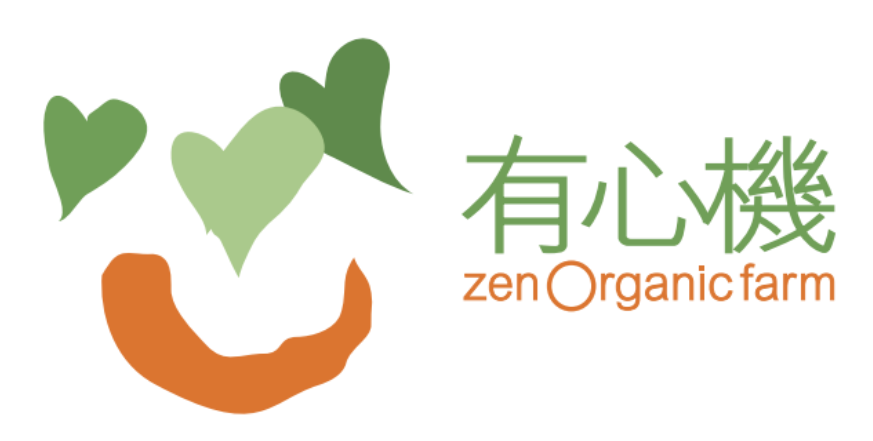 🚚 The Fastest Delivery Time : Every Tuesday.
🐝 Supplier / Place Of Origin:Zen Organic Farm / Fanling
🔖 Certification: Hong Kong Organic Resource Center Organic Certification Number C09001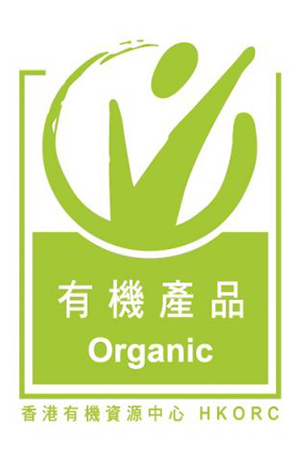 🌱 Producer Introduction:
Hong Kong has large and small organic farms that use hundreds of expenses. It is one of the large -scale. It covers an area of ​​200,000 feet. It was formerly a animal pasture. It has the largest greenhouse in Hong Kong. Essence 
We are missionary to plant healthy and delicious organic fruits and vegetables, and constantly discover and introduce overseas vegetables suitable for farming in Hong Kong, such as European tomatoes to supply more diverse local crops, and bring more friends who support organic low -carbon life. s Choice. It is very pleased that our efforts have been recognized in this area. The farm customers include internationally renowned Hong Kong hotels, Michelian restaurants and chefs and organic food stores.
🌱 Supplier Products:
🛍 Product Information (Main) (English):
Binomial Name:
Chinese Name:食用花
Other Names:Edible Flower
Product Description:There are very few places and wholesale suppliers to buy edible flowers in Hong Kong. Because Homegrown Foods is a long-term cooperative partner with organic farms, it can supply a series of flowers at the most favorable price. Edible flowers are wholesaled to customers; and in response to different seasons and months, we will provide suitable types of edible flowers for customers to choose from. Even for urgent customers, we have the opportunity to place an order today and deliver the edible flowers directly to the customer's address for delivery tomorrow.
Variety:
Supply Season:Hong Kong is supplied throughout the year.
Storage Method:Cucumbers can be stored in a cool place wrapped in toilet paper, or sealed with plastic wrap and stored in the refrigerator for about 1 week.
#Should Be / Avoided:
Appropriate: It can be eaten by ordinary people, especially for diabetic patients. It is also suitable for people with dry mouth and upset, constipation, sore throat, obesity, chickenpox, measles, whooping cough, and people with high blood pressure, hyperlipidemia, and edema.
Taboo: cucumber is cold and cold, spleen and stomach deficiency, chronic dysentery patients, stomach disease patients, and vomiting should eat less. Because cucumber is cool in nature, it is not suitable for people with abdominal pain and diarrhea. In addition, those suffering from scabies, athlete's foot and deficiency and swelling should not eat, so as not to aggravate the condition. Tuberculosis patients and menstrual period should not eat cold cucumber, especially those with cold dysmenorrhea.
*Edible Compatibility:
Appropriate: 1. Cucumbers and tomatoes: Cucumbers and tomatoes also contain an appropriate amount of potassium, which helps maintain the sodium level in the body, prevents edema and stabilizes blood pressure. The other two are rich in vitamin C, which helps to enhance the body's immunity. 2. Cucumbers and apples: Both cucumbers and apples contain a moderate amount of dietary fiber and organic acids, which can stimulate intestinal peristalsis and help solve the problem of constipation. Avoid: 1. Cucumber and digitalis: both cucumber and digitalis should not be eaten at the same time, which will affect the absorption of the drug.
Cooking Skills:-
Notes:Regardless of the type of edible flower, the source of the flower must first be known to ensure that it is not contaminated by pesticides. Secondly, after receiving edible flowers, the flowers must first be rinsed. If you buy edible flowers on NSMALL, you can eat them with peace of mind, because all of them are airlifted from Japan. In addition, the shelf life of edible flowers is generally only 3-5 days, and it is recommended to use them as soon as possible after receiving them.
Dish:
Supply Period: Hong Kong Is Supplied Throughout The Year.
Suggested Eating Method:
-
🥗 Recipe (English Version):
Google Recipe 🔍 :

English CookPad 🍳 :

BBC Good Food 🥙 :