Description
Sha Po Tsuen Farm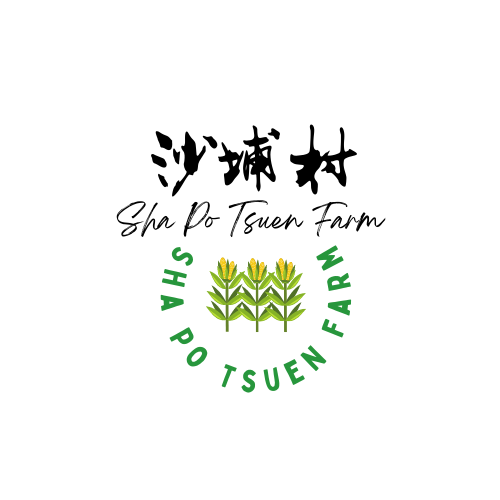 🚚 The Fastest Delivery Time : 2-day delivery.
🐝 Supplier / Place Of Origin:Sha Po Tsuen Farm / Fung Kat Heung, Yuen Long
🔖 Certification: HKORC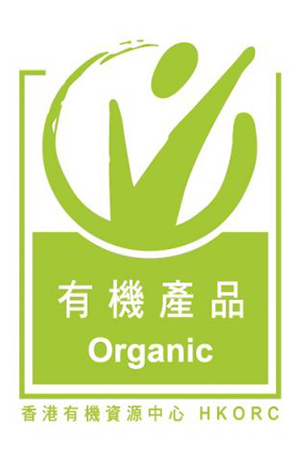 🌱 Producer Introduction:
Covering an area of 100,000 square feet, it is located in Fung Kat Heung, Kam Tin, Yuen Long. With the aim of growing healthy crops, the public can enjoy high-quality and safe food at a low price, and hope that when purchasing locally grown fruits, the public can understand the importance of reducing carbon emissions on the environment, so as to achieve the goal of human beings and the greater world. Natural complementarity and harmonious coexistence. ​And in the future, we will grow more different healthy fruits and vegetables to provide customers with choices.
🌱 Supplier Products:
🛍 Product Information (Main) (English):
Binomial Name:
Chinese Name:菜乾
Other Names:Dried Bok Choy
Product Description:Dried cabbage is dried Chinese cabbage. Under the sun, the cabbage gradually turns from white to brown, and becomes a rich dried vegetable. It is the best soup partner with monk fruit and carrot. The dark brown color of the soup looks sweet and bitter, but on the contrary, the soup tastes sweet and moist, and is suitable for drinking in dry climates that turn seasons into autumn. Physician Chen Zhenjian reminded that Luo Han Guo, dried vegetables and carrots are cold ingredients, and those with weak constitution should add ginger and red dates to neutralize the coldness of the soup.
Dried vegetables are combined with fresh cabbage to make Laohuo soup, which is also known as gold and silver vegetable soup, and the taste is sweet. Add other ingredients, such as tangerine peel, yam, apricot, etc., to make the soup more moist.
Variety:
Supply Season:The main production period is November each year, and Hong Kong is supplied throughout the year.
Storage Method:
#Should Be / Avoided:
*Edible Compatibility:
Cooking Skills:Recipe: Luo Han Guo Vegetable Dried Carrot Soup (Pot)
Method: 1. Wash the dried vegetables, soak for half an hour, drain and cut into sections.
Ingredients: 1 dried vegetable, 1 carrot, 1 corn, Luo Han Guo
Dried Vegetable Soup Recipe Ingredients: 1 catty of pigs, 2 large bundles of dried vegetables, 5 figs, 3 candied dates, 1 tael of northern and southern apricots, 2 taels of soybeans, 1 stick of carrot
Notes:Dried vegetables are combined with fresh cabbage to make Laohuo soup, which is also known as gold and silver vegetable soup, and the taste is sweet.
Dish:Luo Han Guo Dried Vegetable and Radish Soup (Pot), Dried Vegetable Fig, Carrot and Almond Soup
Supply Period: The Main Production Period Is November Each Year, And Hong Kong Is Supplied Throughout The Year.
Suggested Eating Method:
How to handle the vegetables?
1️⃣ Cut off the food head 藏 The hidden sand is mainly derived from the vegetable head. 2️⃣ Frozen water Put the refrigerator and soak at night. Although it is time -consuming, it can retain the dry fragrance of vegetables, and it is more slippery for the dried vegetables. Some people are greedy and dried with hot water, but they will lose the dry fragrance of vegetables. 3️⃣ Soak the vegetables and send it.
Recipe: dried radish soup in Luohan fruit vegetables (pot)
Method: 1. Wash the vegetables and drain it for half an hour.
Materials: 1 dried vegetables, 1 carrot, 1 corn, Luo Han Guo
Cai Gan Decoction recipe material: Pig exhibition 1 pound of vegetables, 2 pounds of vegetables, 2 big fruits, figs, 5 grains of bells, 3 pieces of north and north apricots, two soybeans 2 two carrots, 1 piece
🥗 Recipe (English Version):
Google Recipe 🔍 : 

English CookPad 🍳 : 

BBC Good Food 🥙 :