Description
La Racotière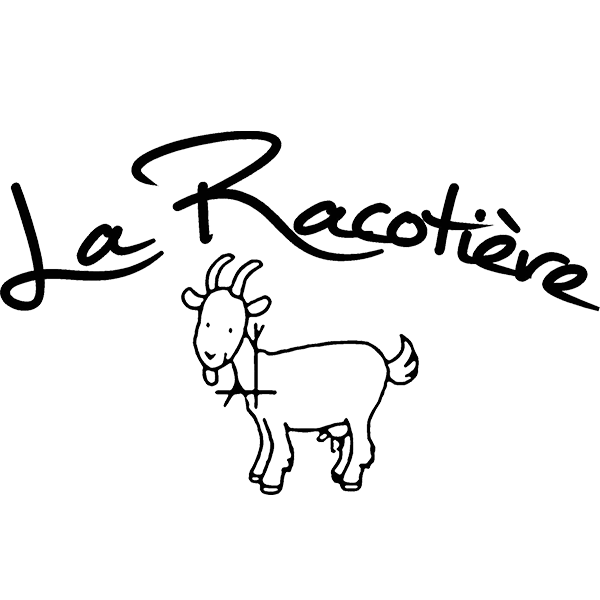 🚚 The Fastest Delivery Time : It takes 2-3 days.
🐝 Supplier / Place Of Origin:La Racotière / France
🌱 About the Producer:
La Racotière is a handicraft company that specializes in the maturity and marketing of high -quality farm goat cheese made of raw milk, including the famous Clacbitou.
La Racotière was founded by Mrs. Devillard in 1970. Cheese collected cheese from the small and medium -sized farms in Burgundy, especially in Sinne and Lval, where the grass is green, surrounded by flowers with flowers and fragrant flowers.
🌱 Supplier Products:
🛍 Product Information:
Rated 4.00 out of 5 based on 1 customer rating (1 customer review)
Made from raw milk, Clacbitou is a farm cheese and its name comes from the almost forgotten local dialect "Charentais" which means "goat cheese".
Clacbitou requires more than 2L of milk to make.
Its paste is firm, dense and white with a rind with natural moulds, its shape is cylindrical and high with slightly domed sides. Its taste is woody and slightly nutty.
Enjoy the Clacbitou accompanied by a country bread and a glass of white Burgundy.
🔸 Supplementary Information:
Pre -order once a week. The supply depends on the delivery situation, or it will be shipped separately.
👩🏻‍🍳 Suggested Serving:
🍷 Wine Pairing: White Burgundy Wines
🥗 Product Line:
chèvre
🔅 Remark:



Store it in the fridge in cheese paper for up to 2 weeks.
🚚 Supply Period:
Annual supply
Cheese Pairing Chart cheese matching table