Description
Fromagerie du Plessis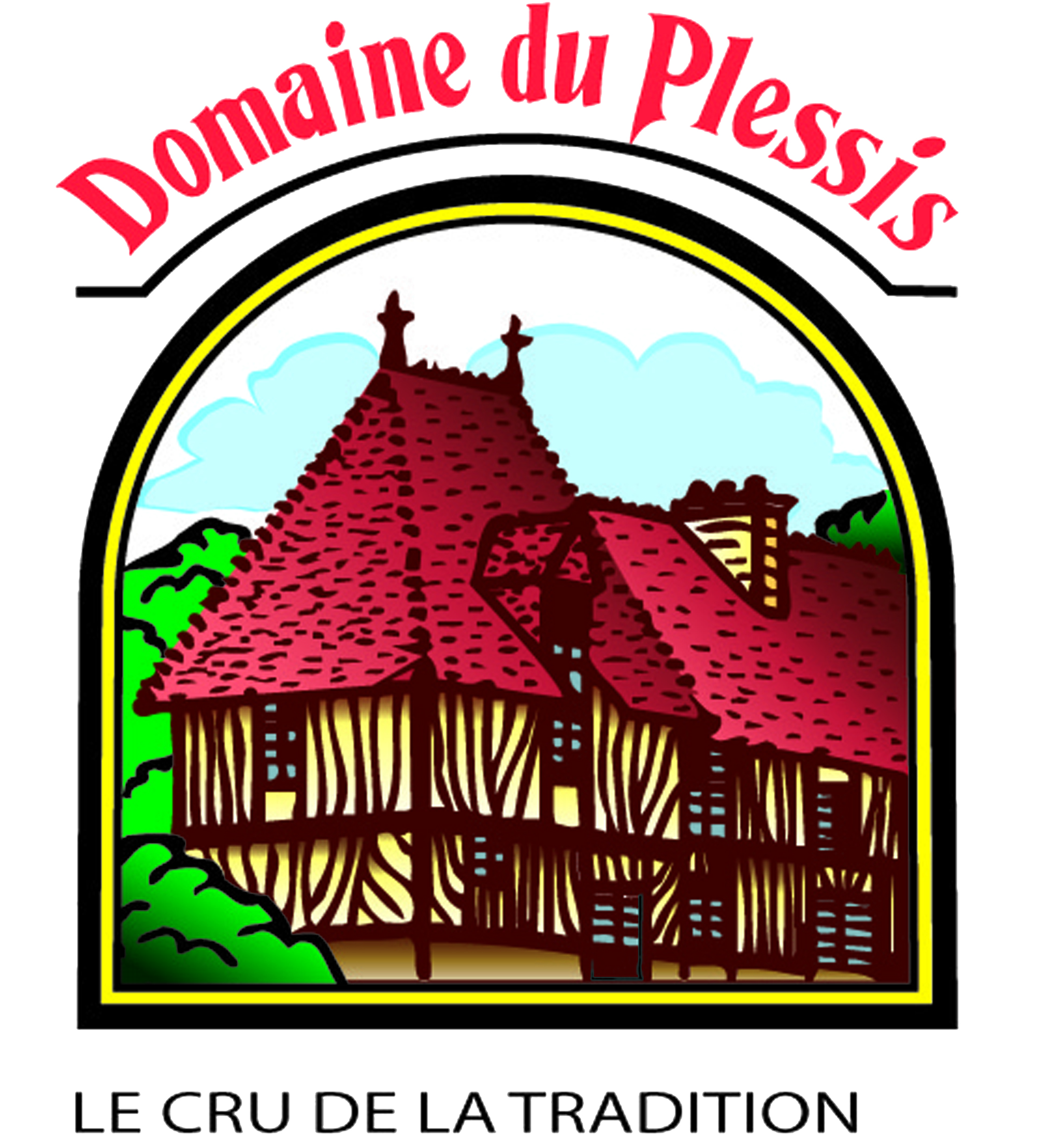 🚚 The Fastest Delivery Time : It takes 2-3 days.
🐝 Supplier / Place Of Origin:Fromagerie du Plessis / Normandy, France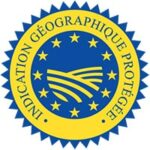 Indicazione Geografica Protetta (IGP)
🌱 About the Producer:
Fromagerie Du Plessis was founded in 1935. It has continued to develop for many years, while retaining traditional manufacturing methods inherited from the origin of agricultural origin. The origin of the local Norman cheese can be traced back to the 12th century. Its Pont L'Evêque Aop, Livarot Aop, Camembert de Normandie Aop, Neufchâtel Aop and Pavé d'uge are all made of raw milk, which gives cheese's characteristics and authenticity Essence
🌱 Supplier Products:
🛍 Product Information:
Soft cheese is matured for 2-4 weeks. Because of its soft texture, it is often packaged in boxes. The difference from fresh cheese is the rind attached to the surface. Camembert is named after the small town of Normandy in northern France. The surface is covered with white mold, the skin is soft, and the texture is creamy.

Rated 5.00 out of 5 based on 1 customer rating (1 customer review)
"Moulé à la louche"
🔸 Supplementary Information:
Pre -order once a week. The supply depends on the delivery situation, or it will be shipped separately.
👩🏻‍🍳 Suggested Serving:
🍷 Wine Pairing:
Red Wines (Red Beaujolais, Grenache, Pinot Noir)
White Wines (Chenin Blanc)
Sparkling Wines (Champagne, Prosecco)
🥗 Product Line:
Soft Cheese
🔅 Remark:



🚚 Supply Period:
Annual supply
Cheese Pairing Chart cheese matching table