Description
Zen Organic Farm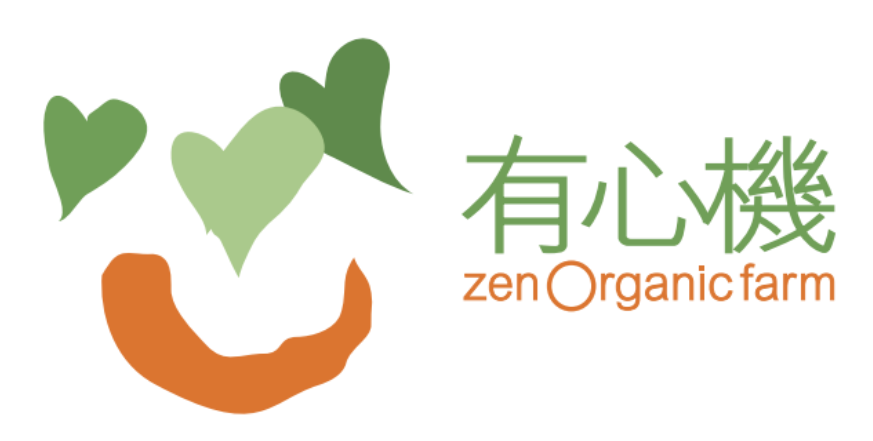 🚚 The Fastest Delivery Time : Every Tuesday.
🐝 Supplier / Place Of Origin:Zen Organic Farm / Fanling
🔖 Certification: Hong Kong Organic Resource Center Organic Certification Number C09001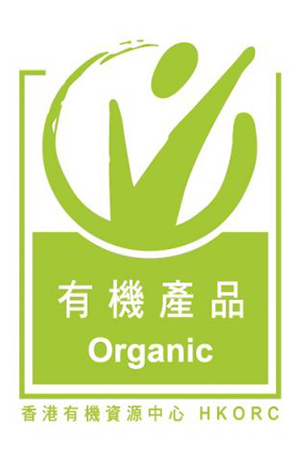 🌱 Producer Introduction:
Hong Kong has large and small organic farms that use hundreds of expenses. It is one of the large -scale. It covers an area of ​​200,000 feet. It was formerly a animal pasture. It has the largest greenhouse in Hong Kong. Essence 
We are missionary to plant healthy and delicious organic fruits and vegetables, and constantly discover and introduce overseas vegetables suitable for farming in Hong Kong, such as European tomatoes to supply more diverse local crops, and bring more friends who support organic low -carbon life. s Choice. It is very pleased that our efforts have been recognized in this area. The farm customers include internationally renowned Hong Kong hotels, Michelian restaurants and chefs and organic food stores.
🌱 Supplier Products:
🛍 Product Information (Main) (English):
Binomial Name:
Chinese Name:法豆
Other Names:French Beans | Haricot Vert
Product Description:As common food in many countries, green beans are sold fresh, canned, and frozen. They can be eaten raw or steamed, boiled, stir-fried, or baked. They are commonly cooked in other dishes, such as soups, stews, and casseroles. Green beans can be pickled, similarly to cucumbers.
A dish with green beans common throughout the northern US, particularly at Thanksgiving, is green bean casserole, a dish of green beans, cream of mushroom soup, and French-fried onions.
What is the difference between green beans and French beans?
Haricots verts are thinner and longer than American green beans, and are usually more tender. There aren't huge differences in flavor between the two; French beans have a slightly more earthy flavor, while American green beans lean a little more to the sweet and herbaceous side.
Variety:
Supply Season:The main production period is from November to April of the following year, and Hong Kong is available throughout the year.
Storage Method:
#Should Be / Avoided:
*Edible Compatibility:
Cooking Skills:To prevent poisoning, bean beans must be cooked thoroughly. Cooking at 100 degrees Celsius for 10 minutes can completely destroy the hemagglutinin, but the temperature of the beans may not reach high temperature so quickly during the actual cooking process, so the FDA recommends cooking the beans for 30 minutes. [5] As for dried beans, they should be soaked in water for at least five hours before consumption, and the water in which the beans have been soaked should be discarded before cooking.
Notes:Many beans such as green beans contain saponins and hemagglutinins which can cause food poisoning. Symptoms of poisoning include dizziness, headache, vomiting, abdominal pain, numbness of hands and feet, palpitation and other symptoms.
All types of beans need to be cooked at 100 °C (212 °F) for a long time to avoid physiological discomfort caused by phytotoxins. Unlike regular beans, soft pod peas can be eaten raw.
Dish:
Supply Period: The Main Production Period Is From November To April Of The Following Year, And Hong Kong Is Available Throughout The Year.
Suggested Eating Method:
To prevent poisoning, vegetable beans must be completely cooked. Cooking at 100 degrees Celsius can completely destroy blood geltin, but the temperature of vegetable beans may not reach the high temperature so quickly in the actual cooking process. Therefore, FDA recommends cooking vegetable beans for 30 minutes. [5] As for dried beans, soak the dried beans in water before eating, pour the water of soaked beans, and then cook.
🥗 Recipe (English Version):
Google Recipe 🔍 :

English CookPad 🍳 :

BBC Good Food 🥙 :

🔅Precautions (English Version):
☘️ Preserve vegetables
1. Leafy vegetables and softer vegetables, if packaged, should be placed in the cold box in the original package;
2. Organic Vegetables are more prone to spoilage if they have water droplets. Put the vegetables in a ventilated place to dry or wipe off the water vapor, then wrap the vegetables in slightly damp newspaper and put them in a plastic bag before refrigerating. ;
3. Organic vegetables do not use preservatives or special treatments. Vegetables are generally stored for three to five days. Some vegetables will decompose enzymes, so they should be eaten as soon as possible.
☘️ How to wash vegetables
1. Wash vegetables before cooking to keep them fresh;
2. It is not advisable to soak the vegetables for too long, and they should be washed first and then cut to avoid the loss of vitamins;
3. Washing vegetables with dilute salt water or Dish Drop can easily remove vegetable insects;
4. Cut vegetables with a stainless steel knife to reduce vitamin loss;
5. Vegetable leaves contain a lot of nutrients, so you should avoid shredding, chopping or grinding the leaves;
6. Immediately after cutting, to avoid the loss of vitamins due to air oxidation.