By registering online and successfully recommending customers to join Homegrown Foods for shopping, both you and the customers you introduced can receive rewards. There is no upper limit for referral rewards. The more customers you successfully recommend, the greater the rewards!
Referral program rewards:
Referrer rewards cash rebate (approximately 5%) on business volume.
The referrer will reward you with a healthy and high-quality food (such as a pack of Lam Cheong Kee fish balls).
1. The recommender sends a unique URL to recommend the customer to use the online store, so that the customer can obtain the recommendation code and online recommendation link.
The online recommendation link is https://www.healthyexpress.hk?sl-ref=
[employee name]
Or use QR CODE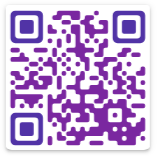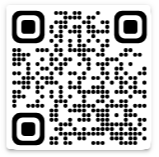 2. The recommender forwards his referral code and online referral link to the recommender via phone/Whatsapp or email.
3. The referrer can use the referral code and online referral link sent by the referrer to complete the shopping checkout.
4. After the recommended person purchases online, the system will have a report to calculate the sales share.
In addition, the referrer can enjoy a $10 welcome bonus when he/she registers as a member of Homegrown Foods! For details of welcome rewards, please refer to https://www.homegrownfoods.hk/pages/step-of-joining-as-a-member.
How to make a customer referral and close the deal:
If you receive a customer phone inquiry, you can tell him, "
I have a code" (or QR CODE) for you. If you make an order to us, we will send you a pack of Lam Cheong Kee fish balls.... but it applies for wet order only
".
On Customer's first purchase
After customers register through your referral link or QR code, they will receive gifts and shopping gold rebates for their first order. You can refer to the picture below: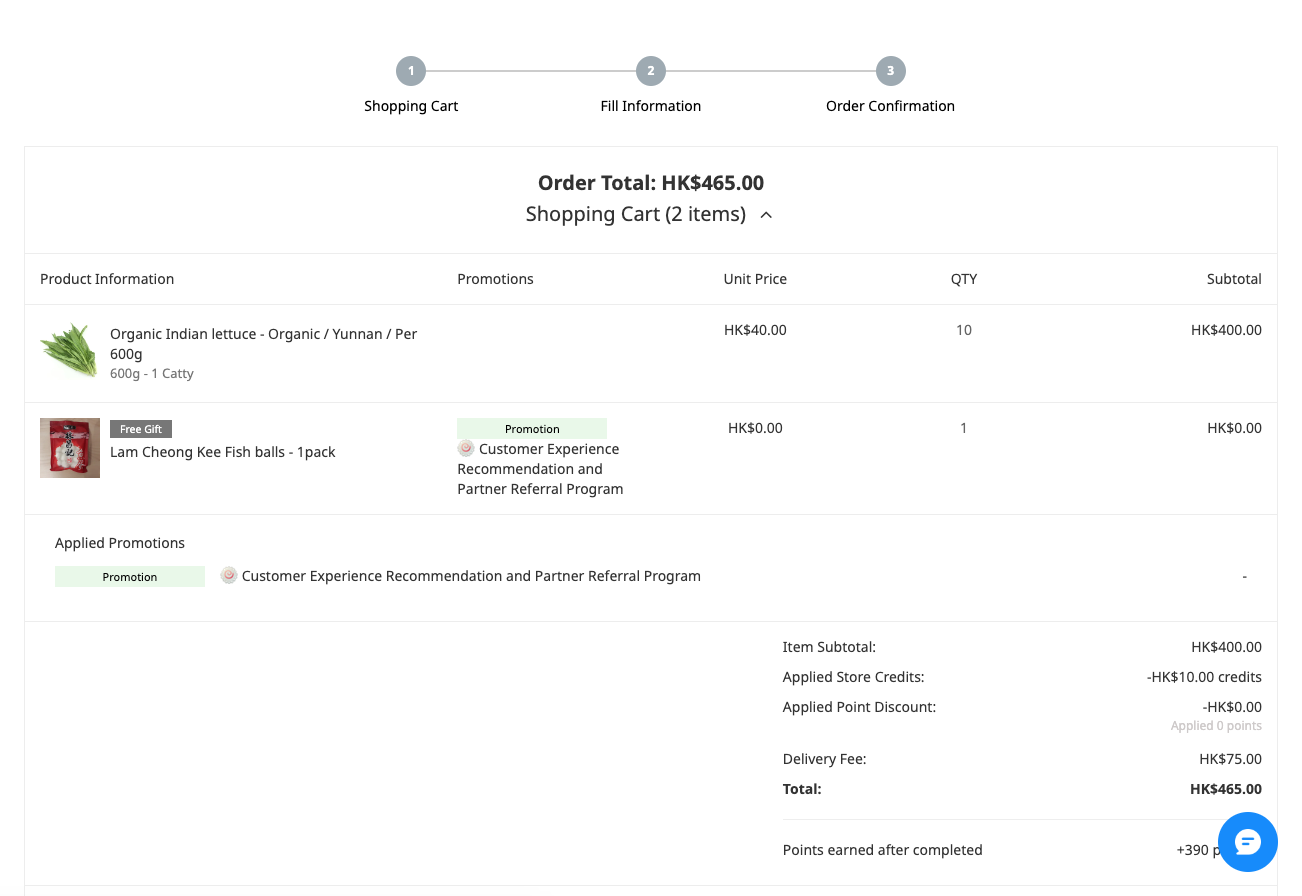 Employee sales performance and record reports
Sales staff's performance and records will be checked on their personal website, and bonuses will be paid out on the first 10th days of each month.